Entertainment
30 Things You Didn't Know About Clarissa Explains it All

If you grew up during the '90s and you watched Nickelodeon, you probably watched Clarissa Explains it All. And if you were a girl in the '90s, your wardrobe was probably influenced by Clarissa's funky and eclectic style (seriously, who can forget those florescent flower earrings, ripped high-waisted jeans, and leather jackets?!). AND, if you were a true super fan, you probably begged your parents for a pet alligator, and yearned for your own video game and a friend who climbed up a ladder to your second story window each time he dropped by for a visit.

This is all to say that Clarissa Explains it All was – and still is – one of the coolest '90s shows for kids. That's why it's still well loved by nostalgic fans who can't help but get the catchy "Na na na na na" theme song stuck in their head. So we've compiled a Clarissa inspired "Special Report" to bring you these fun Clarissa Explains it All trivia facts you probably didn't know about the beloved and nostalgia inducing Nickelodeon sitcom.

Ever notice how there was no purple anywhere in the show? How about the two Sams? Or how Elvis, Clarissa's pet alligator, gets a bit stiff halfway through season one? And those '90s computer graphics – how did they ever pull that off? Dying to find out about these quirky Clarissa trivia facts? "Alright alright!" We'll tell you.
back to page 1
Rachel Sweet Wrote the Theme Song
Kriegman was friends with Rachel Sweet and asked her to write the
Clarissa
theme song. The iconic "Na na na na na na. Way Cool!" we all love so dearly is her creation. She got no direction from Kriegman - she let the "way cool" show drive her inspiration.
The Actor Who Played Ferguson Was a Lot Like His Character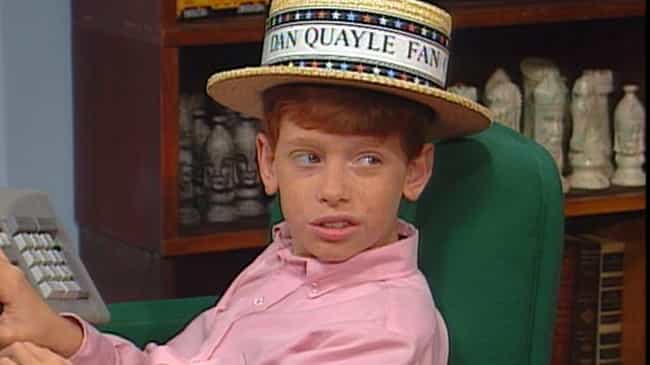 Unlike Melissa Joan Hart, Jason Zimbler (Ferguson) identiifed with his character. He told Mashable that he's also "unrepentantly nerdy and proud of learning." He liked that Ferguson "made being bookish cool - or cool for being uncool."
The Show Defied the Typical Sitcom Format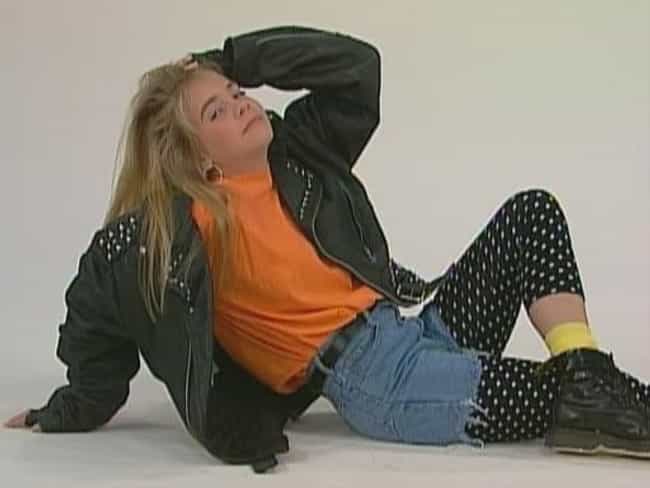 Kriegman insisted that
Clarissa
be absurd, funny, and not push any heavy-handed morals - very different from the usual sitcoms of the day. Even if an episode had serious subject matter, it was secondary to the absurd antics.
Sam Was Played by Another Actor in the Pilot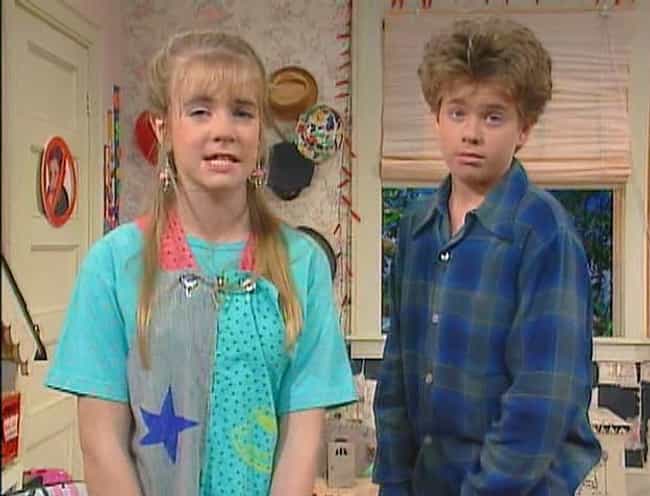 Originally, they cast a different actor to play Sam, Clarissa's BFF. Sean O'Neal, the Sam we know and love, explained in
Slimed: An Oral History of Nickelodeon's Golden Age
that he won the part after messing up his hair during the audition.