Entertainment
30 Things You Didn't Know About Clarissa Explains it All

If you grew up during the '90s and you watched Nickelodeon, you probably watched Clarissa Explains it All. And if you were a girl in the '90s, your wardrobe was probably influenced by Clarissa's funky and eclectic style (seriously, who can forget those florescent flower earrings, ripped high-waisted jeans, and leather jackets?!). AND, if you were a true super fan, you probably begged your parents for a pet alligator, and yearned for your own video game and a friend who climbed up a ladder to your second story window each time he dropped by for a visit.

This is all to say that Clarissa Explains it All was – and still is – one of the coolest '90s shows for kids. That's why it's still well loved by nostalgic fans who can't help but get the catchy "Na na na na na" theme song stuck in their head. So we've compiled a Clarissa inspired "Special Report" to bring you these fun Clarissa Explains it All trivia facts you probably didn't know about the beloved and nostalgia inducing Nickelodeon sitcom.

Ever notice how there was no purple anywhere in the show? How about the two Sams? Or how Elvis, Clarissa's pet alligator, gets a bit stiff halfway through season one? And those '90s computer graphics – how did they ever pull that off? Dying to find out about these quirky Clarissa trivia facts? "Alright alright!" We'll tell you.
The Show's Creator Recruited His Wife, the Editor For Seventeen Magazine, To Help Write Clarissa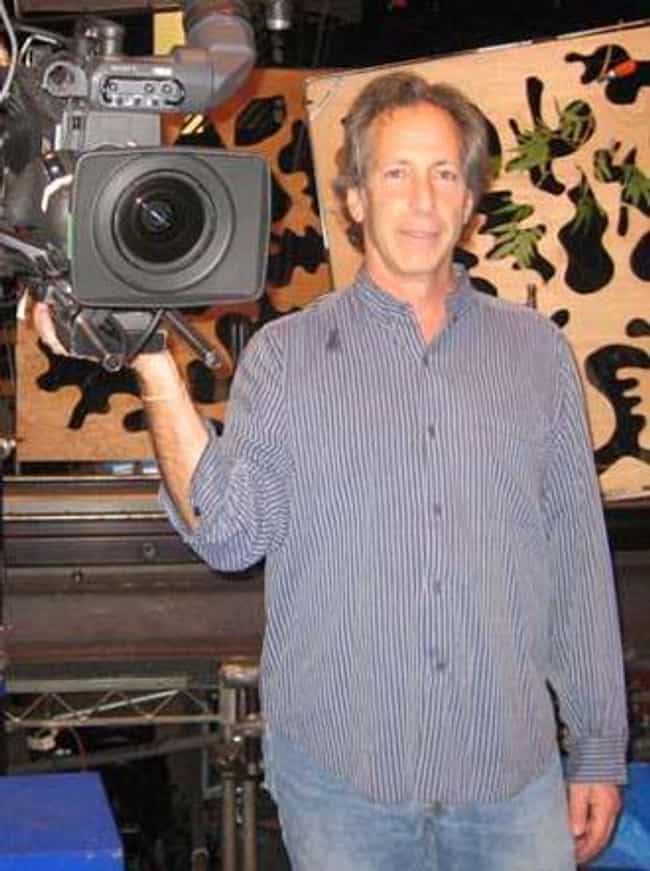 Clarissa's
creator, Mitchell Kriegman, knew he wanted to make a show from the perspective of a modern girl. So he did his research in teen magazines like
Sassy
, and also asked his then-wife, an editor at
Seventeen
magazine, for help writing an authentic, cool, modern girl character.
Clarissa Was Almost on Blossom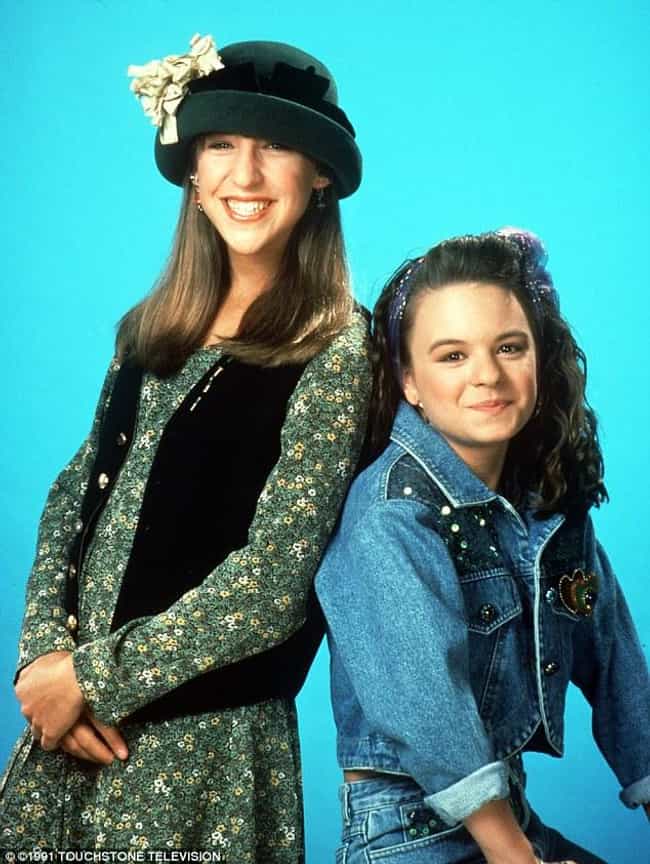 Melissa Joan Hart says in her book
Melissa Explains It All: Tales From My Abnormally Normal Life
that she was also auditioning for a role on
Blossom
as the ditzy sidekick character, Six. After three auditions, she ultimately decided that Clarissa was the role for her.
Melissa Joan Hart Learned How to Box for the Bully Episode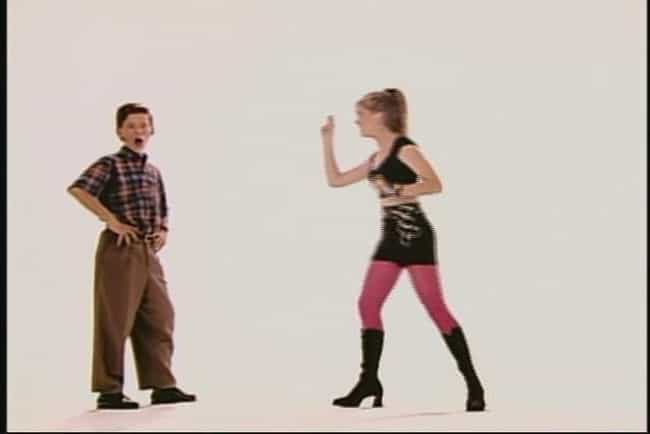 Melissa Joan Hart had to learn how to box to fight Ferguson's tormentor in the bully episode. But the network didn't think that a girl would actually fight a boy, so even though Kriegman disagreed, they compromised on the ending and found a fun way to resolve the conflict - the bully ends up confessing his love to Clarissa... in a song!
Those Computer Graphics Were Very High-Tech For the '90s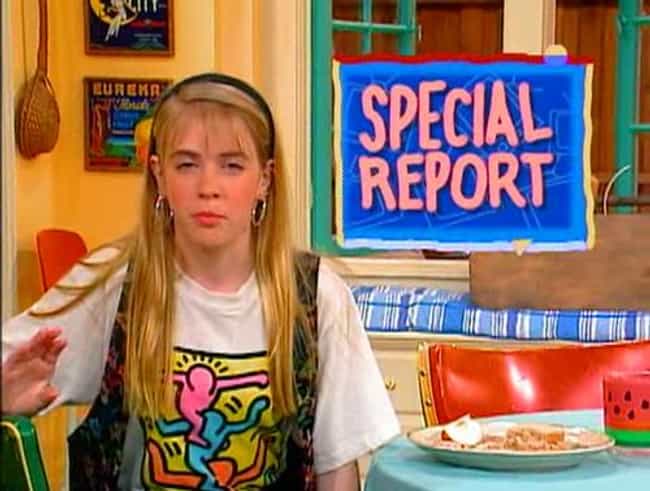 Remember Clarissa's Special Report and her very own video game? Kriegman had to hire two tech professionals to make the computer graphics look like they'd be in Clarissa's style (the handwriting, funky font, etc.) yet still sophisticated. For the time, that was very hard to pull off.