Weird History The Many Affairs Of Clark Gable

Gone with the Wind ended when Rhett no longer gave a damn about Scarlett, but the story of Clark Gable's real-life romances could encompass its own four-hour epic. Gable, who won the hearts of moviegoers and Hollywood alike with his all-American mix of rugged yet sensitive charm, allegedly took as many lovers as he could, including a large number of his female co-stars. They didn't call him the "King of Hollywood" for nothing.
Born in 1901, William Clark Gable worked his way up from working-class Ohio, theater troupes in Oregon, and the New York stage to become Hollywood royalty. Gable reportedly slept with many stars; co-workers often hooked up in Hollywood's Golden Age. He married five times, though the love of his life was reportedly third wife, Carole Lombard.
Although he endured gossip and secret pregnancies, Gable managed to remain scandal-free throughout his life. Perhaps the lack of internet accountability or the skill of 'fixers' in 1930s Hollywood helped, but the long list of Clark Gable's relationships off-screen proves he certainly gave a damn about sex.
An Affair With Loretta Young Resulted In A Secret Pregnancy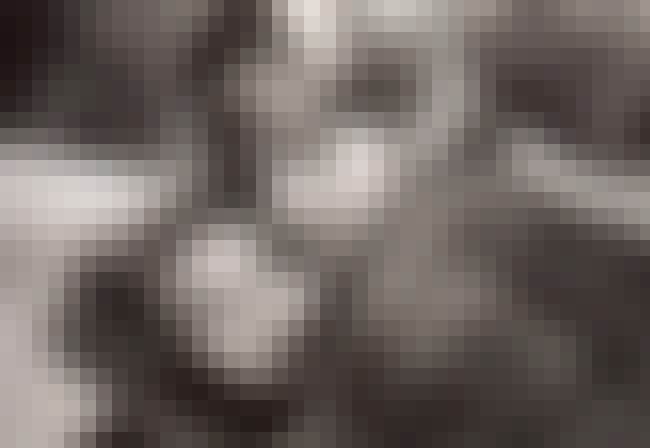 In 1934, Clark Gable shot The Call of the Wild, and while married to Maria Langham, began an affair with his co-star Loretta Young. The popular Oscar-winning actress became pregnant, but because having a baby together meant the end of both their careers, and Young's Catholic beliefs ruled out abortion, she decided to have the child in secret. To hide her pregnancy, Young traveled to Europe, under the pretense of a vacation, and made up stories about dealing with emotional issues to extend her time overseas.
Young secretly returned to California to have the baby and remained out of the public eye until she lost weight. She sent the baby to an orphanage for a few months, then announced she would be adopting a child, returning to the orphanage to pick up her daughter. Despite the child's Gable-like ears, Young didn't reveal the father's identity to her daughter for many years. Gable never acknowledged the child as his.
Gable And Joan Crawford Had An On-And-Off Affair For Many Years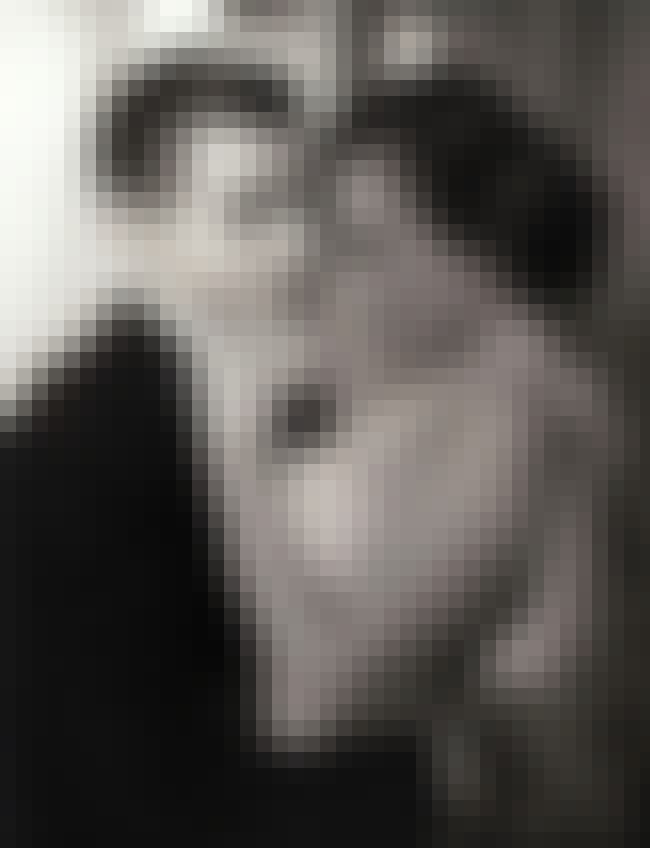 As Gable became more popular in Hollywood, he paired with many leading ladies, including Joan Crawford. Though married and already having an affair with another woman, Gable began a relationship with Crawford, then the wife of Douglas Fairbanks Jr. At one point, MGM discovered their secret relationship and threatened to end both their contracts. Gable and Crawford cooled things for a while, but never completely stopped sleeping with each other.
Their on-and-off affair lasted through nine films in which they appeared together, and spanned almost 30 years. In 1931, Crawford became pregnant and thought the child belonged to Gable, as she was estranged from Fairbanks at the time. She underwent a secret abortion and claimed she lost the child after slipping on a boat deck while filming a movie.
Third Wife Carole Lombard Was The Love Of His Life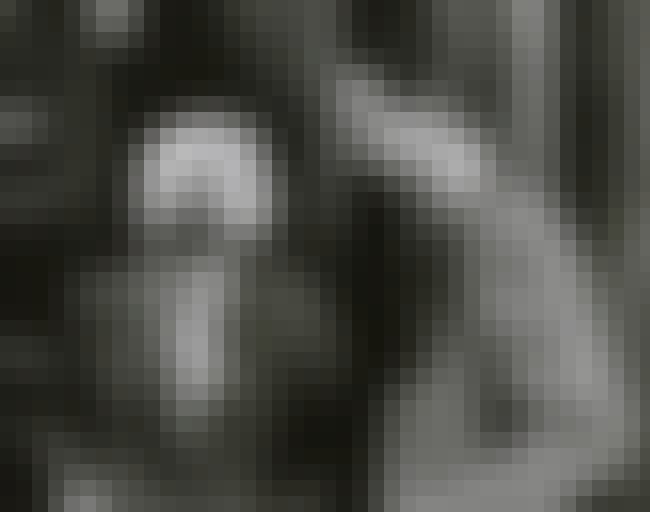 When Gable and Carole Lombard made 1932's No Man of Her Own together, they showed no signs of romantic interest in each other. When they met again in 1936 at a party, though, the pair clicked. In 1939, three weeks after the completion of Gable's divorce to Maria Langham, he used a break during the filming of Gone with the Wind to marry Lombard.
Most people consider Lombard the love of Gable's life because she brought out his playful side. They referred to each other as Pa and Ma, and went on fishing and hunting trips together. Many believe Gable continued to sleep with other women throughout their marriage, and though Lombard sometimes grew angry with him, she tolerated his behavior.
Lombard died in a plane crash in 1942, sending Gable into a depression so fierce, he joined the Army to escape his pain. Friends and co-workers felt Gable never got over Lombard's death. He received his final wish of being buried next to her.
Gable Allegedly Slept With Many Of His Female Co-Stars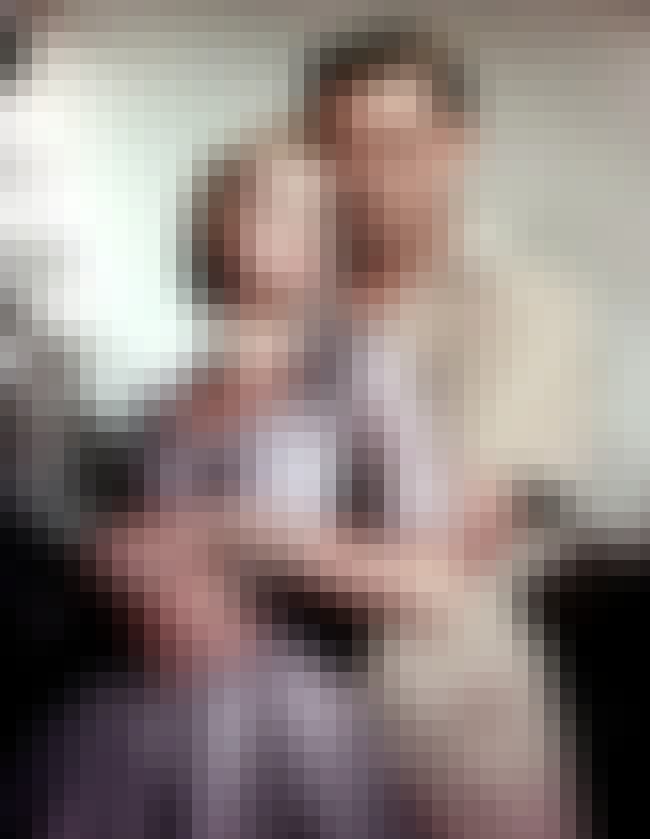 According to rumors, Gable slept with many of the actresses with whom he worked. Jean Harlow and Ava Gardner allegedly spent intimate time with him. While filming Mogambo, Gable and Grace Kelly became an item. According to gossip, though, they broke up due to Gable's unwillingness to get married.
While married to Carole Lombard, Gable allegedly carried on an affair with Lana Turner, along with several other women. Mamie Van Doren, Virginia Grey, Paulette Goddard, and Evelyn Keyes (whom Gable starred with in Gone with the Wind) all supposedly slept with the star at one point.