Prisons

Classes You Won't Believe Inmates Can Take In Prison

Prisoners have plenty of time to kill. Whether they're locked up for a few years or the rest of their lives, they need some way to fill those hours. That's where teachers come in. Many correctional institutions offer courses prison inmates can take, from classes on Russian novelists to seminars on philosophy.
You'll be amazed by some of the unbelievable classes offered to inmates. Some prisoners can study terrorism's roots and causes, while others can discuss difficult topics like police relations in the United States. Coding classes offer Internet-savvy inmates the chance to hone their computer skills. And then there are the more creative classes - incarcerated men and women can study Shakespeare's plays, and even take the stage themselves.
It's remarkable what prisoners can learn behind bars. Educational opportunities just might offer some of these individuals a fresh start.
Shakespearean Performance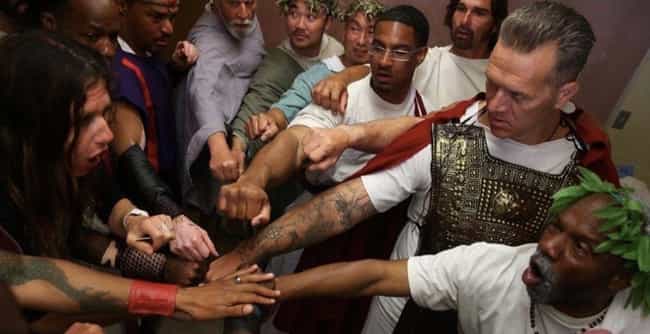 Since 1992, the Shakespeare Behind Bars program has offered a unique performance opportunity to inmates. Essentially, prisoners are invited to stage a production of one of the Bard's plays. Why? The group aims to help prisoners "develop life skills that will ensure their successful reintegration into society." They believe that the creative process calls forth "the inherent goodness [that] still lives deep within [the prisoners]."
SBB currently runs programs at a handful of correctional facilities, and works with both adults and juvenile inmates.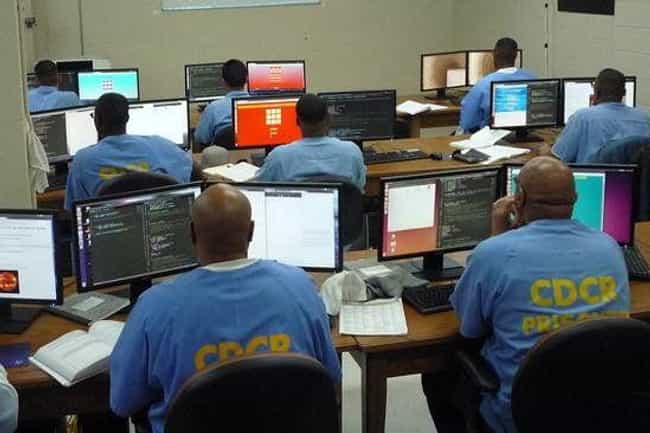 Technology isn't slowing down, and prisoners can benefit from learning more about this potentially lucrative field. Organizations like The Last Mile specialize in teaching coding to inmates, with a twist: Internet access isn't allowed in most prisons, so students use specialized programs that mimic live coding experiences. They learn HTML and JavaScript, and are taught specialties like web and logo design as well.
These courses are all about giving prisoners real-life skills. As The Last Mile's website puts it, "Imagine, software engineers who are judged by the quality of the code they develop, not by the stigma of criminality."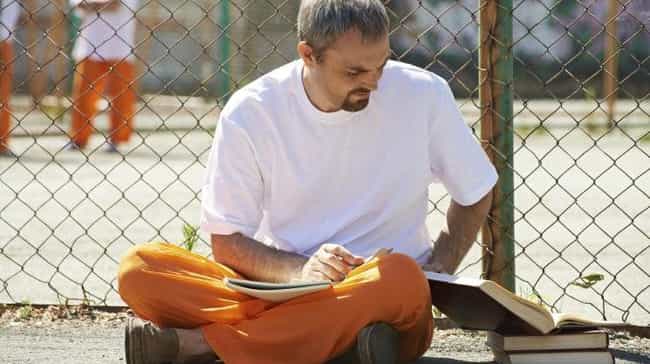 At first glance, it seems odd for prisoners to study victim advocacy. However, a remorseful or curious inmate may want to learn how to help people who have been the targets of crimes. One class offered by Adams State University not only discusses the effects of crime, but trains inmates how to provide assistance to victims themselves.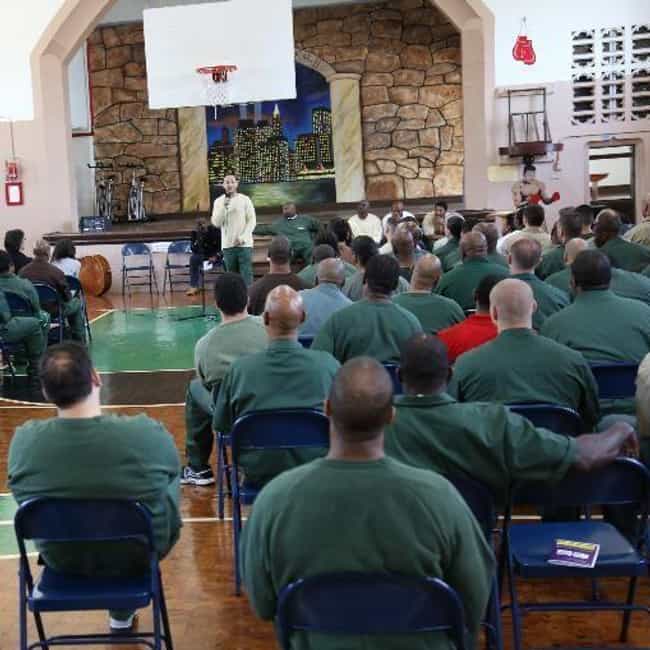 Inmates seeking a more rigorous, college-style education are sometimes in luck. Institutions like New York University and Wesleyan University work with prisons to deliver challenging courses on topics like expository writing and chemistry. These classes are highly competitive:
"Some 120 inmates applied at Cheshire for 19 spots in the [expository writing] program. The process required them to submit essays... on weighty matters like Frantz Fanon's view that language helped 'support the weight of a civilization' or Sigmund Freud's thoughts on happiness."
Many prisoners in these classes will remain behind bars, unable to put their critical thinking skills into practice in the world. However, they describe courses like this as "rejuvenating," and say they raise their self-esteem.