Total Nerd
This Amazing Artist Draws Classic Characters As You've Never Seen Them Before

Updated July 30, 2019
55.8k votes
13k voters
682k views
11 items
List Rules Vote up the most awesome illustrations that show characters in pop culture in a different light.
Pancho Vásquez is a skilled 2D artist in Santiago, Chile. His works portray icons in pop culture in a realistic light, presenting old faces in stunning - and sometimes gruesome - new ways. He is currently an art student studying digital art and goes by Panchusfenix on DeviantArt. Check out some of his amazing artwork below and follow his progress on Instagram!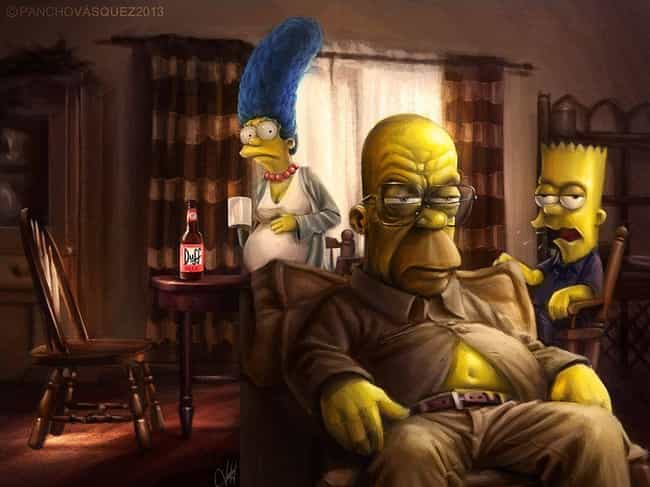 Panchusfenix skillfully casts a more realistic light on The Simpsons.

Is this awesome?

A gamer finds himself surrounded by video game characters in this awesome artwork by Panchusfenix.

Is this awesome?
Teletubbies Eating Barney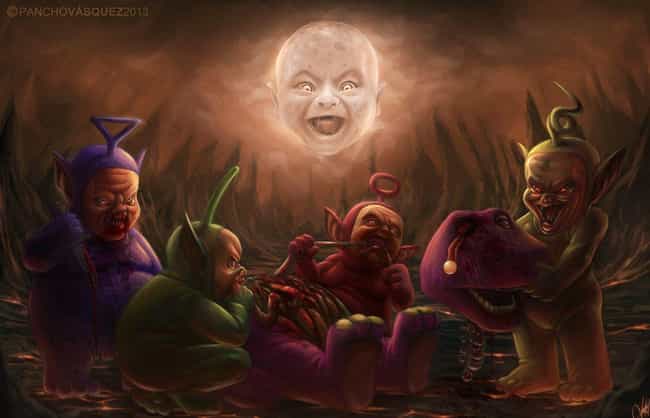 Panchusfenix brings the terror of the Teletubbies to life in this chilling piece.

Is this awesome?
Nazgul From The Lord Of The Rings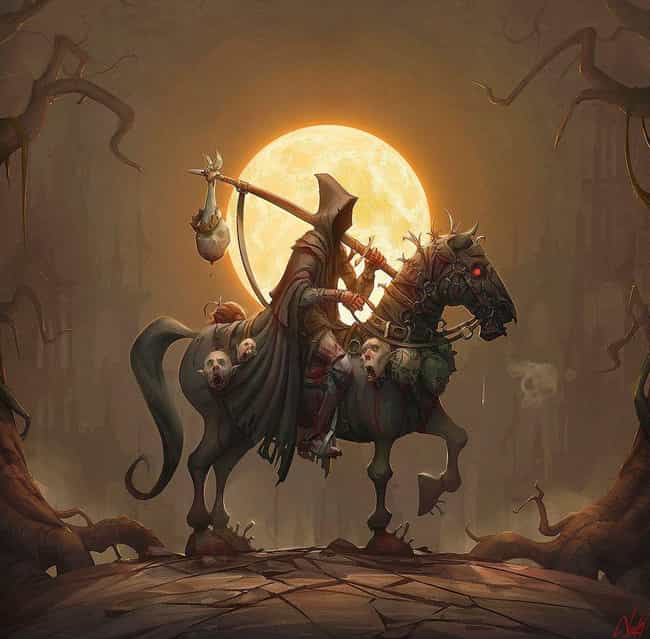 Panchusfenix shows the brutal nature of the Nazgul from The Lord of the Rings in this eerie and stunning illustration.

Is this awesome?