Living
The Best Classic Japanese Cars Of All Time

Updated December 4, 2019
870 votes
105 voters
4k views
25 items
Too often, classic Japanese cars find themselves overlooked by collectors and restorers. To many gearheads and car lovers, the utilitarian cars of the Pacific Rim could never stand against American muscle or exotic European supercars. However, look closer and you'll find Japanese makes and models are some of the pound-for-pound best cars manufactured.
The discerning eye will recognize that underneath their simple designs lie elegant solutions in economy, timeless style, and demanding efficiency. Despite having some of the highest population densities on Earth, combined with the strictest emissions standards, diverse terrain, and extreme weather conditions - these vintage cars produce some of the lowest emissions on the planet while remaining incredibly efficient and powerful. These are just some of the reasons why JDM classics are so attractive and remain sought after, even to this day.
They were truly ahead of their time, offering features like valve train manipulation, rotary engines, and four plus valves per cylinder, well before car manufacturers in other countries. This was accomplished by some of the most ingenuitive engineering ever applied to automotive design, driven by masterminds such as Akio Toyoda (Toyota), Soichiro Honda (Honda), Genichi Kawakami (Yamaha), and Kazutoshi Mizuno (Nissan).
From bulletproof off-road vehicles to affordable sports cars to luxury supercars, here are some of the best vintage Japanese cars.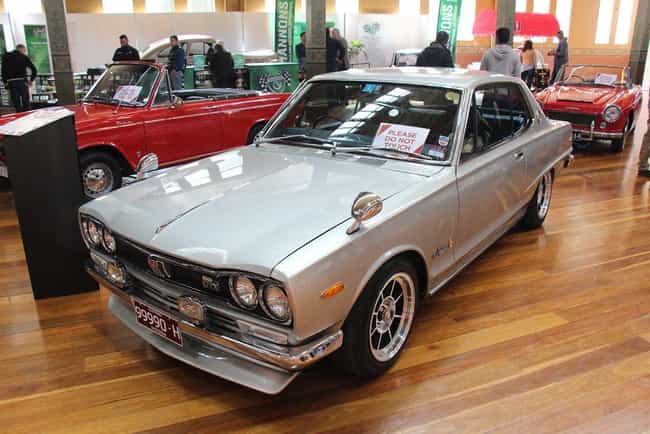 Years: 1969-Present
Originally designed by Prince Motor Company before merging with Nissan-Datsun in 1969, we didn't get these beautiful cars in the States until 2007. It's about impossible to pick a favorite generation of classic Skylines. The first and second gens have that lovely Pony car inspired design, but the later years feature all-wheel drive and jaw-dropping amounts of power and tech. Whichever Skyline you choose, you're going to drive away happy and be the envy of your fellow gearheads.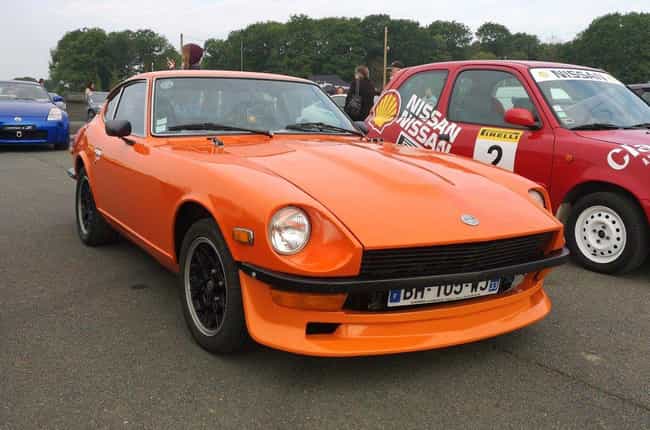 Years: 1969-1973
The history of the Nissan Z car spans over 50 years and 40 production models. Like the Corolla, they were initially inspired by the American Pony cars of the time, featuring a two-seat, fastback design. Powered by a 2.4 liter straight-six motor, and running on four wheel independent suspension, the "Fairlady," as it was known in Japan, was first sold in the States in 1969. They have been used for everything from daily drivers to track cars to rally racers ever since.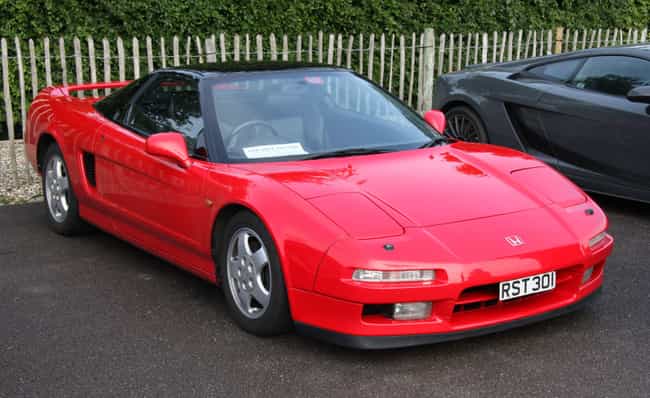 Years: 1990-2005

The NSX is jaw-droppingly gorgeous, with the nimble agility of a panther, and sounds as rich as a symphony. It was created under the mad-scientist like vision of Honda's co-founder, lead engineer, and "Supreme Advisor," Soichiro Honda. Honda-san wanted to do the impossible: design a supercar without compromise. $140 million dollars and a decade of R&D later, and the company known for its hatchbacks and scooters shocked the world with this highly exotic, mid-engine, two seater. The NSX was the first production car to feature VTEC. There's hardly a car nowadays that doesn't feature some version of variable valve timing - you can thank the NSX for that.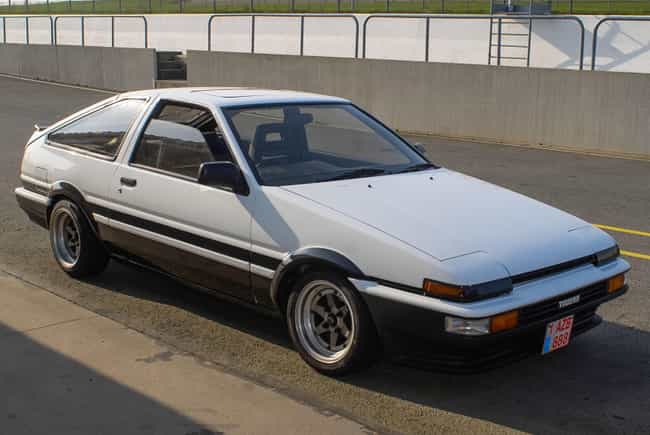 Years: 1984-1987

Whether delivering tofu through the mountains or going for Sunday drives to the beach, the "Hachi-Roku" is a budget drifter's dream. It was the last Corolla hatchback to feature a front engine, rear wheel drive layout. Powered by the 4AG engines that also made the MR2's so efficient, the 86 is easy to keep revved up high while sideways -- maximizing grip and fun factor. They are easy to modify, low maintenance, faithful canyon companions and daily drivers. Unfortunately, their high desirability has rocketed up resale prices, and makes it quite a challenge to find stock, unabused models for sale.