Button Mash
15 Classic Nintendo Games You Forgot You Loved

Updated February 11, 2019
11k votes
1.8k voters
47.4k views
15 items
List Rules Vote up the games you totally forgot about but definitely loved as a kid.
Even with the mind-blowing video games of Xbox and PlayStation today, '80s kids still reminisce about the Nintendo games we forgot we loved. But not just the popular franchises like Super Mario Bros., The Legend of Zelda, Final Fantasy, or Mega Man. Don't get it twisted; those game are great. But it's more rewarding to replay those obscure Nintendo games that weren't as well-known but were certainly just as fun. They're the ones we can remember the gameplay of but completely forget the name. Must be old age.
With the release of the NES Classic Edition, '80s kids (and kids who just wish they were born in the '80s) were able to replay some forgotten Nintendo games from childhood. But there were so many other classics that just didn't make the cut. Whether it was due to poor sales or clunky game play, the not-as-popular games are the ones we hold closest to our hearts. Here are some of the best obscure Nintendo games that we forgot we love.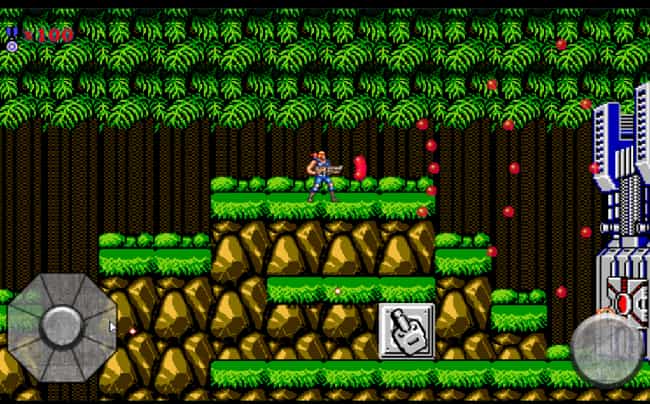 If the movie franchises Rambo and Alien were combined into a video game, they would produce Contra. The high-action adventure of the '80s is captured in this classic run-and-gun adventure game. Armed with a powerful gun with unlimited ammo, you and a friend can play as commandos Bill and Lance and take on aliens at every turn. Contra was the kick-alien-butt fighter that even Ripley would be proud of.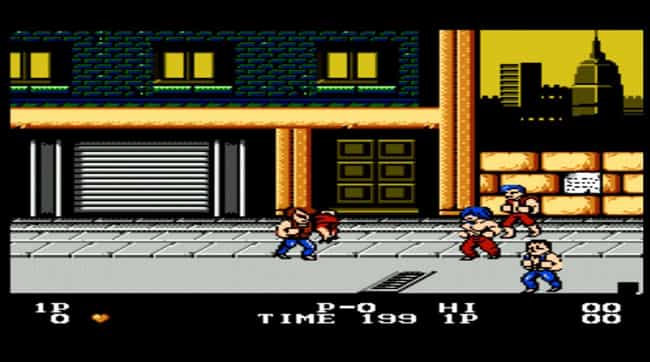 In this fighting game classic, you are Billy Lee on a mission to get back your girl, Marian, and you kick and punch your way past members of the Black Warriors gang throughout the city. Even with its very basic moves, Double Dragon became the blueprint for future fighting games.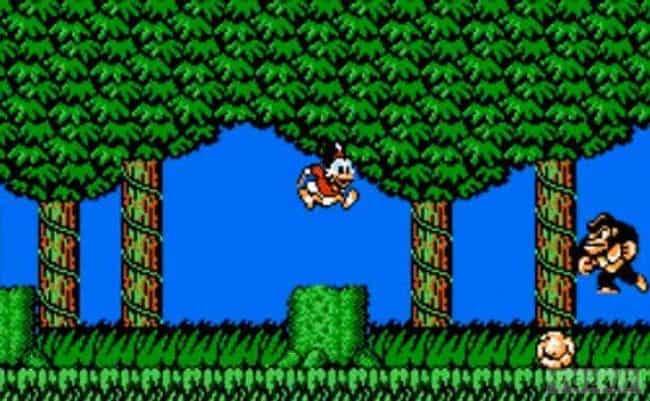 Based on the popular Disney cartoon of the same name, DuckTales brings the quacking good time to the NES. As Scrooge McDuck, you explore various lands searching for treasure. With your cane as your main weapon, you can hit enemies and objects. You can even jump with it and take your enemies by surprise! All the best enemies from the cartoon make it into the game. Even the soundtrack for this game is amazing. With the reboot of the cartoon coming out in 2017, this game should be re-released as well.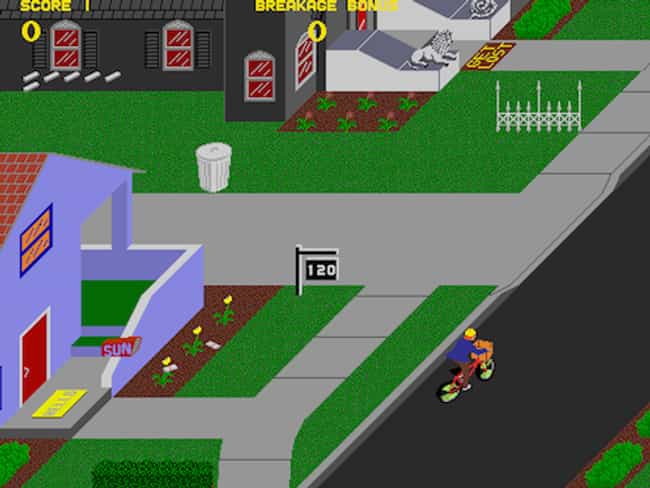 Who knew you could actually have fun on a paper route? As a paperboy in a suburban neighborhood, you deliver papers over a one week period. You succeed by completing the delivery route for your subscribers. Sounds easy enough, but you also have to avoid obstacles including pedestrians, traffic, and barking dogs. And the best part: you get to break the windows of anyone that is not a subscriber. Truth be told, smashing everyone's windows is the best part.