Art Genres

Famous Classicism Paintings

List of famous Classicism paintings, listed alphabetically with pictures of the art when available. The Classicism period was a cultural awakening in the art world, so it's no surprise it produced some of the most historic paintings in the history of the world. The works of art listed below are some of the most popular Classicism paintings, so most of the artist's names who created these works will be very recognizable. Renowned paintings from the Classicism period are showcased in museums all around the world, so save yourself an expensive vacation by simply scrolling through this list.
The list you're viewing has a variety of pieces, like Summer (Ruth and Boaz) and The Embarkation of the Queen of Sheba, in it.
This list answers the questions, "What are the most famous Classicism paintings?" and "What are examples of Classicism paintings?"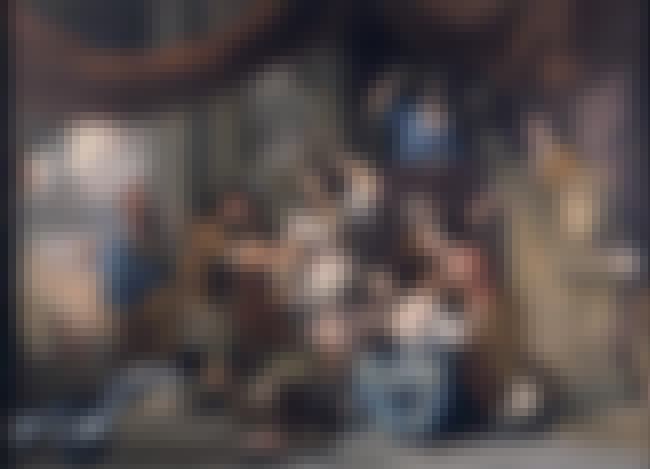 "Achilles Discovered among the Daughters of Lycomedes" (c. 1685) is a painting by Dutch artist Gerard de Lairesse. ...more on Wikipedia
Artist: Gerard de Lairesse
Subject: Achilles
Genres (Art): History painting
Art Form: Painting
Period / Movement: Classicism
see more on Achilles Discovered among the Daughters of Lycomedes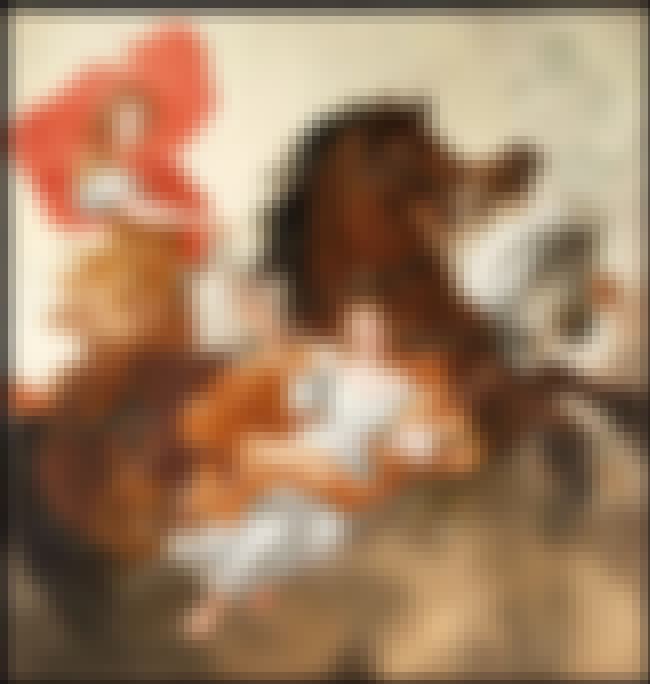 "Apollo and Aurora" (1671) is a painting by Dutch artist Gerard de Lairesse. ...more on Wikipedia
Artist: Gerard de Lairesse
Subject: Aurora, Apollo
Genres (Art): History painting
Art Form: Painting
Period / Movement: Dutch Golden Age, Classicism
see more on Apollo and Aurora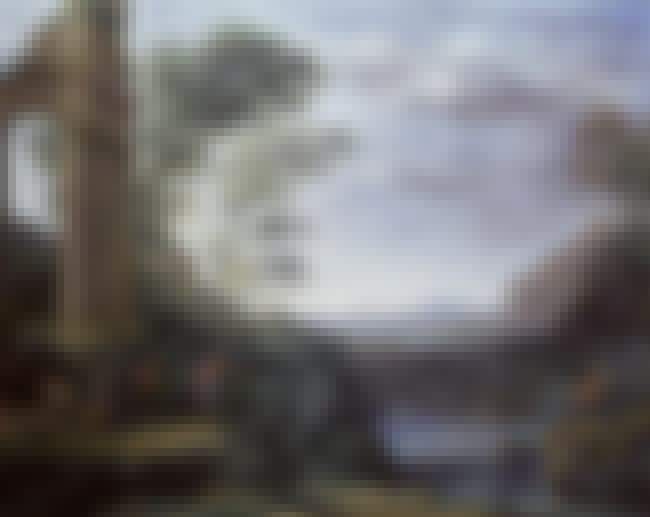 Landscape with Ascanius Shooting the Stag of Sylvia is an 1682 oil on canvas painting by Claude Lorrain, a painter of the style of Classicism. It depicts a scene from book 7, verses 483–499, of Virgil's epic poem the Aeneid, where Aeneas's son Ascanius shoots Silvia's pet stag, provoking a war against Latium. Painted for Lorenzo Onofrio Colonna, it was Lorrain's's last painting. It was a pendant to Lorrain's earlier painting Aeneas's Farewell to Dido in Carthago The painting is in the Ashmolean Museum in Oxford. ...more on Wikipedia
Artist: Claude Lorrain
Genres (Art): History painting, Landscape art
Art Form: Painting
Period / Movement: Classicism
see more on Ascanius Shooting the Stag of Sylvia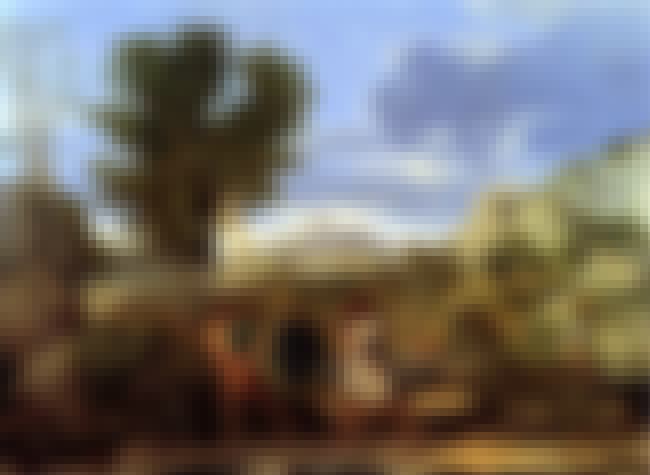 "Autumn (The Spies with the Grapes of the Promised Land)" (c. 1660-1664) is a painting by French artist Nicolas Poussin. This is one of four paintings in Poussin's "The Seasons" series. ...more on Wikipedia
Artist: Nicolas Poussin
Art Form: Painting
Period / Movement: Classicism
see more on Autumn (The Spies with the Grapes of the Promised Land)