Schools

16 Pictures Of Students Who Take Classroom Mischief To A Whole New Level

374 votes
98 voters
4.8k views
16 items
Follow
List Rules Vote up the kids who could make a career out of class clowning.
There's nothing like a group of funny students to brighten up the most dull of high school days. Class clowns only need one inspired prank to break up a monotonous lecture and in this day and age, their pranks can even take the internet by storm. Some of the stunts might only involve one daring student but the more creative pranksters involve multiple classmates to achieve a maximum level of mayhem.
These class clowns are a little more hardcore than the average in-class Snapchatter or rebel textbook-doodler; their pranks took a significant amount of work and planning. So appreciate the class clown pictures below; these students are most likely seeking positive affirmations..
These Taggers Were Sure Ballsy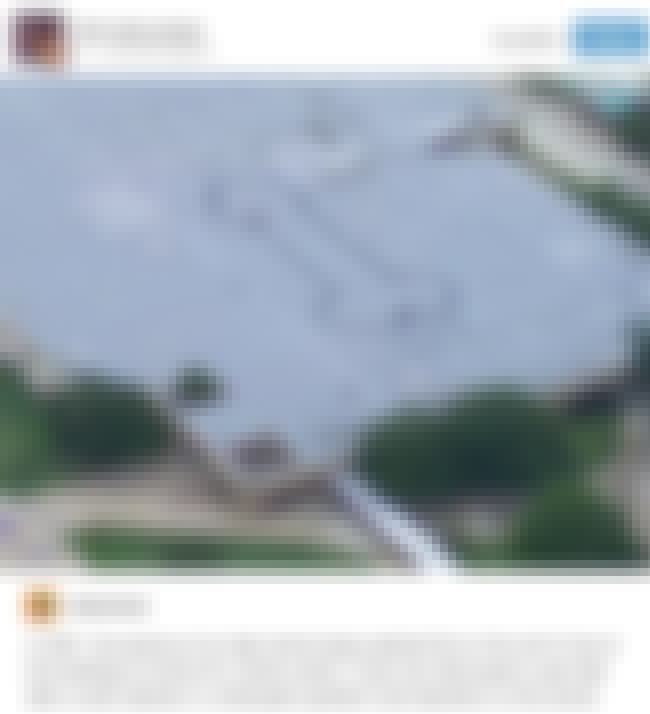 Agree or disagree?
These Seniors Got Played Out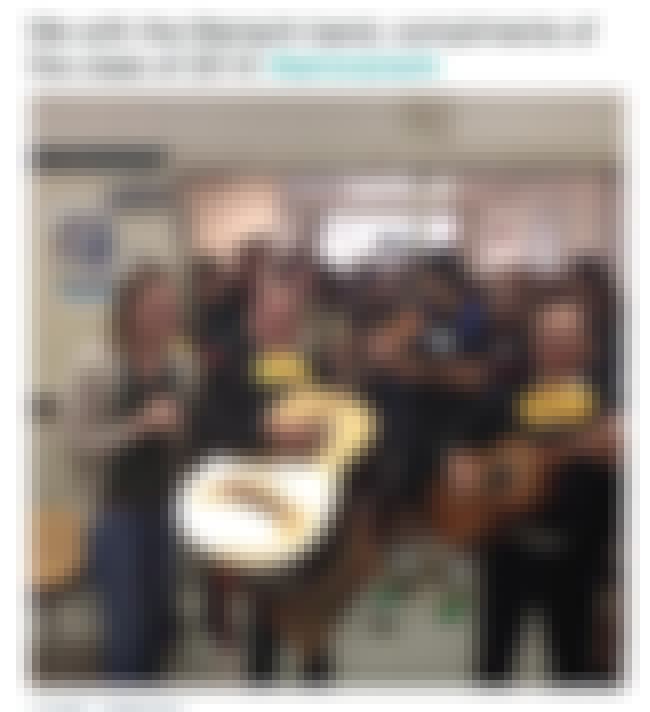 Agree or disagree?
These Seniors Wasted No Time Hopping Aboard The Party Train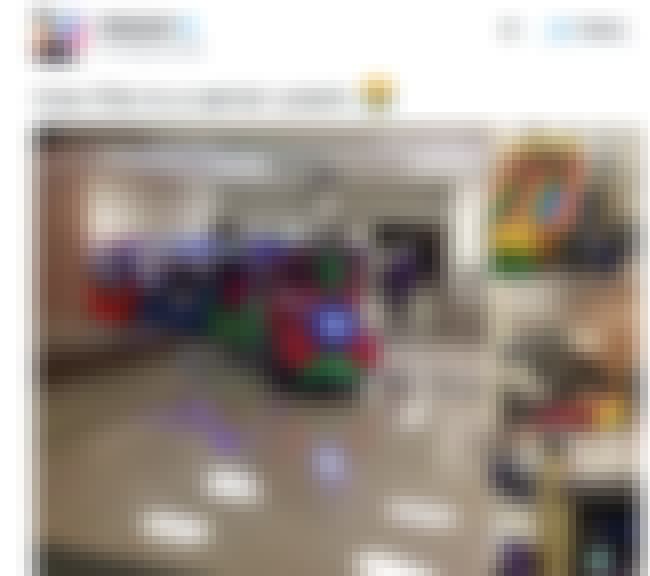 Agree or disagree?
Sell Your School On Craigslist, Make A Quick Buck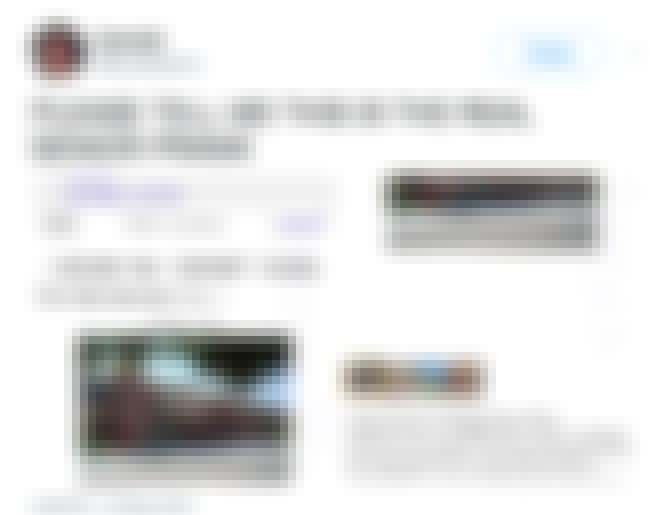 Agree or disagree?