Weird History Claudette Colvin: The Teenager Who Refused To Give Up Her Seat Before Rosa Parks Did

Most people know the story of Rosa Parks, the woman who defied Alabama's segregation laws and became an integral figure in the Civil Rights struggle. But most are unaware of the influential people who inspired Parks, such as Claudette Colvin, a 15-year-old girl from the same town of Montgomery, AL.
Arrested for refusing to give up her seat to a white woman, Colvin was taken to the women's penitentiary. A local reverend posted her bail and she was able to go home. While there was outrage in the community, it didn't reach a boiling point until nine months later, when a similar incident happened to Parks.
There's no doubt Colvin's story is similar to Parks's, and it's easy to imagine a world in which Colvin became the face of the bus boycott. However, the last thing Colvin herself would have wanted was for her actions to take away from Parks's. The two women knew and admired each other, and they were more interested in social progress than glory or fame. Though her name is rarely mentioned in United States history books, Colvin deserves to be known as an important American historical figure.
Two Police Officers Forcibly Dragged Colvin Off The Bus And Berated Her
When Colvin refused to give up her seat, two policemen came on board, and the bus driver pointed her out. "That's nothing new. I've had trouble with that 'thing' before," one of the officers said.
Some bystanders said Colvin fought, others said she went limp, but Colvin maintains she was peaceful. The cops knocked her books out of her lap, and one of them kicked her. Colvin remembers screaming, "It's my constitutional right!" repeatedly as they took her away.
After Colvin was arrested, the police put her inside of their squad car. They had her place her hands out the window to handcuff her, something normally only done if a suspect was considered dangerous. On the ride to the station, the two officers berated her. "They took turns trying to guess my bra size," Colvin recalls. "They called me "n***** b*tch and cracked jokes about parts of my body."
The Night After Colvin Was Released, Her Dad Stayed Up All Night In Arms In Fear Of Retaliation From Hate Groups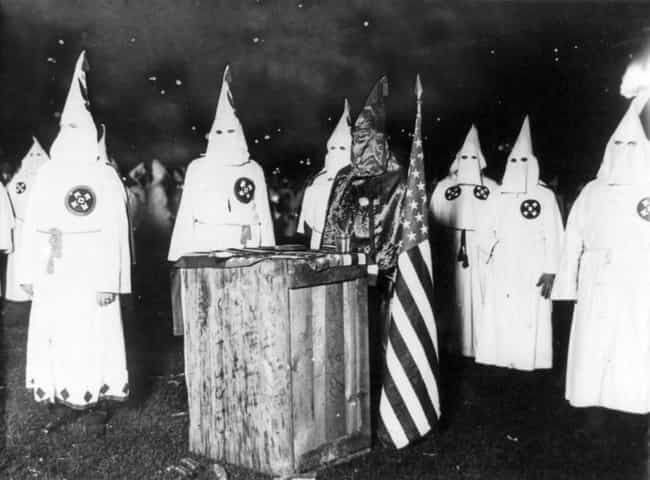 The night Colvin exited jail, she was terrified of reprisal from her white neighbors and hate groups. Her house was next to a highway, and it would have been easy for anyone to find her by driving right up to her front door.
"Probably nobody on King Hill slept that night," Colvin told NPR. She wasn't the only one afraid that night - Colvin's entire family stayed awake, and her father was in arms. Everyone in the neighborhood kept watch for any trucks coming off the highway.
Rosa Parks Took Up An Advisory Relationship With Colvin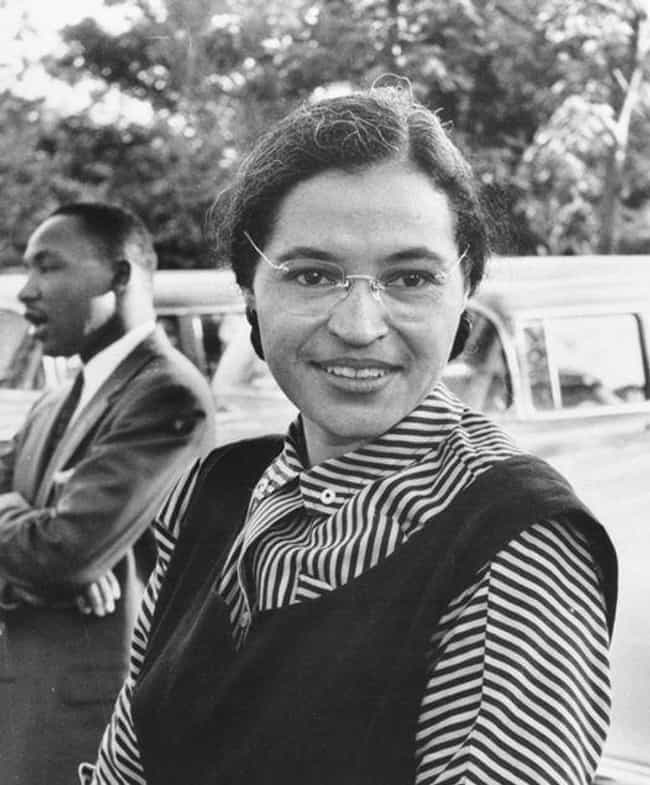 Rosa Parks contacted Colvin a couple of weeks after the arrest. Though she had not yet made her Montgomery bus protest, Parks was active in the local Civil Rights community and invited Colvin to speak at a youth group she organized. By summer, Colvin was secretary of the group. On nights when she couldn't get a ride home, Colvin spent the night at Parks's house.
Parks was also involved with Colvin's legal case by fundraising for the defense and spreading awareness of the incident.
The Judge Dropped Two Of Colvin's Charges To Prevent A Challenge To The Segregation Law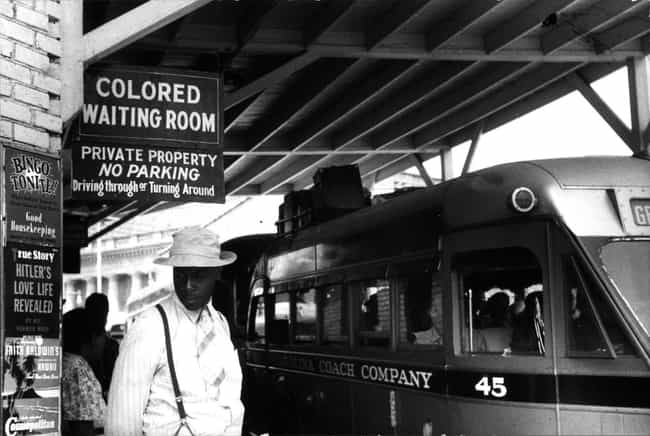 The situation in Montgomery was already tense when Colvin was arrested. Before her trial, Black community leaders negotiated with the city to no avail. Petitions got passed around and people were angry. Colvin faced three charges: disturbing the peace, breaking segregation law, and assaulting an officer.
When she went to trial, the judge dropped everything but the assault charge, making it impossible to use the case to challenge segregation.