crafts

Clay Pot Craft Ideas That Don't Require Any Houseplants Whatsoever

31 votes
11 voters
12 items
Follow
Embed
List Rules Vote up the crafts you can't wait to try.
You don't need to be Martha Stewart to indulge in a little terracotta pot DIY. Yes, terracotta pots make great homes for plants, but if you don't have a green thumb, there are lots of clay pot crafts that don't require houseplants.
Creative ideas for clay pots run the gamut, from easy-to-make bird feeders to shabby chic votive candles. Some of them are more time-intensive than others, but some of these things you can make with terracotta pots take less than an hour or two of your time! Even if you feel like everything you have tried from Pinterest has looked less-than-ideal, these simple clay pot craft ideas are easy enough for even the most hesitant of crafters.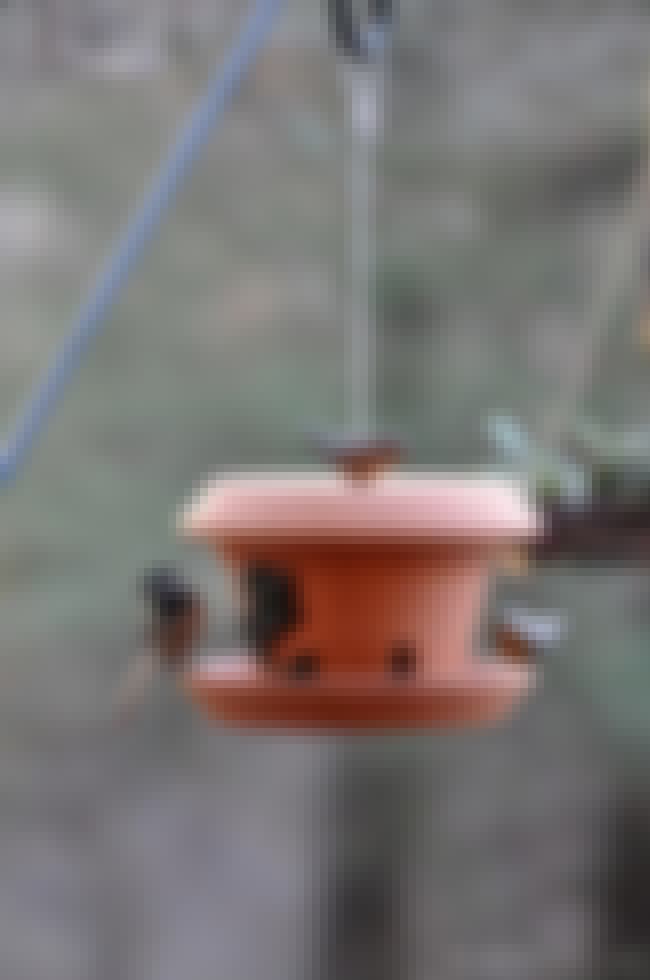 Looking to attract birds to your backyard or garden? Here are Rebecca Nickols's easy-to-follow instructions for a DIY flowerpot bird feeder, via the Garden-Roof Coop.
What You Will Need:
Terracotta or clay pot, along with two saucers
Glass and tile drill bits (1/2" for seed openings, 1/8" for hanging)
3/32" vinyl coated wire rope (about 2 feet)
1/8" ferrule and stop set
Pliers
Approximate Time: 1-2 hours
Approximate Cost: $$$ (can be less expensive if you already have drill and drill bits)

Will you try out this craft?
For lighthouse lovers out there, DIY & Craft's Elisabeth Kruger drew up a detailed plan on how to craft this inexpensive and easy-to-make Nautical DIY Lighthouse using a clay pot as its base. You can even add a tea light at the top to recreate the feel of an actual lighthouse. When it's finished, put it in the garden, on your front porch, or just about anywhere. You can check out step-by-step instructions here or watch the video above.
What You Will Need:
Candle lantern and tealight/solar powered light
2 clay pots – one small, one large (that are stackable)
Primer paint spray
Outdoor craft paint (red and white)
Ruler
Pencil
Paintbrush
E6000 glue (or something similar)
Exterior polyurethane finish (optional)
Tape (optional)
Approximate Time: 3-4 hours (including time needed for paint and glue to dry)
Approximate Cost: $
Will you try out this craft?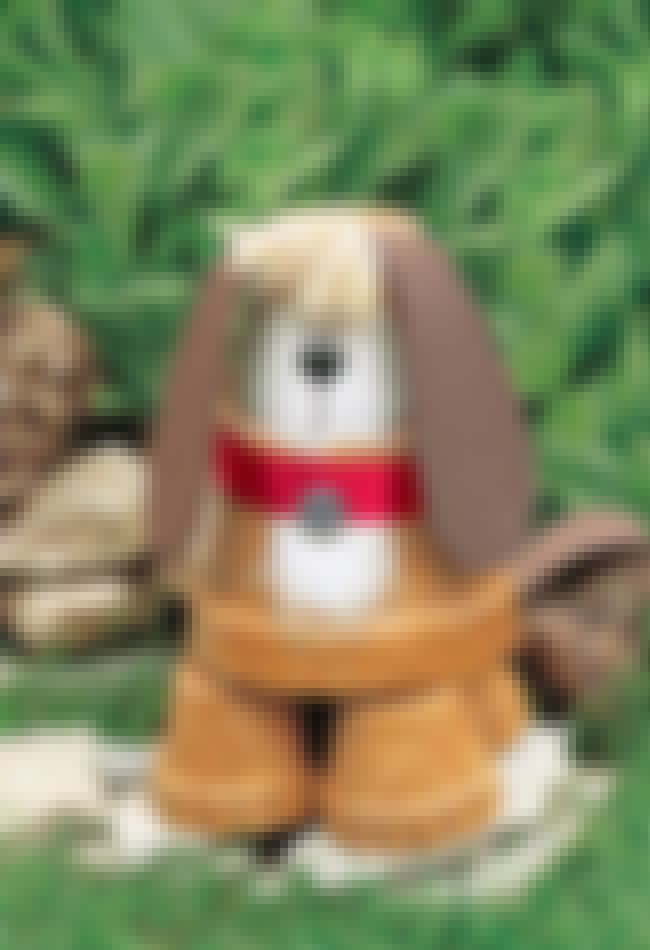 This super cute flowerpot watchdog from the DIY brain of Barbara Matthiessen will not actually protect your house. However, he will definitely make a welcome addition to any family. See how to make the pup here.
What You Will Need:
4 clay pots: 3-3/4" x 4-1/2" diameter
1 clay pot: 6-1/2" diameter
1 clay pot: 8-1/2" diameter
Acrylic Shimmering Silver paint
Indoor/Outdoor Patio Paints: Pinecone Brown, Daisy Cream, Wrought Iron Black, Cloud White
2 sheets of dark brown craft foam, 3mm thick, 8-1/2"x11"
22 inches of black satin ribbon, 1-1/2" wide
Flat wooden disk, 1/16" thick, 1" diameter
12 inches of natural fiber hair
Paintbrushes: 1" foam, #4 shader
Sea sponge
Transfer paper
Eclectic Products E6000 industrial-strength adhesive
Scissors
Ruler
Pencil with new eraser
Toothpick
Paper plate
Paper towels
Bowl with water
Approximate Time: 2-3 hours
Approximate Cost: $$

Will you try out this craft?
A Flowerpot Bell Ornament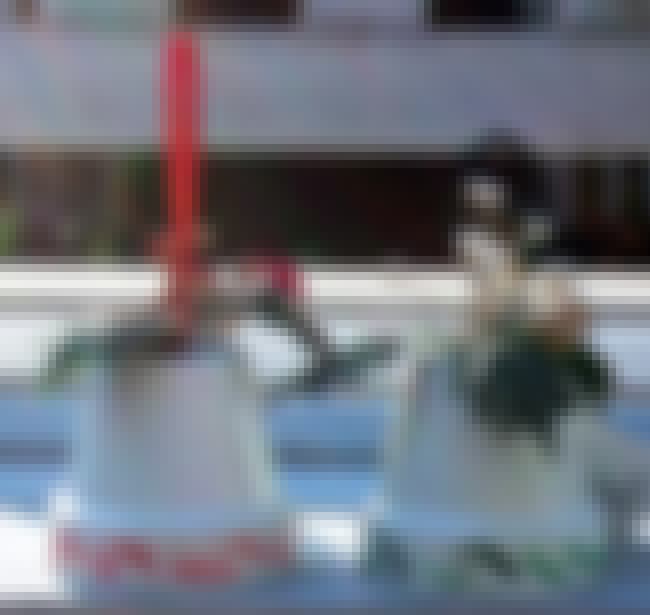 This is a very simple and super festive DIY idea for Christmas from Flower Pot Crafts. You can decorate your flowerpot bell ornament any way you want.
What You Will Need:
Flowerpot
Paint
Holly sprig
Jingle bell
Ribbon
Approximate Time: 1-2 hours
Approximate Cost: $

Will you try out this craft?