Interesting

The Most Creative Ad Campaigns of 2015

1k votes
289 voters
80k views
28 items
List Rules List includes any print or outdoor advertisements that ran in 2015 ad campaigns
If you're like most consumers, odds are the word "advertising" doesn't exactly flood your imagination with thoughts of fun and excitement. Most of the time, ads are downright annoying, especially in our modern culture where we're bombarded with commercials and slogans from companies battling it out for our attention. But believe it or not, there actually were a few incrediblly clever, creative, and all around good advertisements from 2015. Below you'll find a collection of the best advertising campaigns of 2015, each of which found fun and creative ways to push the boundaries of traditional advertising.
These clever ads of 2015 explored cool new ways not only to grab the attention of potential customers, but also to put a smile on the faces of anyone who passed them. They are examples of 2015's coolest advertisements, ranging from awesome outdoor billboards that give pedestrians the chance to squeeze in a workout, to innovative ads that offer anyone who passes by a refreshing drink. The marketing teams you'll meet here have found ways to integrate some pretty incredible experiences into their ads.
So check out the most clever ads of 2015! If all ads were as awesome as these cool and inspirational ideas, we'd have no problem seeing them all day long.
Uber's Ad Offers Free Rides to Would-Be Drunk Drivers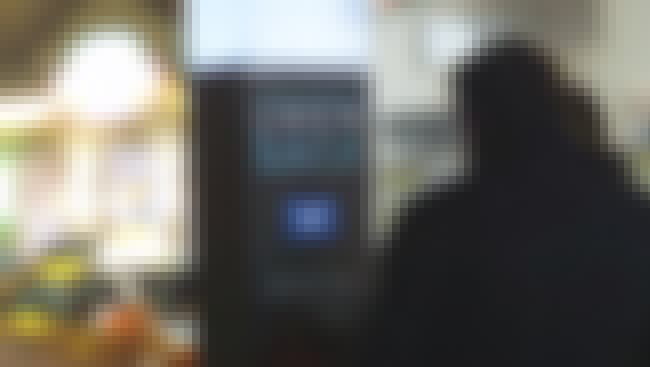 Uber's Toronto ad has a built-in feature that comes to life after midnight, when most drunk driving accidents occur. The ad includes a breathalyzer that offers anyone over the legal limit a free ride home.

Is this creative?
Domestic Abuse Billboard Demonstrates How We Can Stop Abuse Together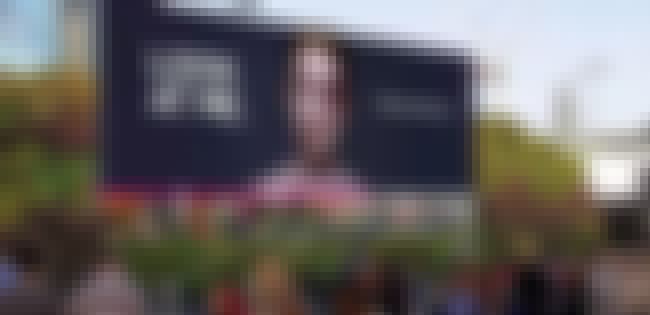 As if this domestic abuse ad weren't powerful enough, it has a hidden feature that uses facial recognition technology to detect when people are looking at it. The more people who look, the more the wounds on the model's face heal.

Is this creative?
This New Zealand Biofuel Ad Gives Back to Their Major Suppliers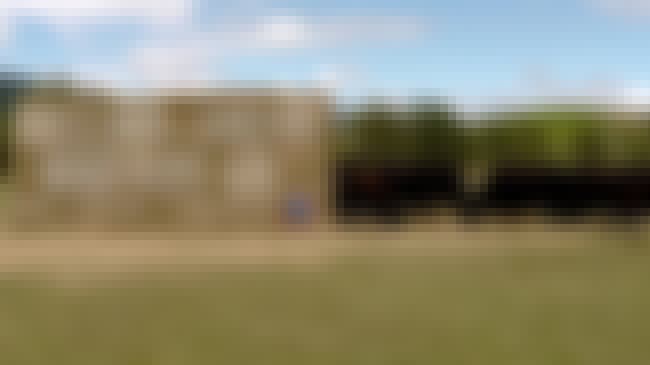 New Zealand Fuel company Gull decided to give back to cows, whose poop is an important part of producing their biofuel. The ad they constructed was made entirely of
hay and vegetable paint and placed in a field where it could double as a tasty snack for their suppliers.

Is this creative?
Coke Zero's Drinkable Billboard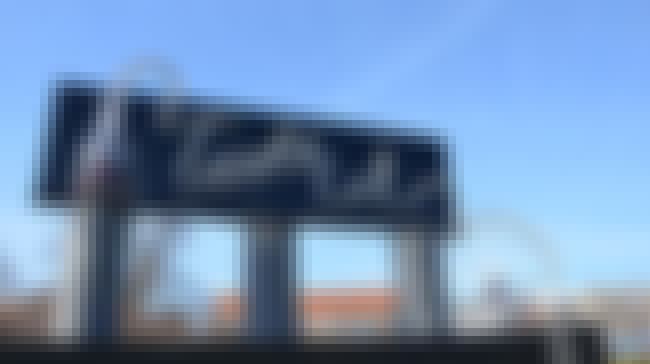 During March Madness, Coke Zero unleashed the World's most refreshing billboard in White River State Park in Indianapolis. The board, which was part of Coke Zero's sponsorship of the NCAA Men's Final Four competition, featured a 4,500 ft. straw that poured soda into six public drinking fountains.


Is this creative?