animals/plants

10+ Clever Dog Breeds That Will Eventually Outsmart You

65 votes
28 voters
11 items
Follow
Embed
These clever dogs are too smart for their own good! Dogs that are clever make fun pets, which is why we've created this interactive list of popular clever dog breeds for dog lovers to vote on. Quick-witted breeds like Dachshunds, Pugs, and Morkies can be trained to obey a number of commands. Their cleverness also makes them great to play with, as they will demand more types of games to satisfy their curiosity. Sometimes clever dogs will figure out how to escape a pen or get into a snack jar, so be prepare to eventually be outsmarted if you own one of these breeds!
If you already own a clever dog, then you are the perfect voter for this list. For those of you thinking about adopting a clever dog, use this ranked list to become more informed about each of these canines.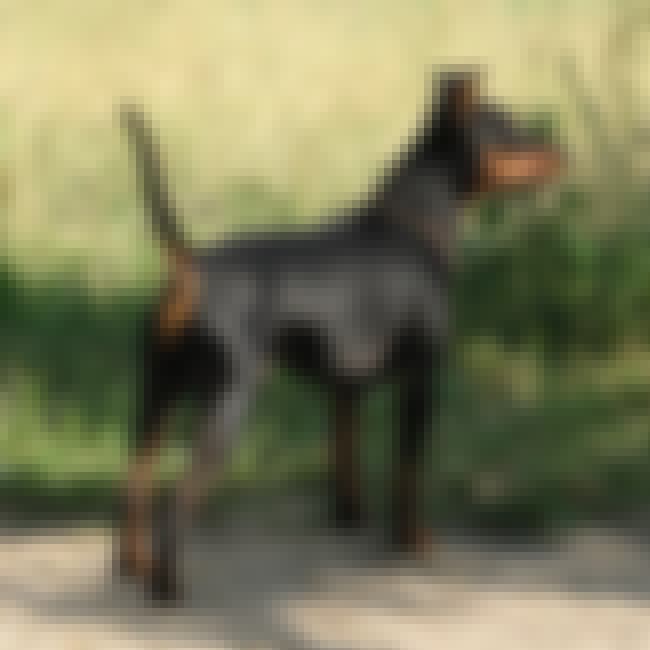 The Miniature Pinscher is a small, compact, muscular dog with square proportions and well-chiseled lines. It has a short coat that comes in red, but may also be black and tan or chocolate. The dog has an unusual high stepping gait. Height: 10-12 inches (25-30 cm.) Weight: 8-10 pounds (4-5 ...more

Agree or disagree?
see more on Miniature Pinscher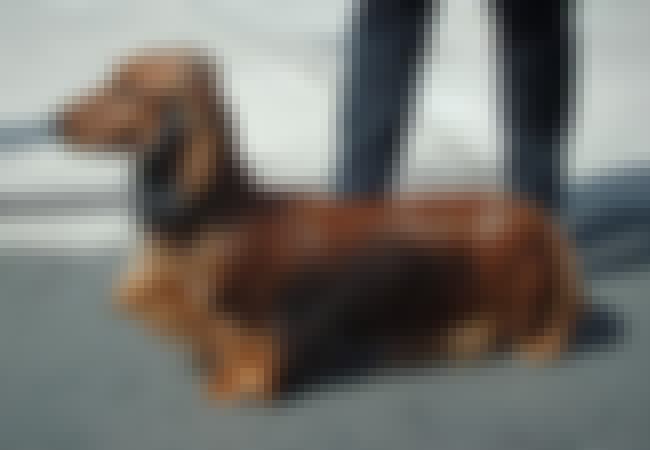 The dachshund is a short-legged, long-bodied dog breed belonging to the hound family. The standard size dachshund was bred to scent, chase, and flush out badgers and other burrow-dwelling animals, while the miniature dachshund was developed to hunt smaller prey such as rabbits. In the American West ...more
Also Ranked
#28 on The Best Dog Breeds for Families
#21 on The Very Best Dog Breeds, Ranked

Agree or disagree?
see more on Dachshund
A shih tzu is a toy dog breed weighing 5–7.25 kilograms with long silky hair. The exact origins of the breed are unknown, but it is thought to have originated in Tibet and then been developed in China although various hypotheses exist. The name comes from the Chinese word for "lion dog" and is both ...more
Also Ranked
#39 on The Best Dog Breeds for Families
#9 on The Best Apartment Dogs

Agree or disagree?
see more on Shih Tzu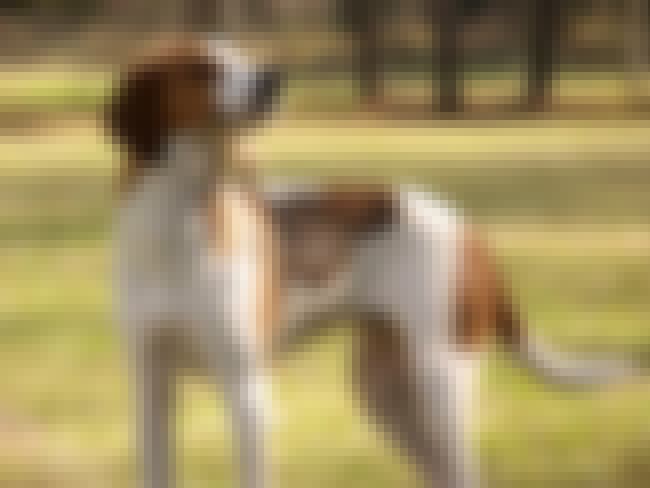 The Treeing Walker Coonhound is a breed of hound descended from the English and American Foxhounds. They were first recognized as a separate breed in 1945. Thomas Walker had imported the English Foxhound to Virginia in 1742. The breed originated in the United States when a stolen dog of unknown ...more

Agree or disagree?
see more on Treeing Walker Coonhound