Celebrities

22 Interesting Facts You May Not Know About Clint Eastwood

5k votes
965 voters
38.5k views
22 items
List Rules Vote up the most interesting Clint Eastwood facts you were surprised to learn.
Who is Clint Eastwood? You probably know that he is a prolific actor and director, who's been a household name in the business for decades. After all, he has about 70 acting credits to his name and has helmed nearly 40 movies. He also has four Academy Awards. The ruggedly handsome Eastwood has played a cowboy (several times), an anti-hero detective, a boxing trainer, and even a bare knuckle fighter. His famous growl and eye squint have become his trademark. But, there is much more to learn about Clint Eastwood's biography. Here are the Clint Eastwood facts that you may not know.
By weeding through Clint Eastwood interviews, bios, anecdotes, and quotes, it's pretty clear that the former mayor is one of the most interesting guys in Hollywood. He may appear stoic, and even often laconic on the big screen, but his passion for life is obvious in his rich history.
He's more than just an actor or director. He's unapologetically political, he owns golf courses, and he could have had a very successful career in music. This list is more than Clint Eastwood trivia or what appears on his wiki page, it will help to give insight to a legend whose most popular character is ironically called "The Man With No Name."
Vote up your Clint Eastwood stories on the list below!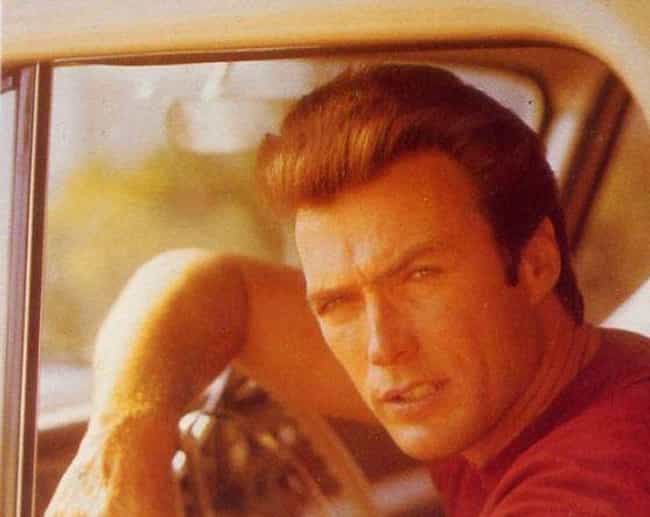 He Survived a Plane Crash
Clint Eastwood had a near-death experience when he hopped a free ride on a Douglas AD Bomber plane in the early 1950s. The plane ran out of gas around Point Reyes, California and crashed into the ocean. He
described
experience, saying, "So we went swimming. It was late October, November. Very cold water I found out many years later that it was a white shark breeding ground, but I'm glad I didn't know that at the time or I'd have just died." Thankfully, Eastwood and the pilot were both able to swim the three miles ashore to safety.
Is this interesting?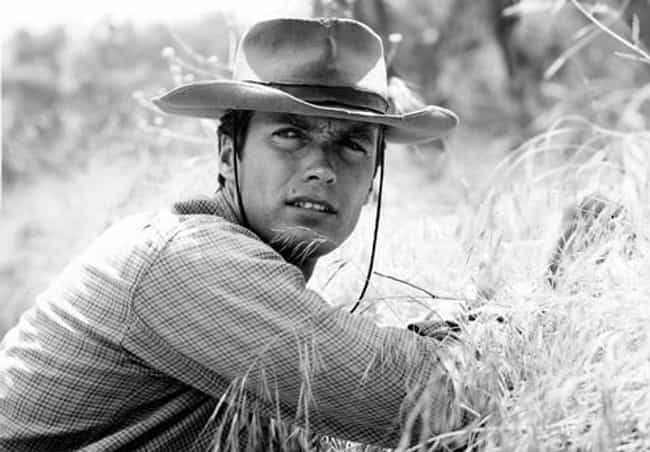 He Scored His First Major Acting Gig Because He Looked Like a Cowboy
In the 1950s, Eastwood had some success in B-movies and bit parts on television, but he was digging swimming pools in Hollywood in order to support himself financially. His luck changed in 1958 when he was visiting a friend on the CBS lot. A studio executive spotted the rugged and handsome Eastwood and asked him if he was an actor. Turns out, the exec needed someone to play a cowboy on a new western television show called Rawhide. Clint got the part of Rowdy Yates, Rawhide became a hit, and Eastwood remained on the show for eight seasons.

Is this interesting?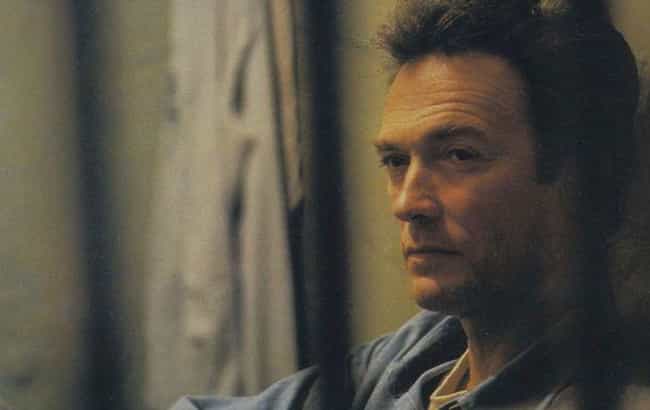 Even though Eastwood lived in Los Angeles during the heyday of heavy drug usage, he
never partook
. "
I got all the way through the '60s and the '70s on beer," he said. "I just never got into drugs. I always thought beer and a couple other things were about as good as I wanted to know about."

Is this interesting?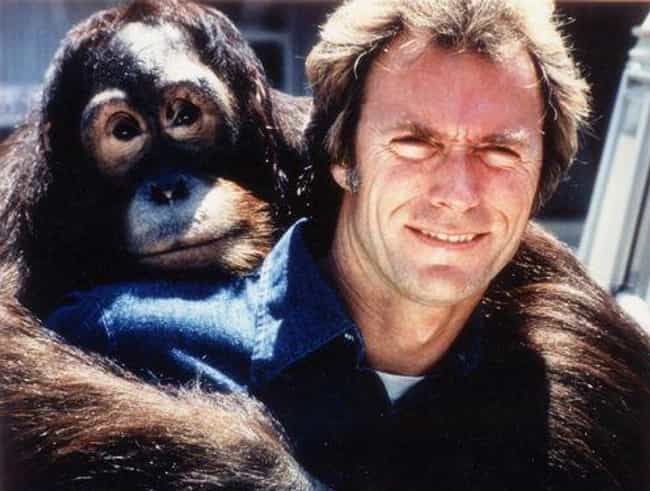 His Greatest Commercial Success Will Definitely Surprise You
The four-time Oscar winner has directed/starred in some of the most acclaimed and popular films ever made in Hollywood:
Unforgiven
,
Million Dollar Baby
, the Dirty Harry films, and
The Good, the Bad and the Ugly
(to name just a few). However, his biggest box office hits were the light-hearted, silly movies
Every Which Way But Loose
and its follow up,
Any Which Way You Can
. In them, he starred with an
orangutan named Clyde.

Is this interesting?