Celebrities

All Of Clint Howard's Cameos in Ron Howard Films

If you were to check out the Ron Howard filmography, a brief tour of his IMDB page will reveal a common theme. The director's brother has cameos - a lot of cameos. While the character actor Clint Howard has not been in every one of his big brother's directed movies, he has appeared in a considerable amount. Here, you'll find all of the times Clint Howard was in Ron Howard films.
The Howard brothers are clearly not afraid of accusations of nepotism. The Academy Award winning director gave his little brother a cameo in 17 of his films (plus one starring role in the little known 1978 made-for-TV film Cotton Candy, excluded from this list as it's cameo only!). Clint usually takes on a bit part with only a few lines. Nevertheless, his appearances are memorable, and something Ron Howard fans look forward to. From recent roles like his one in Solo: A Star Wars Story from his days appearing in his brother's earliest films, you'll find all of Clint's cameos in Ron's films below!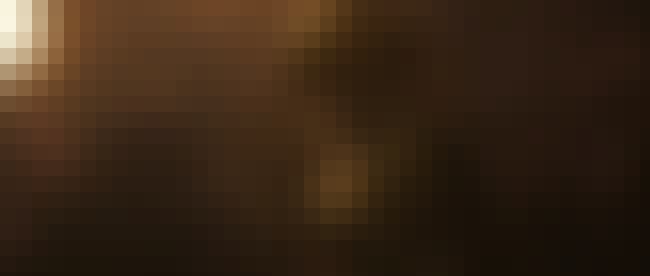 Clint Howard has a brief cameo in Solo: A Star Wars Story. Clint plays Ralakili, a human male who is described as a "loathsome rascal who had hated droids since his planet was ravaged by General Grievous during the Clone Wars."
Also Ranked
#56 on The Best Science Fiction Action Movies
#67 on Movies That Need Sequels
#10 on Every Star Wars Movie, Ranked Best to Worst
#4 on Every Movie Coming To Netflix In January 2019
Easter Eggs In Solo You Definitely Missed
10 Reasons Why 'Solo' Surpasses 'Rogue One'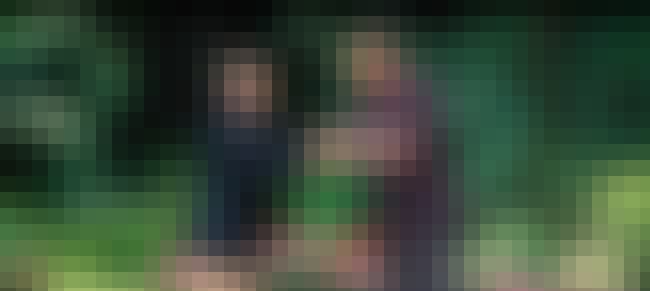 In the 2011 film The Dilemma, starring Vince Vaughn and Kevin James, Clint Howard appears as Herbert Trimpy, who helps Vaughn's character plan a proposal.
Also Ranked
#21 on The Best Vince Vaughn Movies
see more on The Dilemma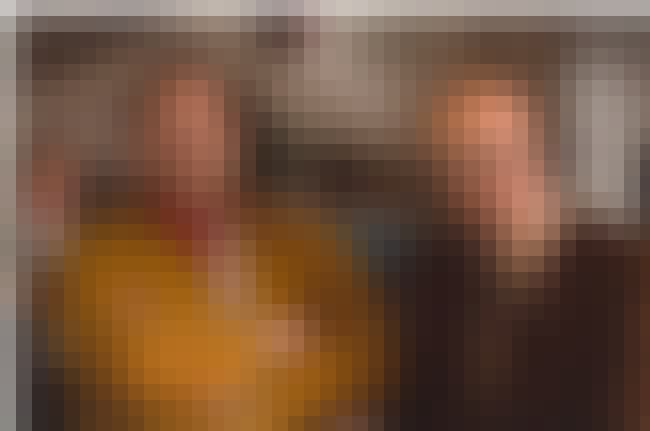 Clint has a brief part as Lloyd Davis, a TV crew member, in the 2008 Academy Award nominated Frost/Nixon. Ron Howard's biopic tells the story of David Frost's in-depth interview with former President Richard Nixon, which took place on Frost's British talk show three years after the Watergate scandal.
Also Ranked
#17 on The Best Political Films Ever Made
#31 on The Best Movies Based on Plays
#52 on The Best Films Directed by Famous Actors
#17 on 35+ Great Political Movies Based on True Stories
see more on Frost/Nixon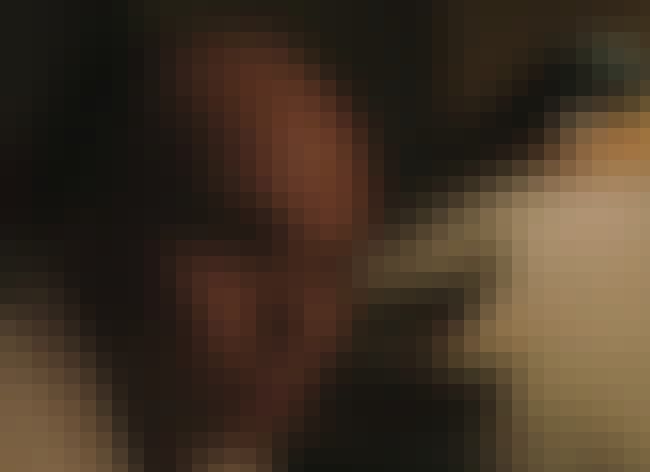 Clint appeared as a referee in the 2005 boxing biopic Cinderella Man, an Academy Award nominated movie starring Russell Crowe as heavyweight champion Jim Braddock.
Also Ranked
#17 on The Most Inspirational Movies Ever
#35 on The Best Movies Based on True Stories
#32 on The Best Sports Movies Ever Made
#13 on The Most Inspirational Sports Movies
see more on Cinderella Man