LGBT

Closeted Male Celebs

48.9k views

9 items

Follow

Embed
The top 10 closeted male celebs, wrestlers, actors, and of course singers, and a male model/bodybuilder/pornstar.
back to page 1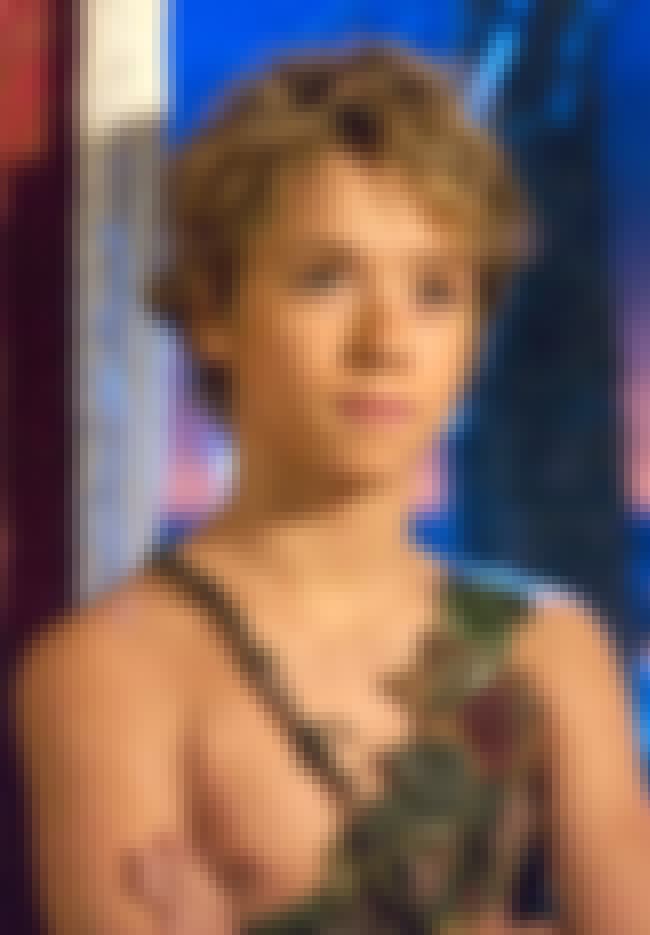 okay now the speculation on peter pan being gay has always been there, but baby boy broke off the charts with gay behavior and signs when he played peter. first off his outfit revealed way too much of his lower body, his grins in the film were too gay, and then finally he just is way too old to play a 12 year old and pretty much to just give up on a girl that loves him yeah peter you're gay honey.
see more on Jeremy Sumpter