Graveyard Shift Captivating And Creepy Close-Ups Of Spider Faces

Certain spider bite pics are incredibly horrific, but photos of spider faces are even scarier. Closeup arachnid pictures make the eight-legged creatures seem almost human; some look angry, bored, pretentious, or spaced-out. If you gaze into a spider's eyes, you might even find a sort of kinship.
As a photographer, it's probably challenging to stare directly into the face of a creepy-crawly. Accordingly, those who do collect detailed photos of spider faces deserve recognition; they make the intricacies of the animal kingdom that much more accessible.
This One Can't Tell Where To Look First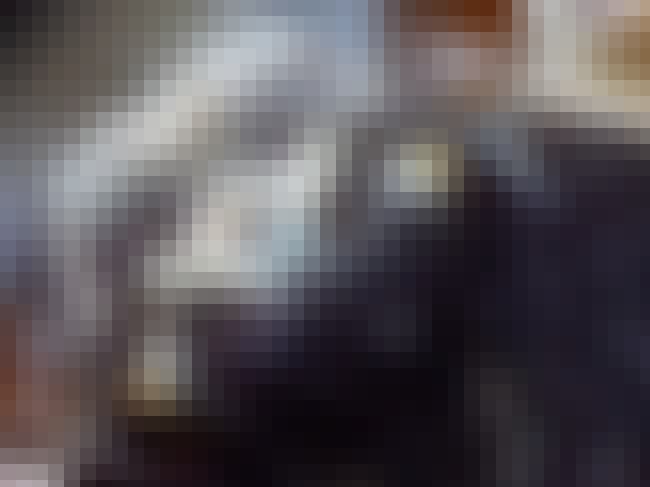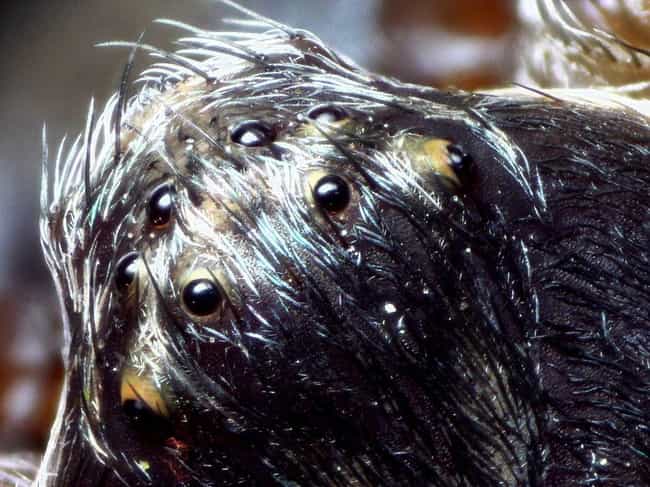 For A Crabby Spider, This One Looks Pretty Chill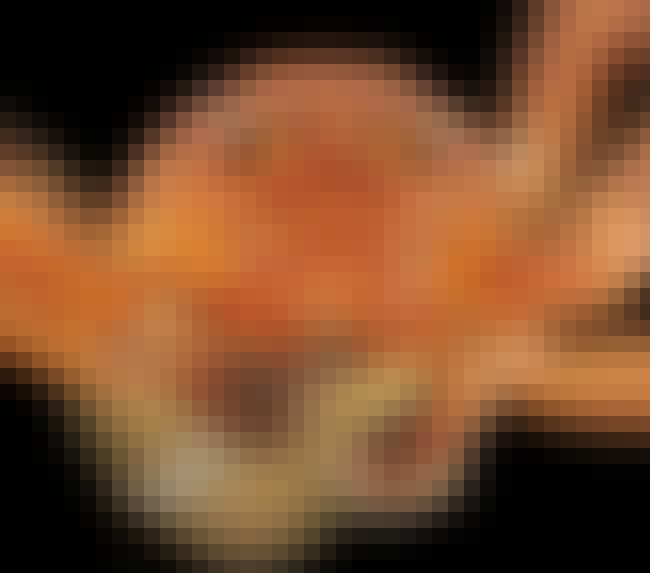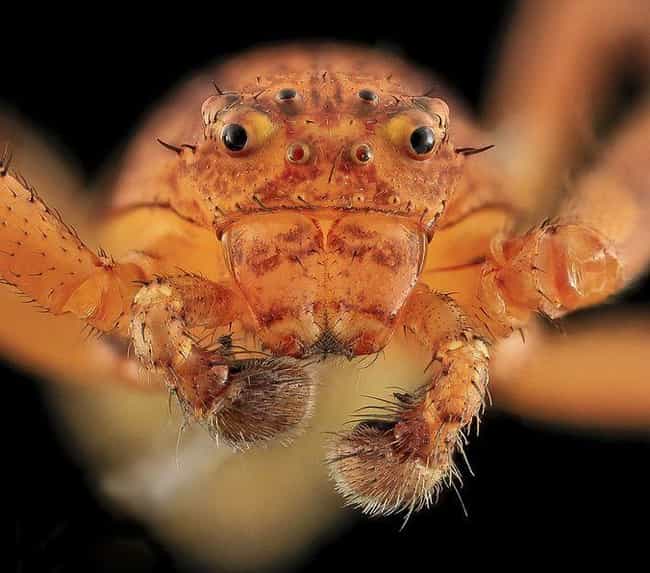 Jumping Spiders Are Surprisingly Pretty Grounded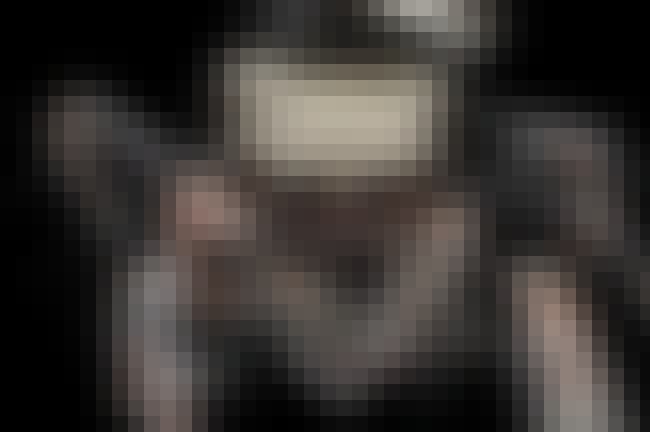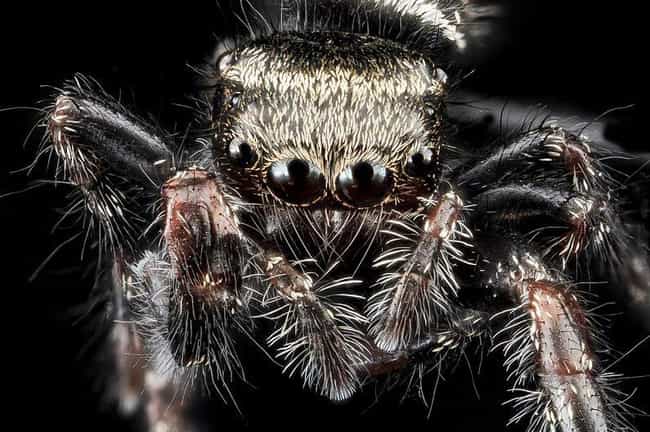 They're Clearly Plotting The Next Attack