Movie Quotes

Cloverfield Paradox Movie Quotes

List Rules Vote for your favorite The Cloverfield Paradox movie quotes!
The Cloverfield Paradox movie quotes bring the dialogue to the science fiction film which is third in the Cloverfield movie series. Julius Onah directed using a screenplay Oren Uziel wrote from a story he and Doug Jung created. Produced by J. J. Abrams, The Cloverfield Paradox had a surprise release on Netflix on February 4, 2018.
In The Cloverfield Paradox, a crew of engineers and scientists from around the world including Hamilton (Gugu Mbatha-Raw), Kiel (David Oyelowo), Schmidt (Daniel Brühl), Mundy (Chris O'Dowd) and Volkov (Aksel Hennie) orbit the Earth in the Cloverfield Station. As Earth is having an energy crisis, the station contains the Sheperd particle accelerator that aims to provide Earth with energy.
So after two years of testing, the crew finally get Shepherd to work but as soon as they fire it up, scary weird things start happening. They lose sight of Earth and Mundy's arm gets sucked into the wall and amputated, among other oddities. So not only is the crew of Cloverfield Station stuck on a ship with strange things happening, they might just find themselves in a parallel universe.
The Cloverfield Paradox was one of several winter 2017-18 movies along with Maze Runner: The Death Cure, The Florida Project, Mudbound, and Battle of the Sexes.
Monk: Please God, be on our side.
Hamilton: Standing by for your go.
Kiel: Turn that shit on.
The crew all work together as they fire up particle accelerator Shepard. While Shepard is meant to provide energy for Earth, everything goes horribly wrong.
Agree or disagree?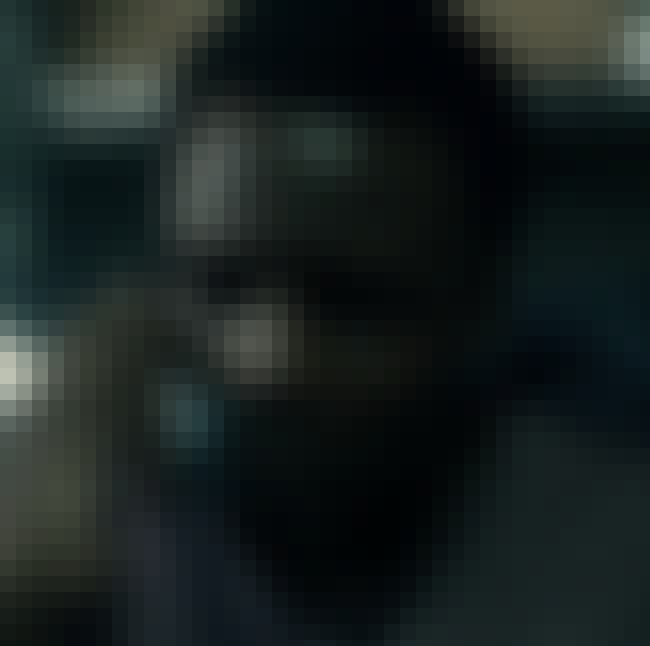 Getting Sick of Only Seeing You on a Screen
Michael: Good morning, people. I'm getting sick of only seeing you on a screen.
Michael sends a video message to the crew of the Cloverfield where wife Hamilton currently resides. As he notes in this Cloverfield Paradox movie quote, he misses the crew, Hamilton especially.

Agree or disagree?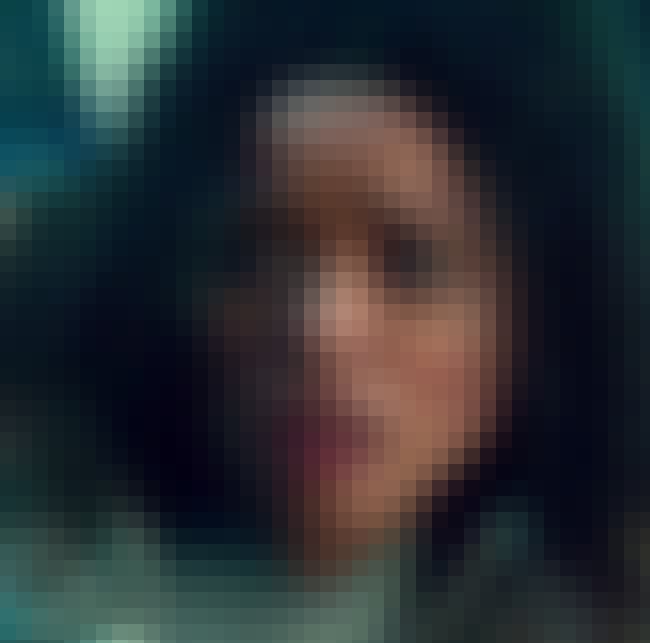 Big, Blue and Full of Angry People
Hamilton: The Earth, it's gone.
Mundy: It's big, blue, full of angry people. Keep looking. You'll find it.
Hamilton is the first to point out that they've lost sight of the Earth, shortly after turning on the particle accelerator in these Cloverfield Paradox movie quotes. Mundy at first doesn't believe it and encourages Hamilton to look harder.

Agree or disagree?
What the Hell is Happening?!
Kiel: What the hell is happening?!
Everything starts getting scary weird on Cloverfield Station, something Kiel remarks about in this Cloverfield Paradox movie quote. Body parts being sucked into walls, floods of worms and other parallel universe oddities indeed qualify for scary weird.
Agree or disagree?