Unspeakable Times
12 Disturbing Facts About Michael Alig, A Party Monster Who Murdered His Friend

Updated September 15, 2017
101.5k views
12 items
In 1996, Michael Alig and Robert "Freeze" Riggs killed Andre "Angel" Melendez during an argument over drugs. All three of the men were part of a group called the "Club Kids" - a collection of flamboyant young people who were well-known throughout New York City's underground dance scene for their crazy costumes and eccentric personalities.
After brutally killing Melendez one evening with the help of Riggs, Alig - who was the reported leader of the Club Kids - bragged about the murder, making him and his crime the hottest gossip to sweep through Manhattan's nightclubs such as Danceteria, Limelight, the Palladium, and the Tunnel.
Eventually, word of the killing spread to the press and the police, causing law enforcement to question Alig and Riggs about Melendez's disappearance. Due to his big personality, brutal crimes, and penchant for throwing mind-blowing parties, Alig came to be known as the "Party Monster" - a fitting title for the killer who spent several years in the New York City Club Kid scene.
He And His Roommate Killed A Fellow Club Kid During A Fight Over Drugs And Money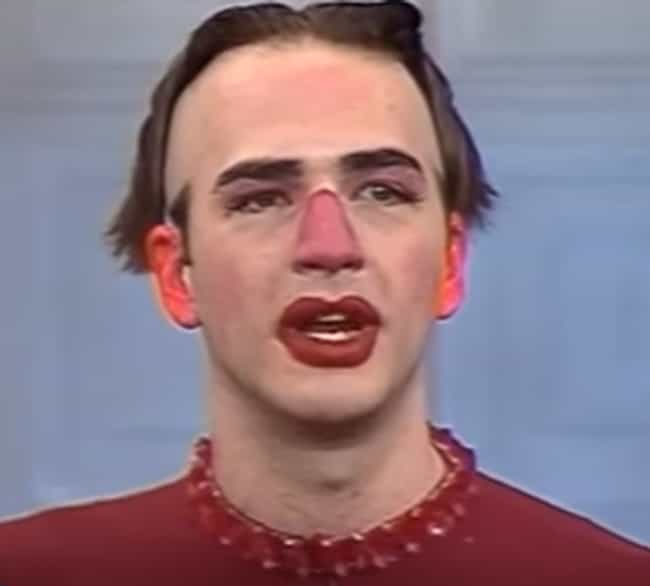 On the evening of March 17, 1996, Michael Alig and Robert "Freeze" Riggs murdered Andre "Angel" Melendez following an argument over an alleged drug debt. The three men were all living together in Alig's Hell's Kitchen apartment, and they were all "Club Kids" - a group of people who were known throughout the Manhattan dance scene for their over-the-top outfits, theatrical personas, and outrageous antics.
While at their New York City home, Alig got into a fight with Melendez - who was also his drug dealer - over money Alig owed him for narcotics. According to Riggs, the argument turned physical, with Melendez shaking Alig and banging his body against a wall. After Alig pleaded for help, Riggs intervened by striking Melendez in the head with a hammer.
After Riggs knocked Melendez unconscious with multiple blows to the head, Alig allegedly wrapped his hand in a sweatshirt and repeatedly punched the incapacitated young man. According to Riggs, Alig then poured drain cleaner down Melendez's throat and - with Riggs's help - used duct tape to seal the 25-year-old's mouth shut. After killing Melendez, Alig and Riggs placed his corpse in the bathtub, uncertain of what to do the young man's dead body.
He And His Accomplice Dismembered Their Victim's Body While High On Drugs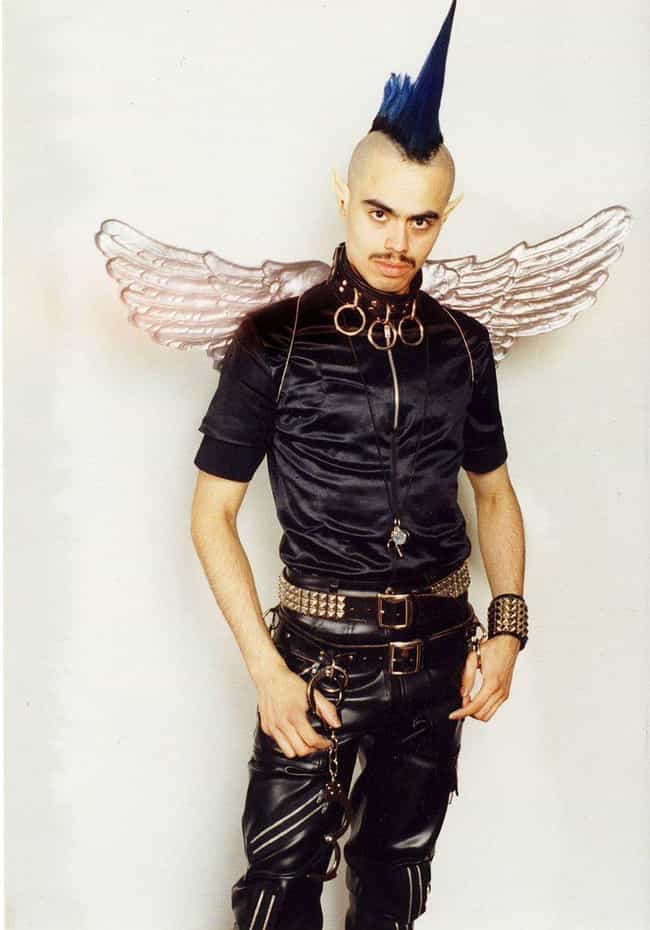 After Alig and Riggs placed Melendez's lifeless body in the bathtub of their luxury apartment in Hell's Kitchen, they covered his corpse with ice in an effort to delay its decomposition. However, the body eventually started to emit a foul odor - the unmistakable scent of human decay - so the pair used drain cleaner, baking soda, and even designer cologne to try to mask the terrible smell.
Nine days after killing Melendez, Riggs purchased two butcher's knives from Macy's and the two men got high on heroin and dismembered the body of their friend. Alig later said, "We did it relatively quickly, cutting at the joints." After successfully chopping up the 25-year-old's corpse, Alig and Riggs had to figure out how to actually dispose of Melendez's remains.
Melendez's Remains Were Discovered Less Than A Month After His Murder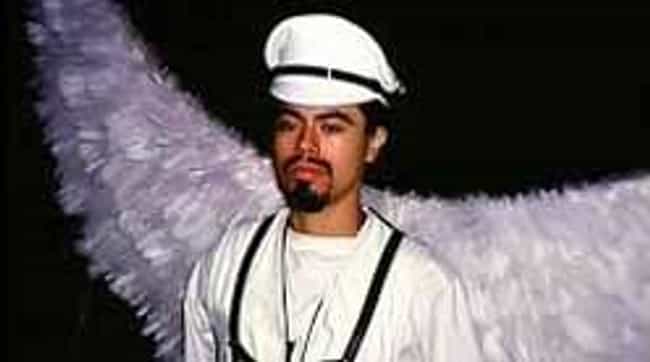 After dismembering Melendez's body, Alig and Riggs placed his legs inside a duffel bag and dumped it into the Hudson River, not far from their apartment in Hell's Kitchen. They then put their friend's head and torso in a cardboard box that had once held a television, and threw the last of Melendez's body into the river near Manhattan's Chelsea Pier.
Less than a month after Riggs and Alig killed their roommate, children playing at Staten Island's Oakwood Beach discovered the box containing Melendez's torso and head. On November 2, 1996 - approximately eight months after the box washed up on the New York beach - a coroner was finally able to identify Melendez's remains with the help of dental records.
Rumors About The Murder Were Published In The News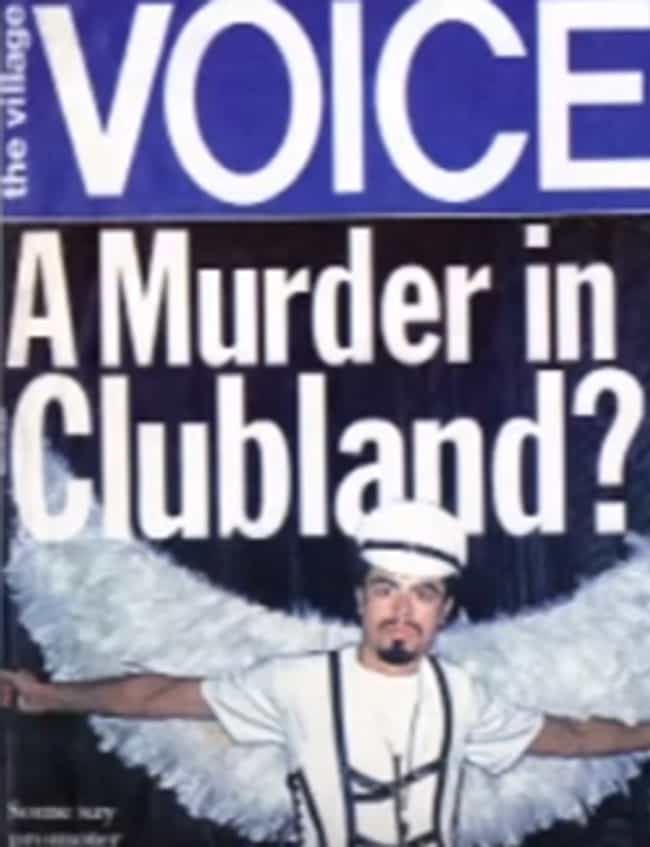 From the time Melendez was murdered until his remains were identified, Alig told several people about the murder, making the grisly crime a well-circulated rumor on the Manhattan dance scene. Then on April 23, 1996, less than a month after Alig and Riggs killed Melendez, journalist Michael Musto published a blind item about the killing in his column for the Village Voice.
A few days later on April 27, 1996, the New York Post also printed a story about the murder, titled "Mystery of the Missing Club Kid," in their Page Six column, while Musto continued to write about Alig and his involvement in Melendez's killing. Still, it wasn't until November 1996, when Melendez's remains were finally identified, that law enforcement had enough evidence to arrest the Club Kid at the Toms River, NJ, hotel where he was staying with his boyfriend.