Unspeakable Times
12 Disturbing Facts About Michael Alig, A Party Monster Who Murdered His Friend

Updated September 15, 2017
101.8k views
12 items
In 1996, Michael Alig and Robert "Freeze" Riggs killed Andre "Angel" Melendez during an argument over drugs. All three of the men were part of a group called the "Club Kids" - a collection of flamboyant young people who were well-known throughout New York City's underground dance scene for their crazy costumes and eccentric personalities.
After brutally killing Melendez one evening with the help of Riggs, Alig - who was the reported leader of the Club Kids - bragged about the murder, making him and his crime the hottest gossip to sweep through Manhattan's nightclubs such as Danceteria, Limelight, the Palladium, and the Tunnel.
Eventually, word of the killing spread to the press and the police, causing law enforcement to question Alig and Riggs about Melendez's disappearance. Due to his big personality, brutal crimes, and penchant for throwing mind-blowing parties, Alig came to be known as the "Party Monster" - a fitting title for the killer who spent several years in the New York City Club Kid scene.
back to page 1
He And His Accomplice Were Sentenced To 10 To 20 Years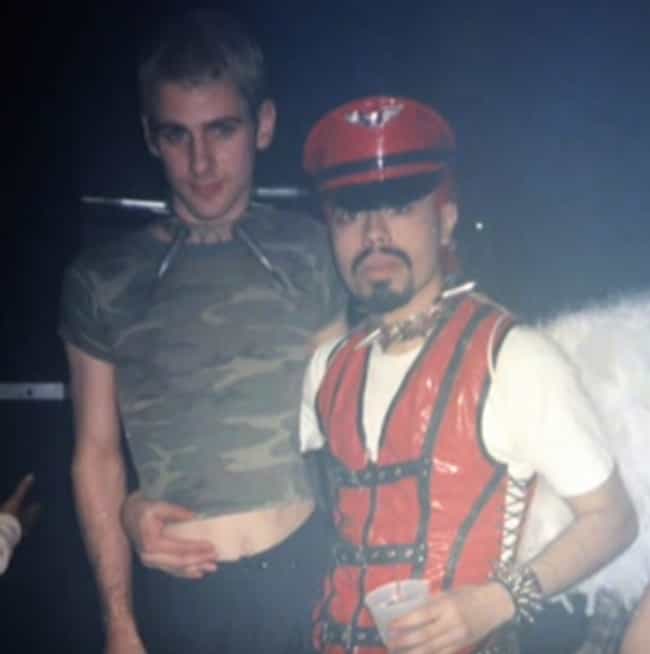 After Melendez's corpse was identified, law enforcement questioned Riggs about his involvement in the killing and he gave police a written confession in which he claimed to have hit the 25-year-old in an effort to stop him from hurting Alig. Armed with this information, the authorities arrested Alig, and on October 1, 1997, he and Riggs pleaded guilty to first-degree manslaughter. Both men were given 10 to 20 years for killing Melendez's, relatively short sentences considering the brutality of their crimes.
Allegedly, the two men were offered plea agreements because authorities wanted Alig to testify against his former boss, club owner Peter Gatien. Around the time Alig and Riggs were arrested for killing Melendez, law enforcement were also building a case against Gatien, believing that he was a drug racketeer who sold narcotics through Limelight and the Tunnel, two of the Manhattan nightclubs he operated.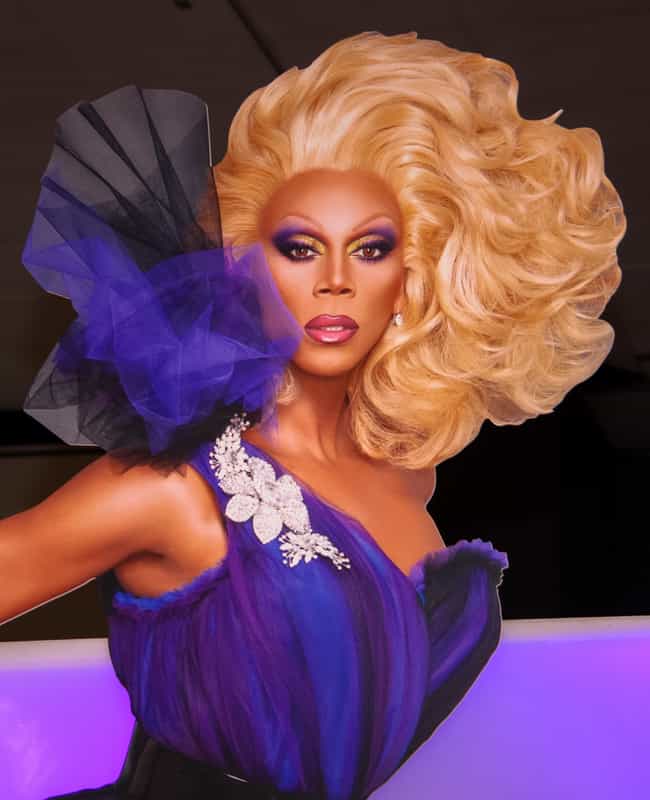 Before he was sent to prison, Alig - who worked as a party promoter in Manhattan - was a fixture on New York City's nightclub scene. In 1998, journalist Michael Musto said of Alig and his fellow Club Kids: "Cult of crazy fashion and petulance. They...are terminally superficial, have dubious aesthetic values, and are master manipulators, exploiters, and, thank God, partiers."
Some of the Club Kids went on to have great success, including Richie Rich, one of the designers who created Heathertte, a fashion company and design house, and RuPaul, the iconic TV personality, singer, actor, and drag queen behind the popular reality competition show RuPaul's Drag Race. In the early 1990s, RuPaul and Alig appeared with several other Club Kids on a talk show hosted by Geraldo Rivera where they answered questions about their clothing, makeup, drug use, and careers.
A Movie Was Made About The Murder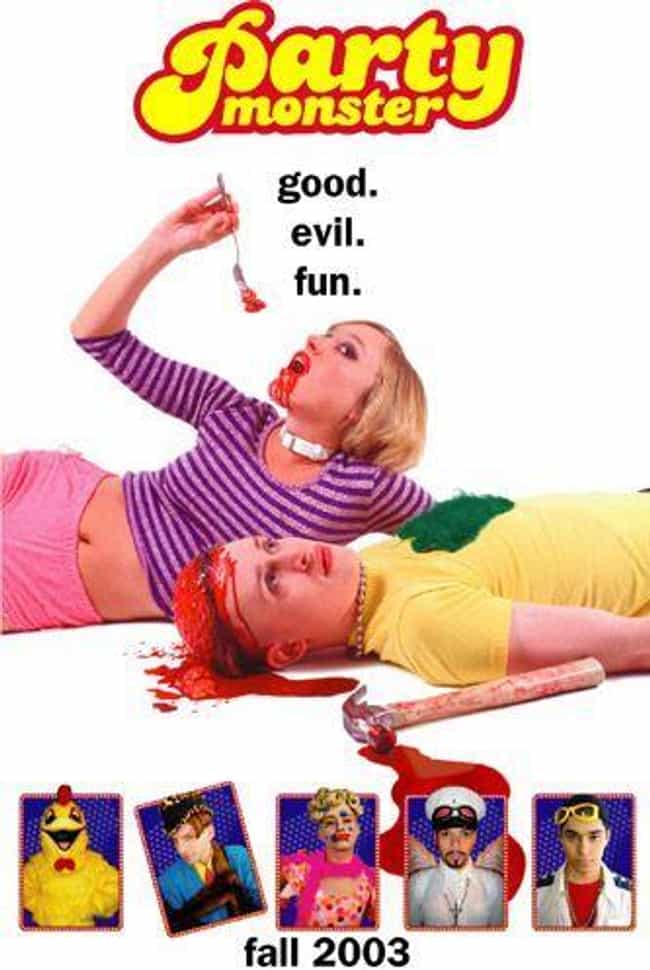 In 2003, seven years after Alig and Riggs killed Melendez, Party Monster, a film starring Macaulay Culkin as Alig, was released. The movie was based on the 1999 memoir Disco Bloodbath: A Fabulous but True Tale of Murder in Clubland, written by Club Kid James St. James about his friendship with Alig and the events surrounding Melendez's murder.
According to Alig, Party Monster doesn't accurately portray the moments leading up to Melendez's death, claiming that the film "shows intent" while he believes Riggs didn't intend to cause serious harm to their 25-year-old friend. Alig said he found it "really hard to watch" the scene in the movie where Riggs hits Melendez in the head with a hammer. In addition to Party Monster, a documentary called Party Monster: The Shockumentary was released in 1998, and nearly three decades after Melendez was killed, another documentary, Glory Daze: The Life and Times of Michael Alig, was also released.
His Release Was Denied After A Parole Officer Watched Party Monster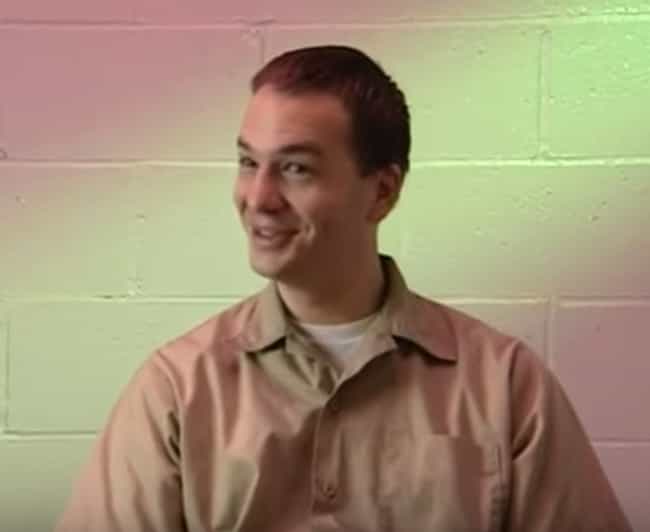 After serving nine years in prison for killing Melendez, Alig became eligible for parole in October 2006. Alig said of his parole officer: "He did not seem like the fabulous type. And he did not understand the fabulous type." According to Alig, when the parole officer asked him why the media and the public were so interested in his case, he told the law enforcement official about Party Monster, the film that had renewed interest in the convicted killer when it was released in 2003.
A few days after this conversation, Alig claims that the officer visited his cell and said: "I saw the movie you were so interested in having me see! And you can be sure that other members of the parole board will see this movie and will know exactly what your lifestyle was!" At his 2006 hearing, Alig was denied parole - possibly because of the film about his crimes - and in 2008, he was denied parole yet again because he'd failed multiple drug tests.