Behind The Scenes

Co-Stars Who Totally Hated Each Other

In theory, a big budget film set should be the happiest place on earth. There's free food, you're doing something you love, and you're getting paid ungodly amounts of money to pretend to be a time traveling teenager, or whatever. Unfortunately, a lot of actors are either as crazy as a soup sandwich or they've completely lost touch with reality. This list of co-stars who hated each other shines a bright light on the actors' process, which mostly involves screaming at the crew and only answering to their character's name (looking at you here, Snipes).
The following list of co-stars who couldn't stay civil with the other bajillionaires on the set of some of the world's biggest movies proves that nice guys definitely finish last. If they didn't, Shia LaBeouf and Charlie Sheen wouldn't be on this list as much as they are. So, would you rather read about the time James Franco trashed Anne Hathaway on Howard Stern, or how the Golden Girls totally hated each other? Thank heavens, you don't have to choose!
From trying to get each other written off their hit shows and tossing each other's drinks into (mechanical) shark infested waters, these costars, including Ryan Gosling and Rachel McAdams from
The Notebook
(WE KNOW), threw some serious on-set shade.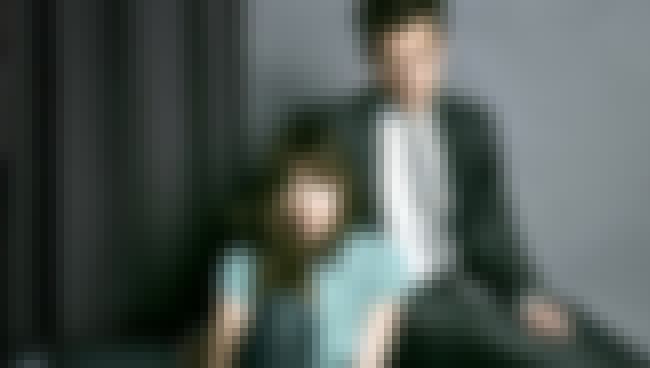 The stars of 50 Shades of Grey couldn't stand each other. In the promotional roll out for their steamy film, the two actors had all the chemistry of a couple of boiled hot dogs, and there were massive reshoots due to the couple's less than sultry performances. One source referred to Johnson as a "dishrag."
A quick browse of their
promotional photos
tells you all you need to know. The fact that rumors flew that Dornan was not exactly jumping at the chance to reprise his role in the film's two sequels also wasn't a good sign. Um… Mr. YIKES will see you now.
Also Ranked
#5 on The Most Awkward Movies to Watch with Your Parents
#59 on Movies with the Best Soundtracks
#42 on Romantic Movies Your Girlfriend Forces You To Watch
see more on Fifty Shades of Grey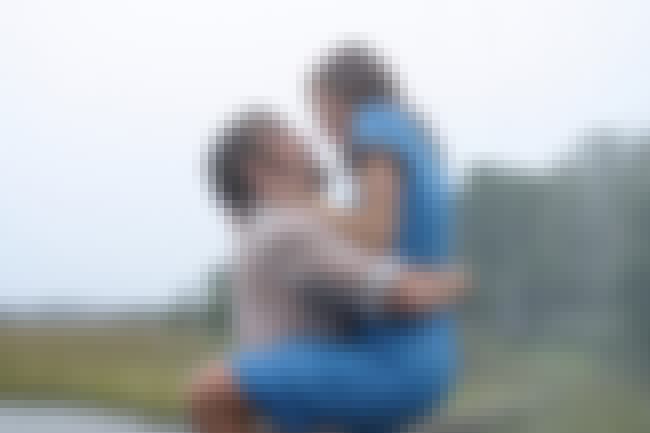 According to The Notebook director Nick Cassavetes, Gosling and McAdams (who would go on to have an IRL relationship) hated each other on set. One day on a break from the set, the two actors had it out privately and things got better. Sort of.
"They were really not getting along one day on set. Really not. And Ryan came to me, and there's 150 people standing in this big scene, and he says, 'Nick come here,'" Cassavetes said. "And he's doing a scene with Rachel and he says, 'Would you take her out of here and bring in another actress to read off camera with me?' I said, 'What?' He says, 'I can't. I can't do it with her. I'm just not getting anything from this.'
"We went into a room with a producer; they started screaming and yelling at each other," the director explained. "I walked out. At that point I was smoking cigarettes. I smoked a cigarette and everybody came out like, 'All right let's do this.' And it got better after that, you know? They had it out… I think Ryan respected her for standing up for her character and Rachel was happy to get that out in the open."
Also Ranked
#12 on The Greatest Chick Flicks Ever Made
#88 on The Best Movies Based on Books
#26 on The Top Tearjerker Movies That Make Men Cry
#3 on The Best Teen Romance Movies
see more on The Notebook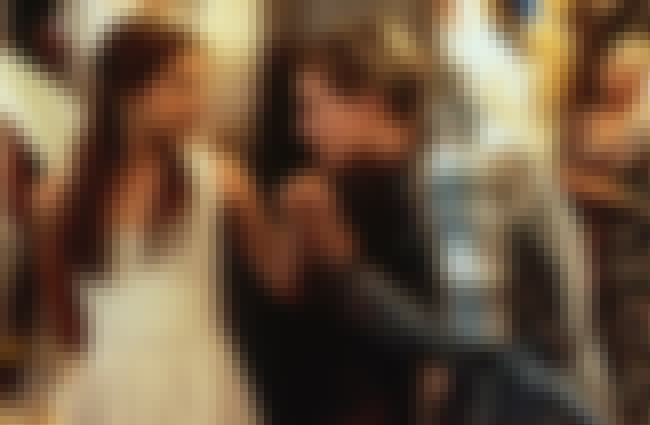 Claire and Leo may have played star crossed lovers in the Baz Luhrmann adaptation of Romeo + Juliet, but rumor has it their chemistry on set was anything but lovely. The word on the street is that Danes avoided DiCaprio at every turn.
Apparently Danes didn't appreciate DiCaprio's jokes and pranks during filming, and even called him "very immature," to other people on set.
Also Ranked
#26 on The Best Teen Romance Movies
#58 on The Greatest Date Movies of All Time
#56 on The Greatest Movie Remakes of All Time
#22 on The Best Movies of 1996
see more on Romeo + Juliet
Anne Hathaway and James Franco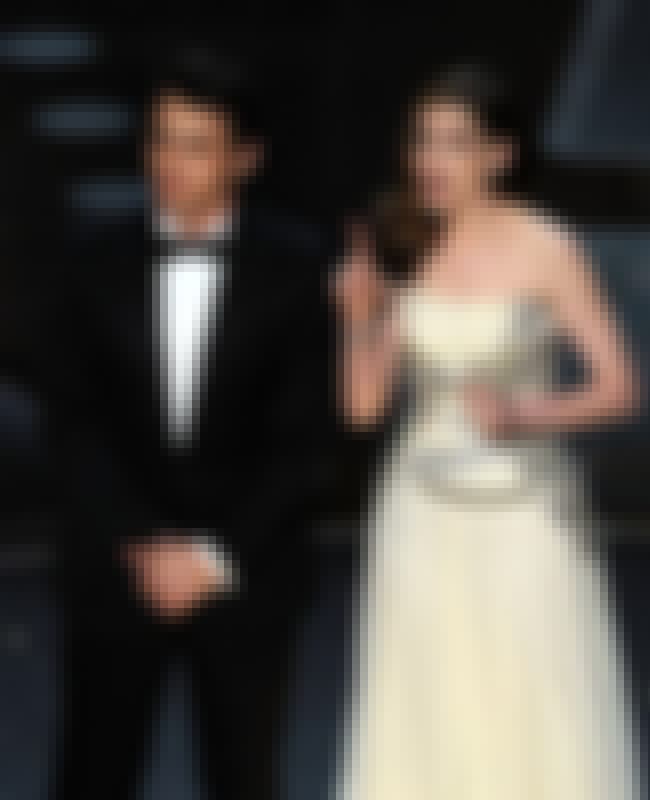 On The Howard Stern Show, Franco referred to his 2011 Oscar co-host as a "goody two shoes" and refused to defend her when the DJ talked about the Hatha-Haters. Hathaway reportedly responded by not creating a terrible weirdo art piece about the feud.
Stern set up the situation by saying, "Everyone sort of hates Anne Hathaway, and I've explained that I do too and I don't know even know why sometimes. She's just so affected [and] actress-y that even when she wins an award she's out of breath, and then she has the standard joke that sounds like it's [been] written [for her]. And it all seems so scripted and acted."
Any other co-star might have rushed to Hathaway's defense, perhaps talking about what a sweet, caring person Hathaway is (supposedly).
But Franco just said, "I'm not an expert on -- I guess they're called 'Hatha-haters'-- but I think that's what maybe triggers it."
He also confessed that the two didn't talk much anymore.