advice

Coach Taylor's Best Advice from Friday Night Lights

169 votes
90 voters
1.3k views
18 items
Follow
Embed
List Rules Vote up the most inspiring and meaningful advice Coach Eric Taylor ever gave.
Critics were quick to note that
Friday Night Lights
was about a whole lot more than just high school football. The painfully realistic hit drama was also about small town politics, marriage, parenthood, race, friendship, and much more. But the thread that held the show together across five seasons was Coach Eric Taylor and his endless fount of genuinely inspiring wisdom. Taylor's advice to his players, wife, daughter, and friends was always the perfect blend of tough love and compassion. Here's a look at the best Eric Taylor quotes from all five seasons of
FNL
.
Boys Only Think About Food and Sex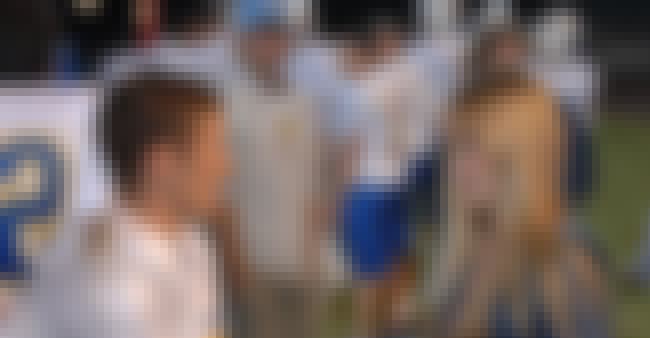 "If you're wondering if a boy is thinking about you, he's not. He's thinking about sex or he's hungry. Those are the only two options."
Coach Taylor rarely minced words with his daughter, Julie, especially where boys were concerned. His many years in locker rooms with rowdy teenage boys taught him that, by and large, teenage boys are just
barely
more than single-minded in their pursuits.

Profound wisdom or paltry hogwash?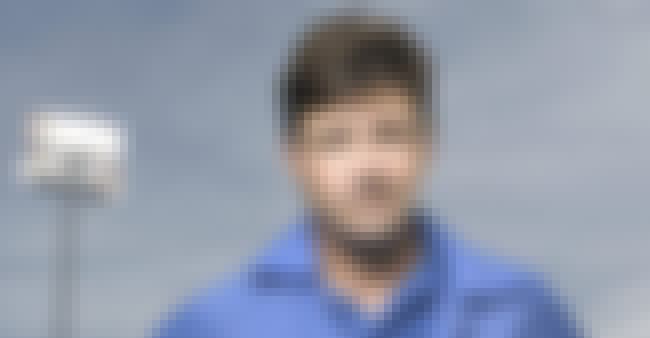 "Clear eyes, full hearts, can't lose."
Coach Taylor's famous mantra was more than just an empty pep talk catchphrase. He led his players onto the field with a battle cry that let them know that if they have a clear conscience and good intentions, they will always be winners in life, even if the scoreboard says otherwise.

Profound wisdom or paltry hogwash?
Character = Not Giving Up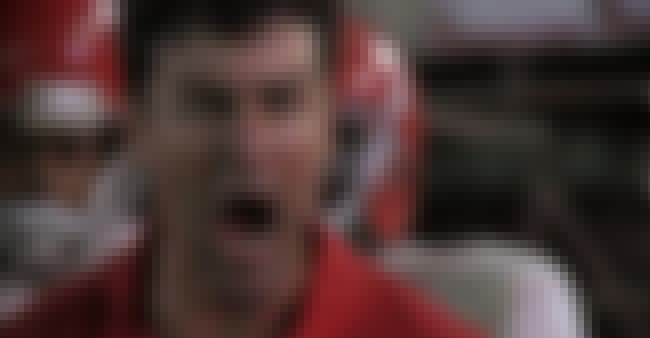 "Listen to me, I said you need to strive to be better. I didn't say you needed to be better than everyone else. But you gotta try. That's what character is. It's in the trying."
East Dillon's QB Vince was going through a very tough time when Coach doled out this bit of much-needed wisdom. Vince's
dad just got out of prison, and Vince's mom wanted Vince to forgive him and "be better." The trouble? Vince says: "He never taught me how to be better. He's not around." Coach is simply asking Vince to

try

.

Profound wisdom or paltry hogwash?
To Thine Own Self Be True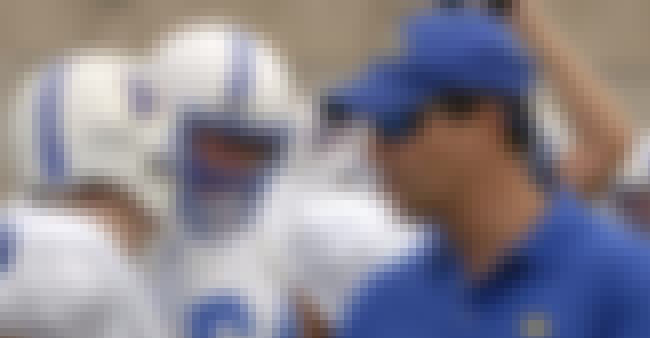 "You listen to people that love you and you listen to people that you trust. Most of all, you listen to yourself."
This advice to Smash Williams echoes
Hamlet
's Polonius and his famous admonishment, "This above all: to thine own self be true." Taylor is telling Williams to not only listen to his wise (and
always
awesome) mama, but also to listen to his heart and to do what he knows is right.

Profound wisdom or paltry hogwash?