Rock

Coachella 2015 Wrapup and Rankings

My rankings of the 2015 Coachella Festival (weekend two). Another excellent year all around!
Ranker may collect a commission from links on this page. Prices & inventory are accurate as of publish date.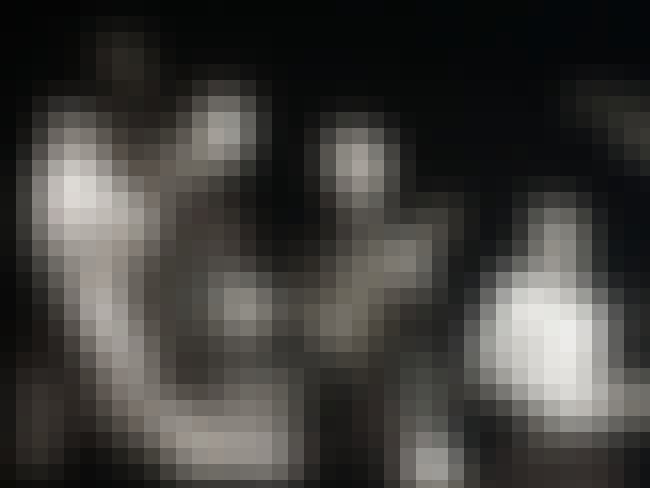 Jack White has gotten to where you barely care if he plays your favorite tunes or not, the set is so strong. Out of 10ish prior times seeing him in various incarnations, this was the first time I would say unquestionably he has stepped up to full festival headliner rock star level. Compared to last weekend's setlist he mixed it up quite a bit. He also benefitted hugely from the sepia-toned camerawork on the Main Stage, which showcased all the band interplay and audible-calling going on, particularly his interactions with his pixie-haired fiddle player. Kings of Leon and The Black Keys have also benefited from that treatment in prior years, but White's set blew them all away and even beat AC/DC's, a near-Herculean task in my book.
Genres (Music): Blues-rock, Punk blues, Rock music, Garage rock, Country rock, + more
see more on Jack White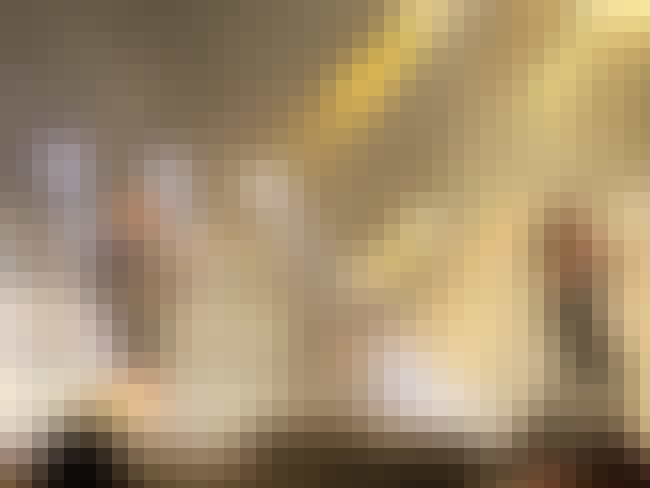 Pretty much killed it, like every other show I've seen them do (and probably every other show they've played). I did feel like they sounded a bit bouncier; maybe Chris Slade back in the drum chair was the difference, he certainly sounded great. If Angus were the type to have a FitBit, he would - at 60 - be clocking less mileage these days than say back in the 80s or even 90s, but he still covers about ten times as much ground on stage as any other guitarist I've ever seen. Glad I got a chance to see what is probably their final tour, even tho it's much the same set as the other 5 or so tours I've seen them on. I salute you. Your kind will be missed.
Genres (Music): Blues-rock, Boogie rock, Rock music, Heavy metal, Rock and roll, + more
see more on AC/DC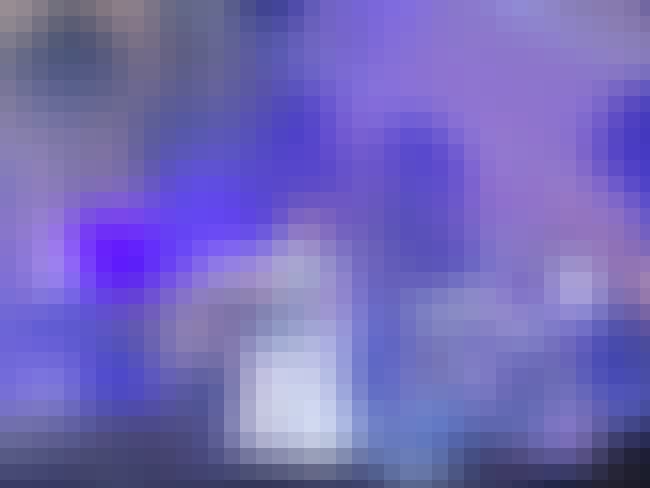 You always want to see at least one festival set by an awesome band popping on a huge level and this was definitely it. 75% of the set was new material (no "Hold On" or "Rise To The Sun"). A pretty fantastic sunset performance; possibly one that - if
Genres (Music): Americana, Blues-rock, Rock music, Rockabilly, Garage rock, + more
see more on Alabama Shakes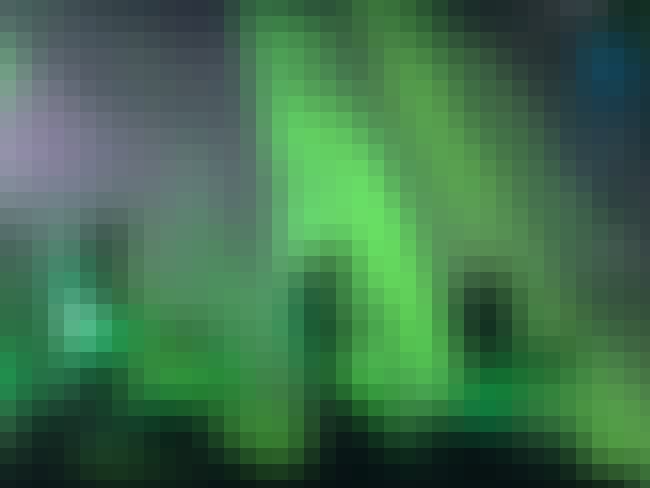 Yessssss . . .
Genres (Music): Space rock, Neo-psychedelia, Dream pop, Alternative rock, Indie rock, + more
see more on Tame Impala