True Stories

Recent Crimes That Prove Cocaine Is Making a Comeback in a Big Way

In the '80s cocaine was king. But then the '90s came along, and with them grunge, MDMA, and heroin. Just like that, cocaine was rendered totally uncool. The drug stayed lame in the cultural mindset for almost two decades, but if you've been paying attention to the news you've noticed that cocaine crimes have been happening with a higher frequency in the last few years. From road rage incidents, to assaults on police officers, and even incredibly violent and heinous murders, the most recent cocaine news stories are straight up scary. If you haven't noticed the rash of coke fueled crime that's hitting the streets don't worry, collected below are some of the most insane cocaine stories that indicate cocaine is making a comeback in a big way.
Out of all the horrible stuff that drug addicts shove in their bodies, cocaine might be the worst. All it does is keep the user up for days on end, babbling about Phil Collins, and sometimes even driving them to commit insane crimes that they normally wouldn't take part in if they had their heads screwed on straight. Cocaine is like that little red devil that sits on your shoulder and tells you set a bunch of cars on fire for fun. And if that sounds like fiction to you, wait until you read some of the stories on this list.
1/22/16 - Man Injects Girlfriend with Cocaine and Watches Her Die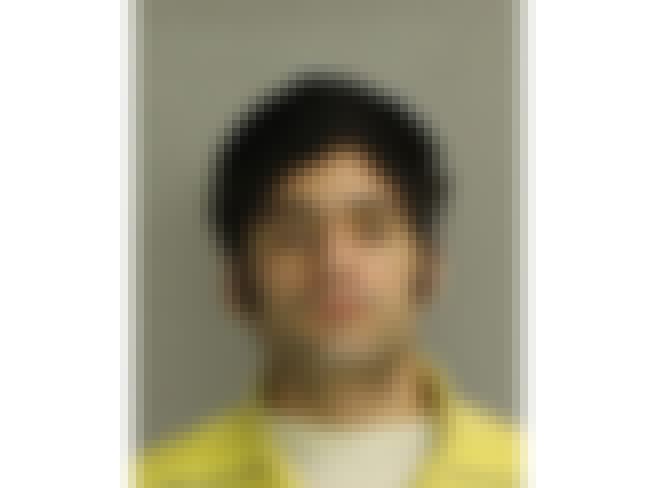 In what is being described as a "Romeo and Juliet style suicide pact," first degree murder charges were brought against

Anthony Michael Noble after he injected his girlfriend with multiple needles full of cocaine and watched her die. Noble and his girlfriend allegedly had a suicide pact, but he wasn't able to go through with it, after injecting her.
1/22/16 - Music Video Goes Off the Rails Thanks to Substance Abuse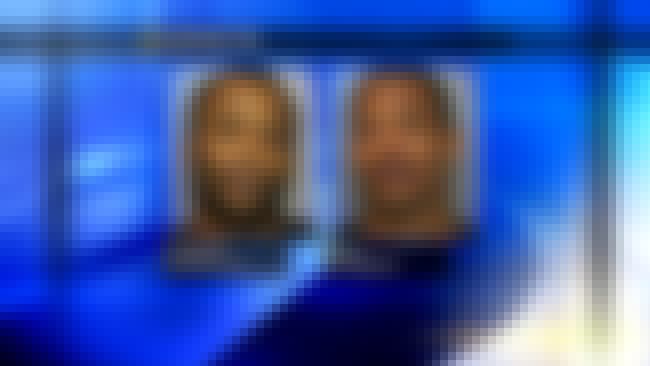 While filming a music video, Antonio Clinkscales and Kmeene "Eric" Hubbard started taking cocaine and heroin. They then began to

beat, kick, choke, and pistol-whip two women they had hired to appear in the video.
1/22/16 - Man Stabs Dealer Over Bad Coke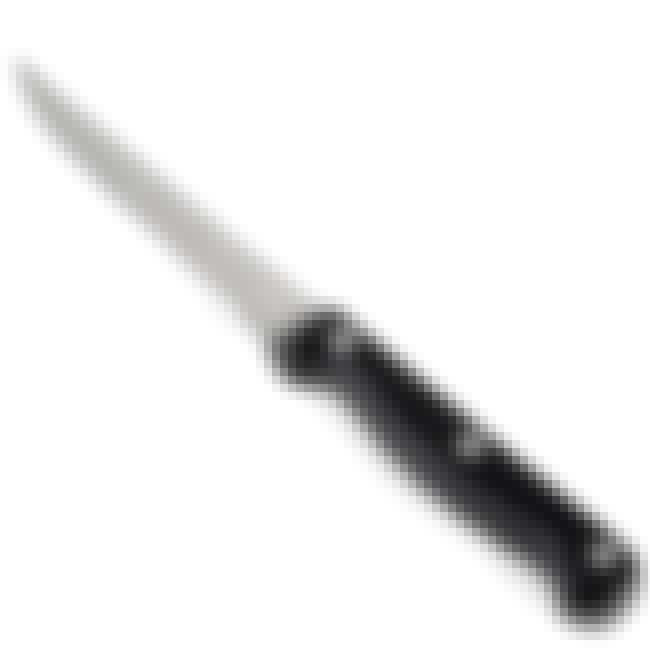 One night in early 2016 Ross MacDougall, a
man from Lerwick, Scotland, was hanging out with a friend and filling his face full of cocaine, when he went to see his dealer. Unfortunately, when they got home they discovered the dealer accidentally
gave MacDougall paracetamol, not cocaine
. So, MacDougall went back and stabbed him with a steak knife. When MacDougall was arrested he told the police, "
I just hope the boy is OK, it's totally out of character for me." What a sweetheart!
1/21/16 - Two Cool Dudes Arrested for Having ALL The Cocaine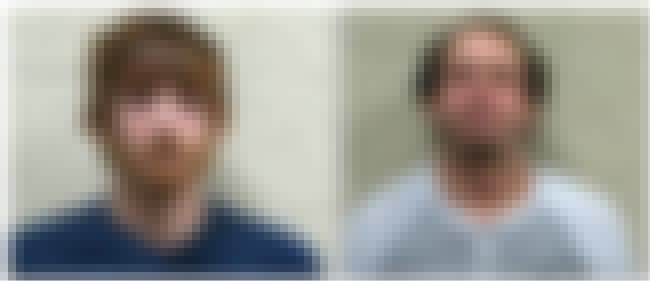 After a six month investigation, authorities finally
arrested two geniuses
who were attempting to traffic cocaine. Not only were the guys busted with 65 grams of cocaine, they also had
more than 600 tablets of oxycodone, making the bust add up to about $20K.