Food
Cocktails from Around the World

Updated May 2, 2019
1.8k votes
428 voters
25k views
20 items
List Rules Vote up the best cocktails from around the world.
Whether you're hosting an international party or just looking to try something new, we invite you to take a trip around the world with some of the best international cocktail recipes! These delicious alcoholic drink recipes will help you whip up classic cocktails from all over the globe.
From the perfect Cuban mojito recipe to traditional mixed drinks that include fish sauce and pomelo juice, the cocktails on this list will get you drunk while helping you learn a little something about other cultures. Think of them as a master mixology course. Who knows, maybe if we all try out these martini and margarita recipes together, the world will be a more harmonious place!
Tell us which of these crazy and classic cocktails you think best represent their countries and which sound like the absolute worst. Each cocktail represents the traditions and landmarks of their country, and we have collected the best drinks from around the world. Cheers!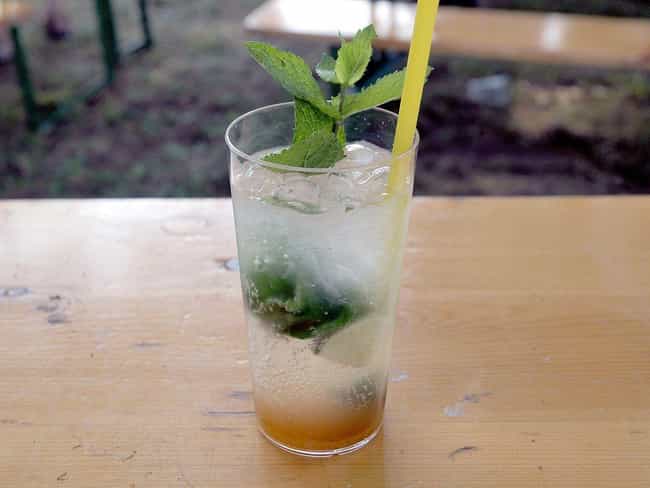 A favorite cocktail of Ernest Hemingway, this Caribbean classic is one of Cuba's greatest legacies, along with cigars and Communism.
1 handful of fresh mint (around 10 leaves)
1/2 a lime, sliced into small wedges
1 brown sugar cube
2 shots of golden rum (Try Havana Club!)
At the bottom of your glass, muddle the sugar cube (spray a little soda water onto it to help it break down) into your lime wedges. Then gently place pressure on the mint leaves, don't muddle them, to diffuse flavour and aroma but not enough to break them (that would make the drink bitter). Then pour in some crushed ice to the top and add one shot of rum. Stir the drink and muddle the ingredients with a cocktail spoon. Then top with more ice, pour in your final shot and garnish with a mint spring!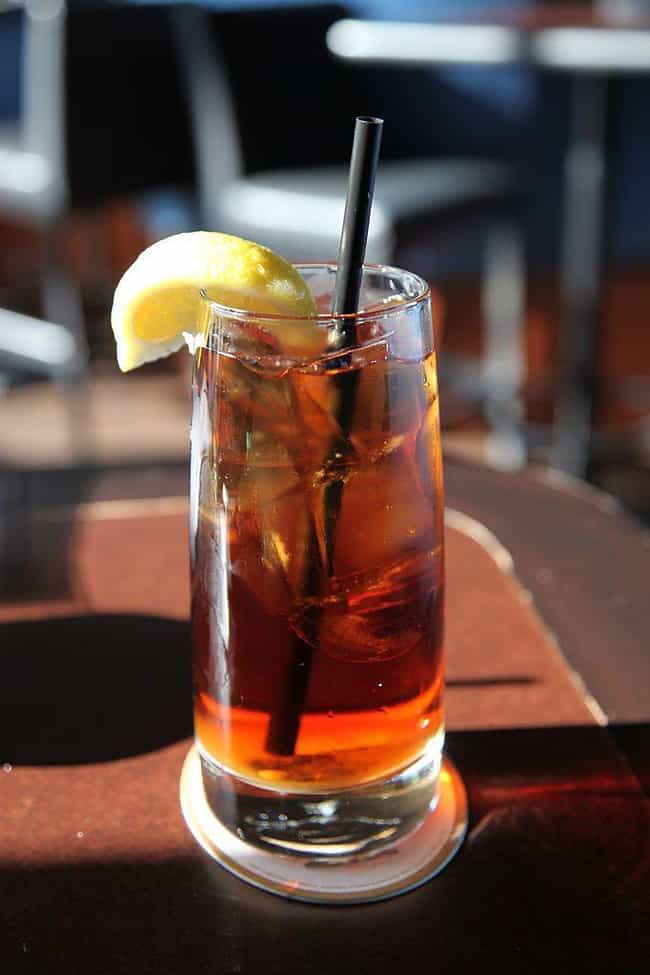 USA: Long Island Iced Tea
Whether created in New York or in Tenessee, this drink is an American classic. This drink has about a 22% higher alcoholic content than most highball cocktails and that may be why it's so popular.
1/4 shot of Vodka
1/4 shot of Tequila
1/4 shot of Cointreau/Triple Sec
1/4 shot of Gin
1/4 shot of White Rum
Topped up with Coca Cola and a squeeze of lime.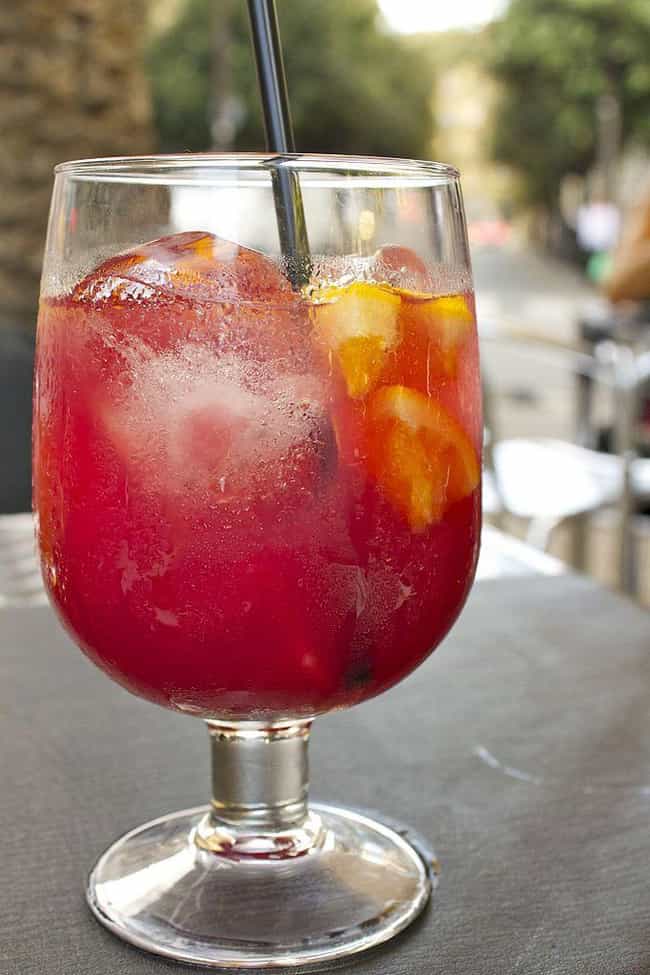 Fun fact! Sangria is named after the Spanish and Portuguese word for "blood letting" due to it's dark colour! But don't let that put you off, this potent mixture is fruity and wine-y. Who could ask for more?
For a punch bowl of Sangria:
.5 cup of Grand Marnier
1 cup of Seedless red/black grapes
2 Lemons (sliced)
1 Orange (sliced)
2 Cinnamon sticks
1 tbsp Superfine sugar
1 cup of fresh orange juice
1 bottle of Red Wine (Rioja or Merlot) chilled.
Combine all the ingredients except the orange juice and wine in a punch bowl and let it stand for at least 1 hour. Stir the orange juice and wine, and derive in ice-filled punch cups or wine glasses.
Once again, a cocktail with a mysterious past. Although it is mainly consumed in America (what isn't?), this drink is commonly associated with quality beach time on the sandy shores of Mexico.
35ml Repsoado Tequila
20ml Cointreau (or Triple sec if you don't have Cointreau handy)
35ml fresh lime juice
Rim the glass with salt by sweeping a lime over it's lip and lightly dabbing it into a saucer of salt (if you're not a fan of salt, try only doing half!), then strain your shaken cocktail into the glass and garnish with a lime wedge.