Culture
Coffee Table Books For History Nerds

43 votes
11 voters
18 items
List Rules If you've read them, vote up the books that every history nerd needs on their bookshelf.
When it comes to in-home entertainment, coffee table books about history offer a refined and stylish way to pass the time. Historically themed coffee table books bring more to the table than just pictures, both literally and figuratively. These compendiums offer quick and engaging dives into world history, ranging from ancient times all the way up to the 20th century.
Some historically minded coffee table books cover human history through specific mediums, such as architecture or art, while others depict specific eras using visual cues from that time. When it comes to choosing the perfect coffee table book for a history nerd, try perusing some of the volumes located below. From histories of ancient human travel to modern hip-hop music, there's a gorgeous coffee table book for every person's living room.
A history that almost never made it to print, Unseen... provides a glimpse into the stories of Black Americans that the New York Times failed to turn into headlines.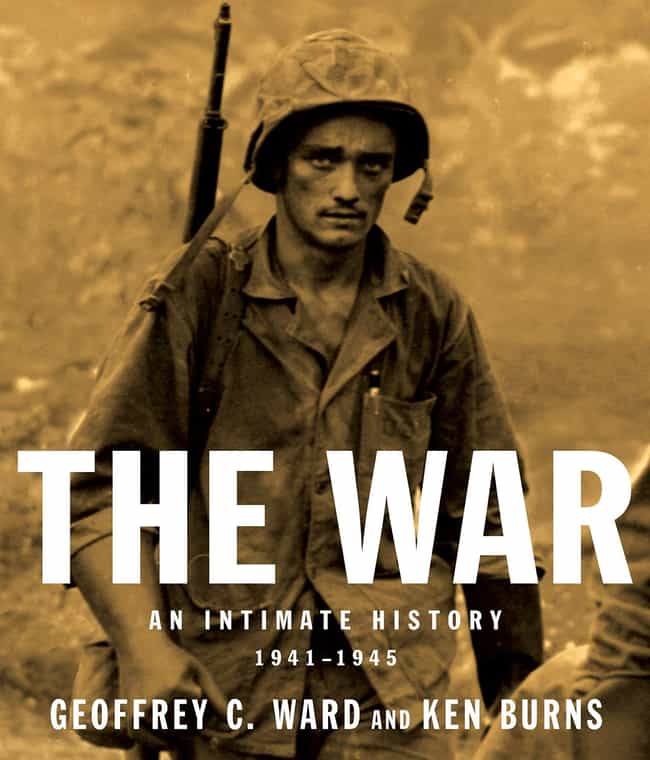 If you lack the patience to watch Ken Burns's exhaustive documentary on PBS, The War: An Intimate History presents an easy-access compendium to how WWII played out. The book focuses on the vantage point of ordinary Americans, creating an intimate and accessible experience for any reader.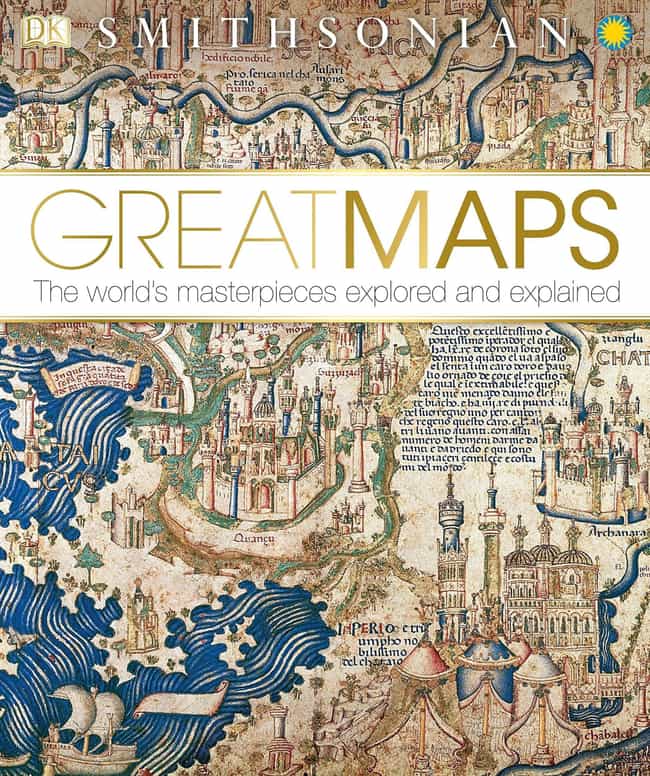 Great Maps makes an excellent gift for any history buff with an inclination towards geography or cartography.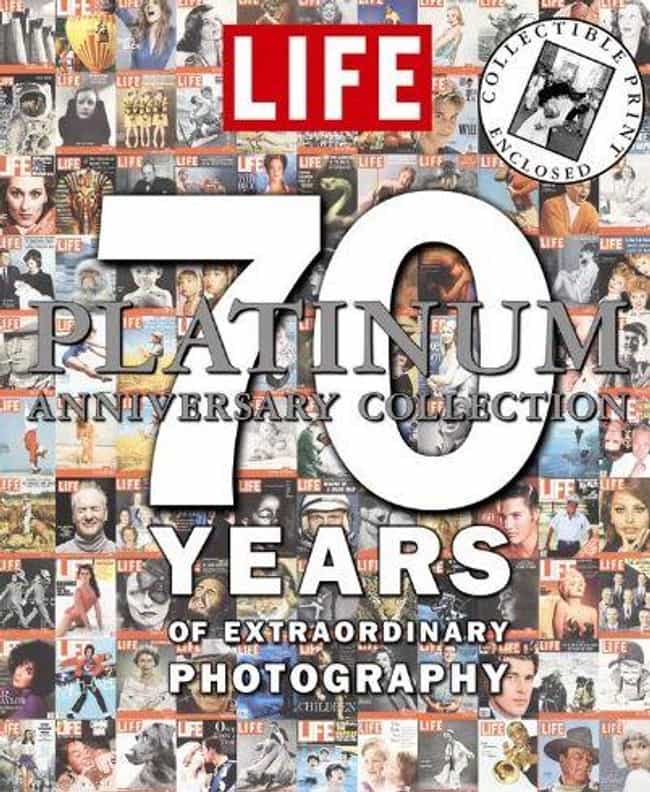 A picture's worth a thousand words - so if LIFE 70 Years of Extraordinary Photography: The Platinum Anniversary Collection comes with seven decades worth of photos, expect the book to have a lot to say in regards to American history.