Politics
Colbert-isms: Funny Stephen Colbert Quotes

165 votes
27 voters
4.2k views
List Rules Upvote the funniest Stephen Colbert quotes
'There's nothing wrong with being gay. I have plenty of friends that are going to hell.'
Perhaps one of the best Stephen Colbert quotes of all time, the funny man's stance on homosexuality and the company he keeps gives firm reason for his place among the funniest people ever. In the process of feeding the news at us, funny Stephen Colbert, the host of satirical news and politics program "The Colbert Report" has thrown out some of the funniest quotes in recent history. At the White House Correspondents' Dinner, instead of entertaining with light comedy, he came up with new Colbert-isms and went up with incisive, satirical routine aimed at the President and bagged significant media attention.
Considering that Colbert came up from the ranks of being second fiddle to Daily Show host Jon Stewart (who himself is responsible for plenty of amazing Jon Stewart quotes), his ascent into the ranks of the satirical elite is both deserved and beneficial to the millions of Americans who have (hopefully) learned to take a joke.
Even when the things the punchy pundit says make
absolutely no sense
, the fact that he says it all with a straight face and seriously cocked eyebrow makes Stephen Colbert bloopers comedy gold. Bask in the deliciousness of the truth with best quotes by Stephen Colbert.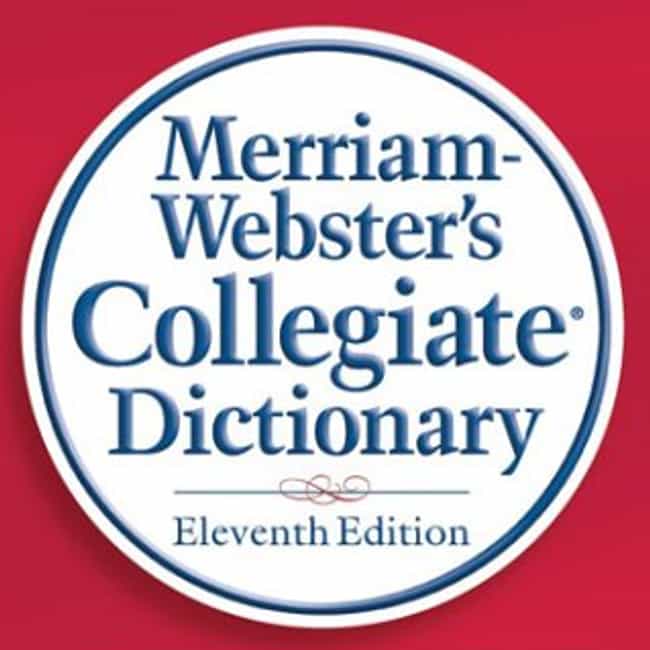 Why Dictionaries Are For The 1%
"And that brings us to tonight's word: Truthiness. Now I'm sure some of the word-police, the "wordanistas" over at Websters, are gonna say, "Hey, that's not a word," well, anybody who knows me knows that I am no fan of dictionaries or reference books. They're elitist. Constantly telling us what is or isn't true, what did or didn't happen..."

Should this be higher or lower?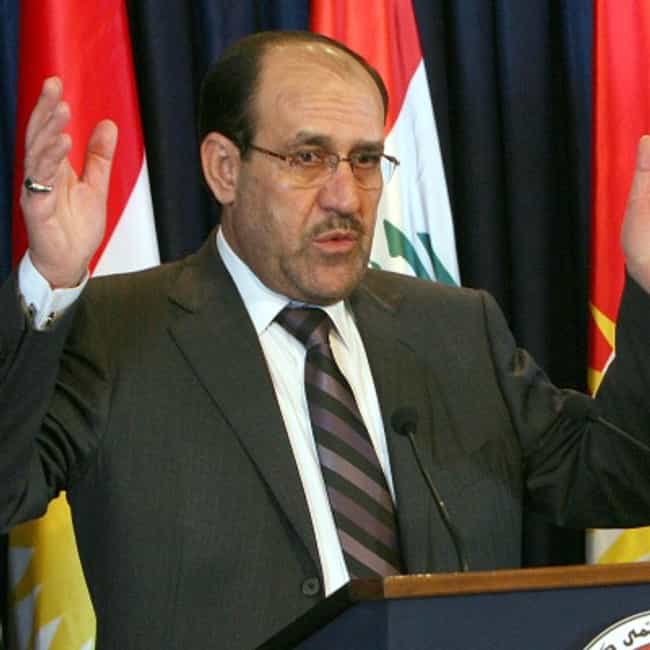 On The New Government In Iraq
"I believe that the government that governs best is a government that governs least, and by these standards we have set up a fabulous government in Iraq."
At the WHCD

Should this be higher or lower?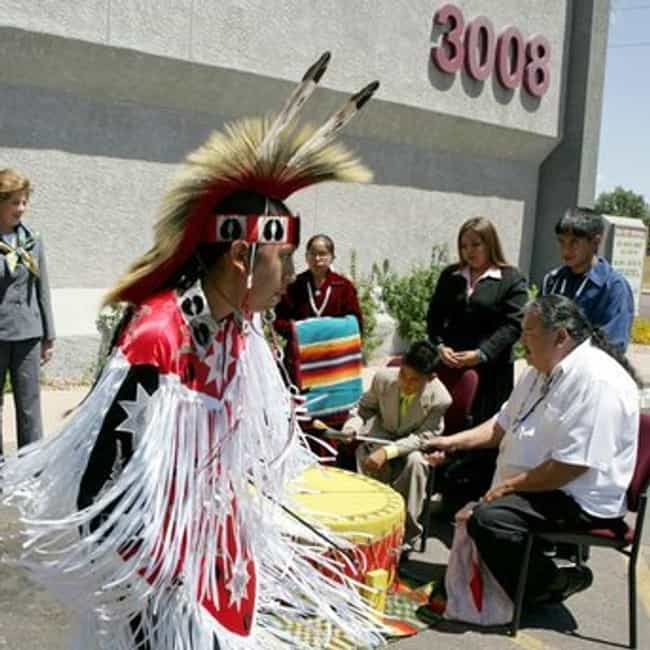 "
A native American group has filed a class-action lawsuit against the government for mismanagement of oil, gas, grazing, timber and other royalties since 1887. They're seeking $100 billion. Here's the good news: The government has responded what I believe is an appropriate counteroffer: A two-cent Navajo stamp.
"

Should this be higher or lower?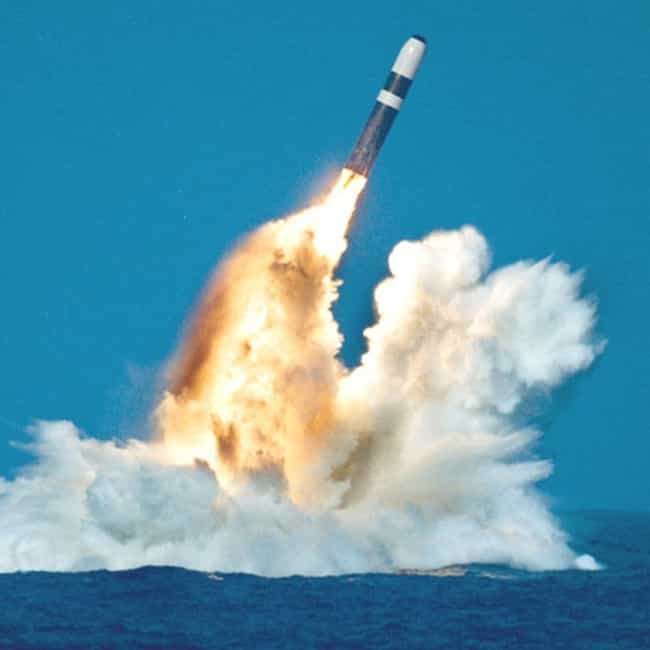 "Apparently the U.S. never had possession of these dangerous munitions, and didn't even find out they were gone until a couple of weeks ago. So to the Bush critics who call this incompetence, the White House responds: 'Joke's on you, it's actually ignorance.'"

Should this be higher or lower?