Weird History Meet The Groupie Who Made Plaster Molds Out Of Rock Music's Most Famous Penises

259.8k views
9 items
Follow
Cynthia "Plaster Caster" Albritton wasn't any old groupie bed-hopping her way through the rock star recesses of the '60s and '70s. She had a unique hook, an angle that made her stand out from the masses of adoring teenage rock fans. She was the groupie who made plaster casts of some of the most majestic wangs of old school rock, a c*ck-n-roll fangirl, if you will. Though her work, Cynthia Plaster Caster amassed quite a collection of rock n roll plaster penises in her heyday.
Cynthia loved rock with a burning passion, and was determined to meet the people behind the music. Problem was, she was lost in a sea of similarly young women determined to do the same. She had a stroke of inspiration and luck in an art class, which kicked off a great chapter in the an(n)als of rock history was born.
Since Cynthia cast her first penis, she's been the subject of documentaries and songs, and has put on exhibitions for which folks travel from far and wide to gaze upon her molds of famous d*cks with unfettered wonder.
Jimi Hendrix Was The First Rock Star To Have His Junk Cast By Cynthia
The late 1960s. The Jimi Hendrix Experience was about to roll into Chicago and Cynthia Plaster Caster had yet to cast one penis. She decided to buckle down and make sure her casting game was on point for Hendrix. She practiced on two friends, asking them to dip their dongs in a dental mold. Lo and behold, the d*ck-dipping was a success.
Cynthia popped the question to Jimi, who was on board. She and her friend Dianne (the "designated blowjob giver") got some face time with Hendrix, and now his voodoo child is forever immortalized in Cynthia Plaster Caster's collection. The cast came out a bit cracked, a testament to Hendrix's incendiary power.
Drummer Aynsley Dunbar Took Forever To Get "Big And Beefy Enough" To Cast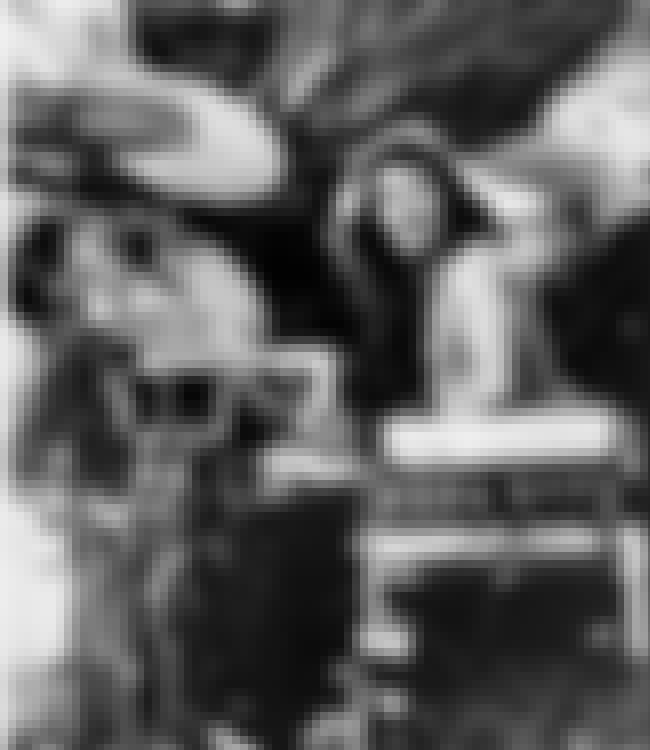 Jimi Hendrix was a dream to work when it came to penis molding. Other musicians, all of them invariably less talented than Jimi, were either less accommodating or unsure of what the process entailed. Some made roadies dip the wick first as a sacrificial penis, to determining whether the process was safe.
Journeyman drummer Aynsley Dunbar, who has played with everyone from Jeff Beck, David Bowie, and Lou Reed to Journey, Whitesnake, and even Frank Zappa, was one of the most difficult subjects for the Plaster Caster. Cynthia told MTV Dunbar "wouldn't dip into the canister until he thought he was big and beefy enough." It took him quite some time to get hard to his own satisfaction, as a result of which the Plaster Caster wasted a fair amount of material.
She Lost Her Virginity To A Member Of Paul Revere's Band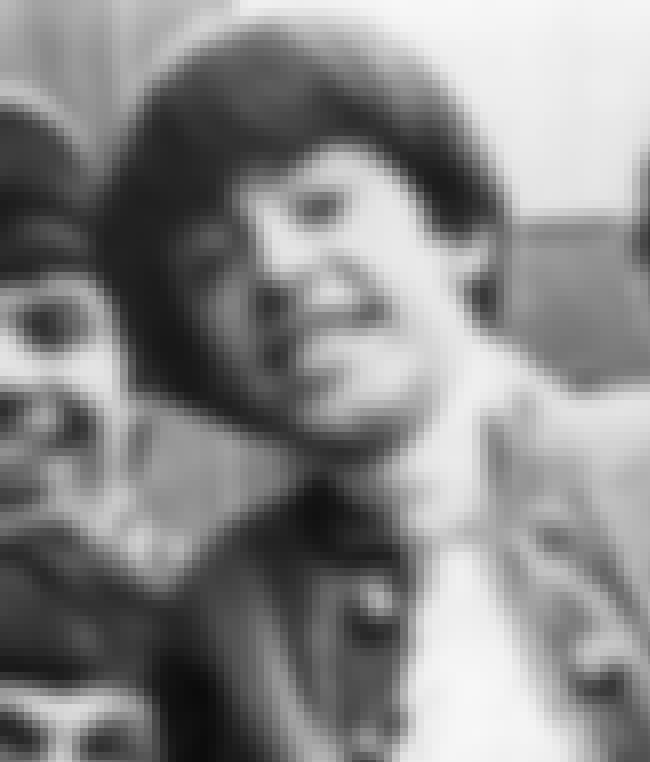 One of the first rock stars Cynthia Plaster Caster propositioned in aid of her penis casting project was Paul Revere, leader of Paul Revere & the Raiders, who was in Chicago with Dick Clark's Caravan of Stars when Cynthia and her best friend (who sported the very punk rock nickname "Pest"), rocked up to him and requested he lend his penis to them.
Alas, Cynthia did not walk away with her first penis cast (Revere wasn't interested). She did, however, swipe her V card at the register of Mark Lindsay, a member of Revere's band. Not only did she come away from the experience a great virginity loss story, she also began the legend of the woman who casts penises.
The Idea To Cast Dongs Arose From An Assignment In Art School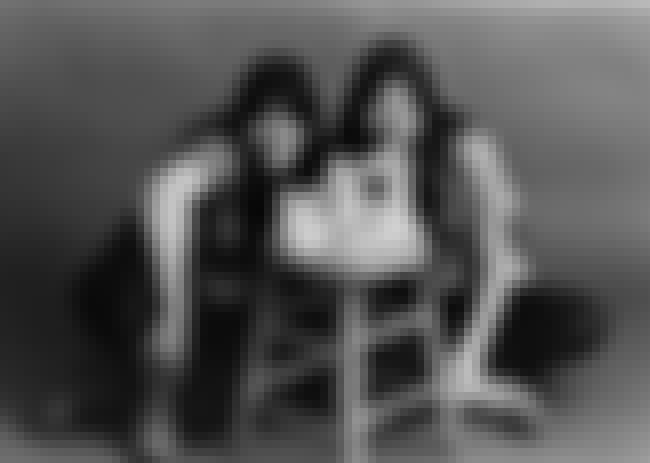 Cynthia and her rock-and-roll-loving BFF Pest were desperate to meet the musical gods who blew through Chicago on the reg, but found themselves lost in a sea of groupies, unable to raise their voices above the melee of the seething masses.
One fateful day, Cynthia's art teacher assigned the class a plaster casting project, the sole criteria of which was casting something solid enough to "retain its shape". Cynthia had one hell of a brain wave, and it set her on a plaster-and-penis lined course to fame.