NCAA

College Basketball Teams Who Could Beat the Lakers

516 votes
152 voters
5.9k views
20 items
List Rules Vote up the great college basketball teams could totally beat the 2015-16 Los Angeles Lakers.
Everyone knows the 2015-16 Lakers are a team that is going nowhere fast. As of March 2016 they were 40 games under .500, they have a young team that struggles to be consistent on both offense and defense, and they have a coach who has butted heads with his young stars. On top of all of that, they are dealing with the circus that is Kobe Bryant's final season in the NBA. It is no surprise Bryant is not the player he used to be, yet the offense still seems to run through him when he is on the court. Usually even the worst NBA team can beat the best college team, but what if you take the greatest college teams and measure them up against the current Lakers? It is a lot closer than you might think.
Over the years, there have been some really strong college basketball teams. Teams that included such players as Bill Russell, Michael Jordan, and Bill Walton, just to name a few. These college teams were stacked with the size, athleticism, and heart to match up with the 2015-2016 Lakers squad.
Here is a list of some of the greatest
college basketball
teams of all time, all of which could hold their own with the 2015-16 Los Angeles Lakers.
1981-82 University of North Carolina Tar Heels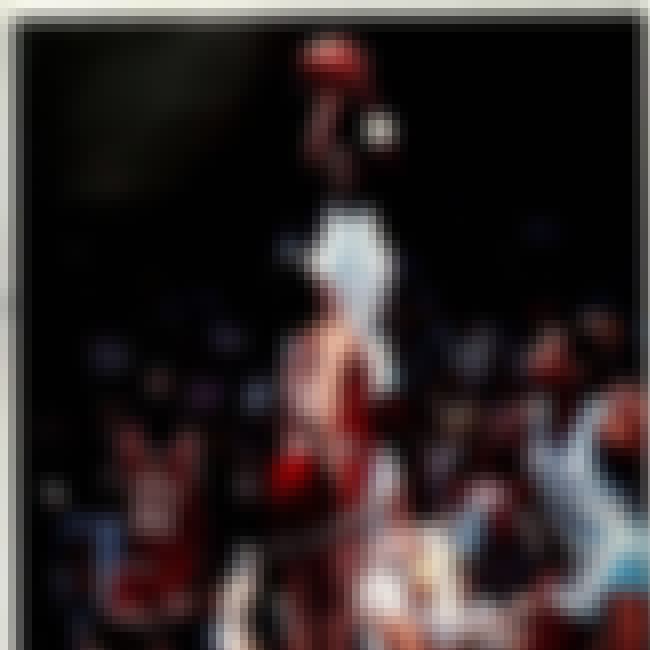 The 1981-82 University of North Carolina Tar Heels squad was one of the deepest college basketball teams of all time. Michael Jordan, only a freshman, was the third option on this team, behind James Worthy and Sam Perkins. UNC went 30-2 and won the National Championship. Ultimately 12 players on this team would go on to be drafted into the NBA.

Agree or disagree?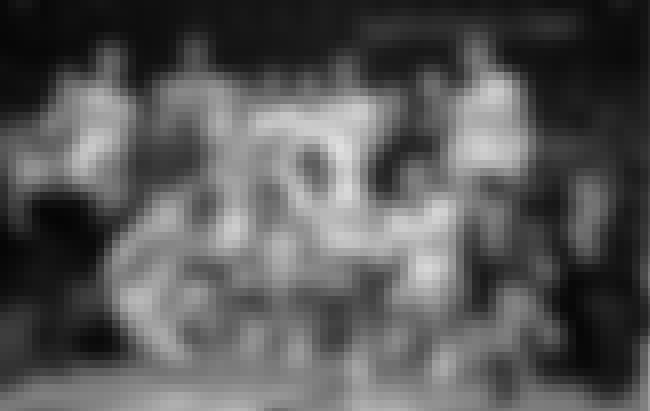 The 1967-68 UCLA Bruins had it all, with a dominant offense and a suffocating defense. UCLA was led by Lew Alcindor (now known as Kareem Abdul-Jabbar), who averaged 26.2 points and 16.2 rebounds per game. UCLA dominated its opponents in the tournament with an average margin of victory of more than 21 points per game. In what was supposed to be their toughest game - the semi-final against Houston, who beat them earlier in the year - UCLA won by a decisive 32 points.

Agree or disagree?
This was UCLA's seventh consecutive championship and arguably their most impressive. This team had it all, led by Hall of Famer Bill Walton. UCLA won every tournament game by double digits and their average margin of victory during the regular season was 22 points. The Bruins finished the season 30-0 and with their size and toughness, they would have likely taken it to the2015-16 Lakers, who would have no way to stop Walton inside.
Agree or disagree?
1995-96 Kentucky Wildcats
This Kentucky Wildcats team, led by coach Rick Pitino, breezed through the NCAA Tournament, wining by an average of 21 points a game on their way to a National Championship. They averaged 91.4 points per game. In comparison, the 2015-16 Lakers average 97.9 points per game (and they play for eight more minutes per game than the Wildcats did). 10 players on this team ended up playing in the NBA, led by Antoine Walker and Tony Delk.
Agree or disagree?