Sports
The Most Notable College Sports Cheating Scandals

Updated March 28, 2020
4.8k votes
1k voters
43.9k views
25 items
For as long as there have been sports, there has been cheating. When it comes to college athletics and the NCAA, most of the cheating scandals occur off the field, but nevertheless have gone down in history as momentous college sports scandals.
Because college sports is a multimillion-dollar, nonprofit, amateur operation, there are very strict rules about what constitutes cheating. What makes for college sports cheating scandals? Players accepting money of any kind is a college sports cheating scandal. Football players receiving gifts of any kind for playing are considered college football cheating scandals. Undermining academic integrity is a college sports scandal as well.
Many top colleges have been caught in cheating scandals. The SMU football team was given "the death penalty" for illegal recruiting tactics. The University of Miami was placed on probation for forging Pell Grant applications. Thirty-seven players at the United States Military Academy were expelled for academic cheating. And these examples of cheating in college athletics barely scratch the surface.
Vote up the controversies below that you think are the biggest college cheating scandals of all time. One thing this list will prove is that you never want to get on the NCAA's bad side.
Louisville Used Sex Workers To Entice Recruits (And Keep Players)
In 2018, the NCAA stripped the University of Louisville's men's basketball team of its 2013 national championship title over a recruiting scandal, where coaches used sex workers to entice recruits and keep players happy at the university. Coach Rick Pitino resigned over the scandal, and the team faced several infractions on the team, including a $600,000 fine. They also were accused of a large bribery and corruption scheme over courting athletic company Adidas to provide apparel sponsorships.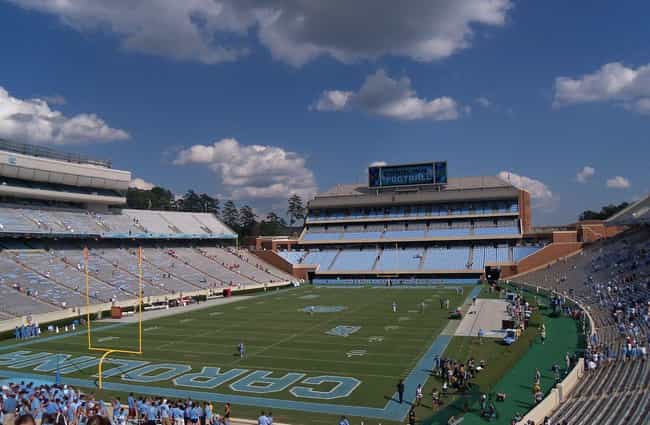 18 Years of Cheating at UNC
From 1993 to 2011 the University of North Carolina helped 3,100 students get good grades with little work. Hundreds of classes required little work or had no faculty involvement and many of the students involved were student-athletes. The NCAA's investigation is still underway and any punishment is yet to be seen.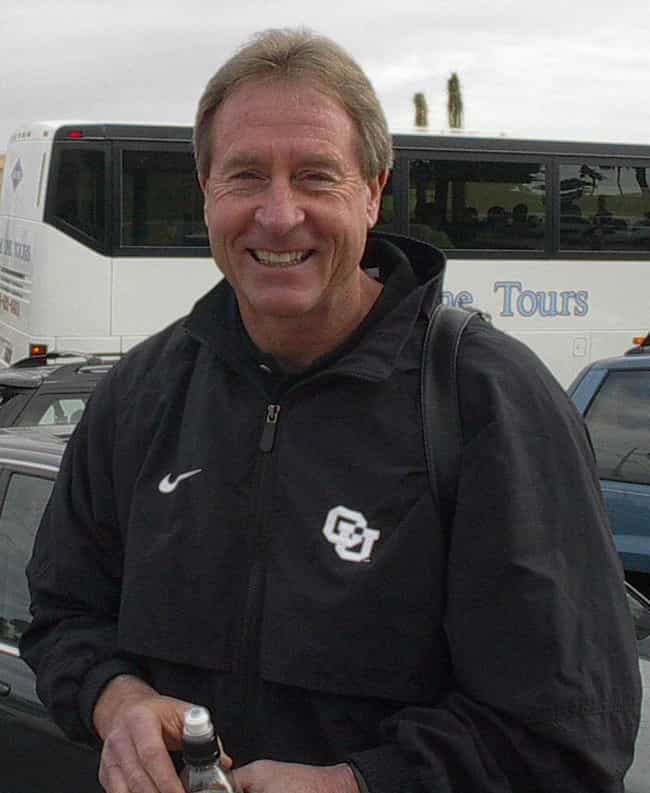 Colorado Recruited Players with Strippers and Drugs
Colorado head football coach Gary Barnett was caught luring recruits with strippers, sex, and drugs. He also mocked Katie Hnida, a female kicker on the team, after she was allegedly raped by a player. Barnett was forced to resign, the school was placed on probation, and scholarships were revoked.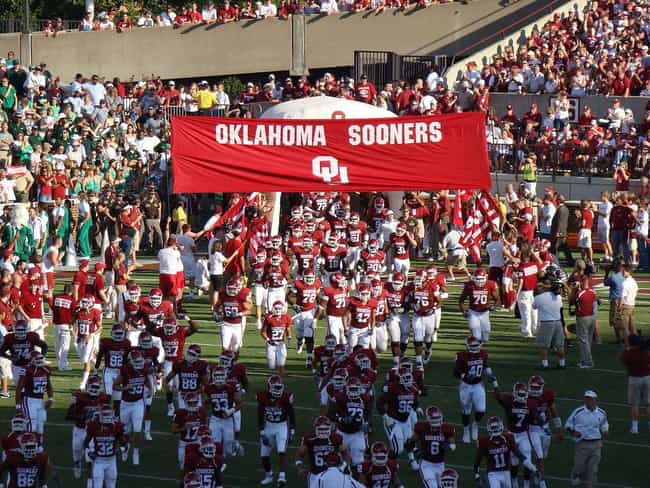 The 1989 Oklahoma Sooners Cocaine Scandal
In 1989 University of Oklahoma Sooners football head coach Barry Switzer was caught offering illegal cars and money to players. Things only got worse for the school when the subsequent investigation saw quarterback Charles Thompson sell cocaine to an undercover FBI agent and resulted in three players being charged with first-degree rape. The Sooners were punished by the NCAA in the form of a two-season post-season and television ban, as well as a reduction in scholarships.