Lifestyle

28 Products All College Students Should Own

2.2k votes
422 voters
28.3k views
28 items
List Rules Vote up the item you want most/or find most useful!
College is a very strange time in any young scholar's life. You're off by yourself for the first time, you're in a whole new place, and you're quickly realizing you don't know how to do a lot of things you took for granted. Laundry? Paying utilities? Making every single meal? How do people do it?
There's a whole new world to learn at college, but there are some things you can buy to help make the journey a little bit easier. We wanted to make a college supplies list that's actually helpful, with things every college student really needs. You won't find pencil sharpeners or three-ring binders on this college checklist. You already know you need those boring old college school supplies for class.
Instead, we've compiled a list college supplies that's packed with stuff that will make you feel good and put you ahead of the curve when it comes to eating, cleaning, partying, and generally winning at college life. These are the things every college student needs.
Ranker may collect a commission from links on this page.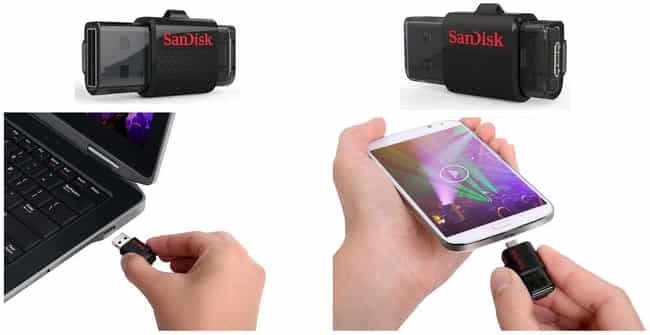 Everyone needs a USB drive, so why not get one that both stores your stuff
and
allows you to transfer docs from your (non Apple) phone, tablet or other mobile device. Just plug the it into your portable device, transfer, and then plug the other end into wherever you need it. Perfect for moving around projects, papers, and photos.
(Grab an iPhone-to-Mini USB adapter so that you can use it with iPhones too.)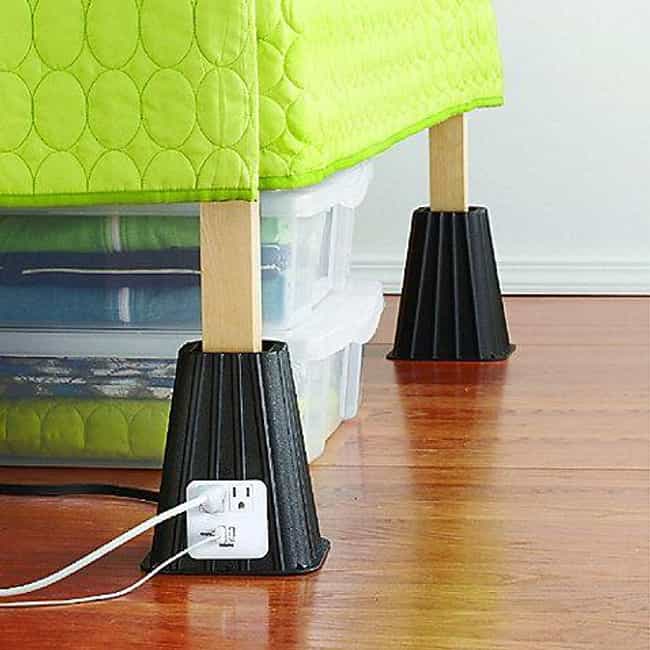 If there's one thing you need in your dorm, it's more space. Now you can cram even more stuff into your room without taking up room all over the floor.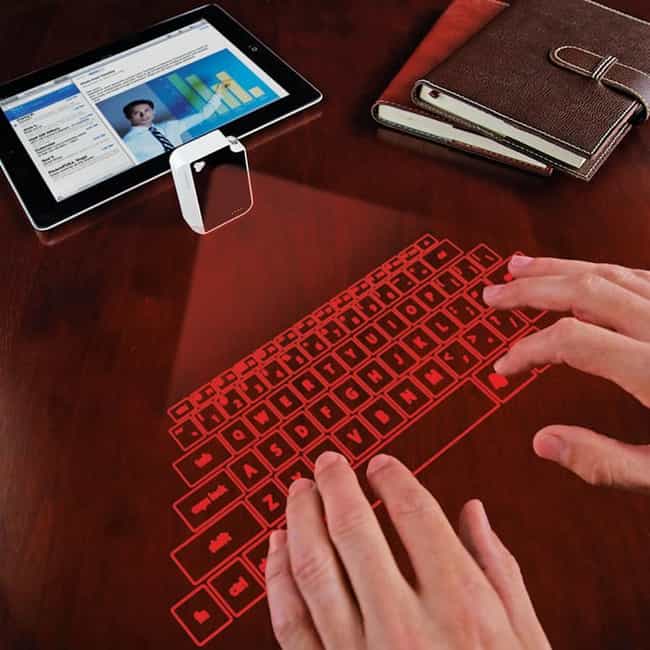 Want to feel like James Bond/Tony Stark? Who doesn't? Sick of slowly typing with your pointer finger on your smartphone or tablet? This gadget solves both problems. Easily pair this matchbox sized laser projection virtual keyboard with your smartphone, laptop, or tablet and type away.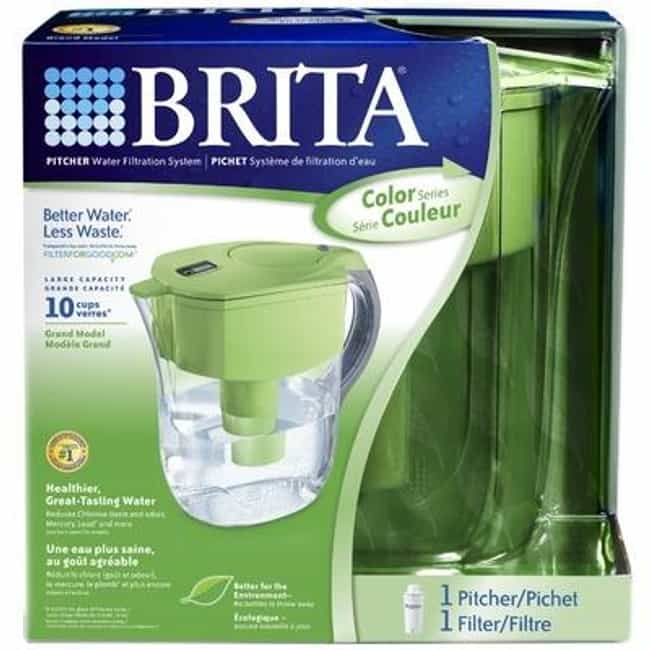 The most important thing you can do for your college health? Hydrate! Like, all the time. Especially after a night of drinking. Dorm water tastes disgusting, so invest in a good filter and up your game.