Culture

The Best College Tips for Freshmen Year (and Beyond)

517 votes
220 voters
3.7k views
28 items
College is a time for exploring new things, meeting new people, and figuring out your new-found freedom as an adult. From going to class to hanging out with friends, you're in complete control of your mind, body, and time. It's an exciting part of your life, but it can also be overwhelming. A few college tips can go a long way.
Being successful in college doesn't mean just acing your exams or studying hard. A successful college student knows how to manage their time and meal plan, how to take care of themselves physically and mentally, and how to get the most out of their college education. They also know how to deal with a bad roommate situation, ensure that their clothes don't get stolen by a laundry room vulture, and deal with the temptation of 24/7 cafeteria options.
Orientation will prepare you for some things: what buildings your classes are in and where to find the career opportunities center. Beyond that, you're on your own. Don't worry though, after reading our list of college tips, you'll know just how important "free food" is and how to get in good with teachers (psst... go to their office hours).
You've hit the books! Now its time to hit our list of college hacks. Vote up the one that will help you feel like less of an inexperienced freshman, and more like a college ace!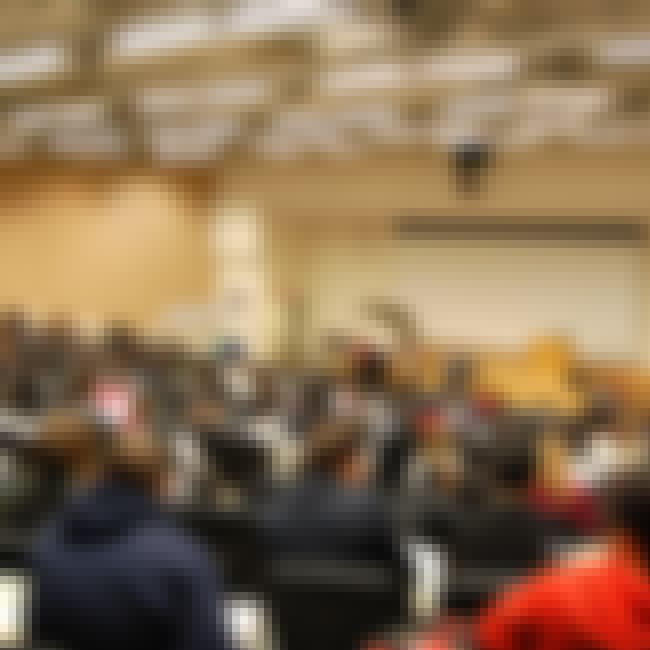 Awesome! Your teacher doesn't take attendance. That means you can ditch, right? Nope! Go to class, and stay for the whole class, regardless of how boring it might be. You're at college for a reason - to learn. Plus, teachers tend to leave the important things till the end of the class, so you don't want to miss any special announcements!
Source:
Psychology Today

Agree or disagree?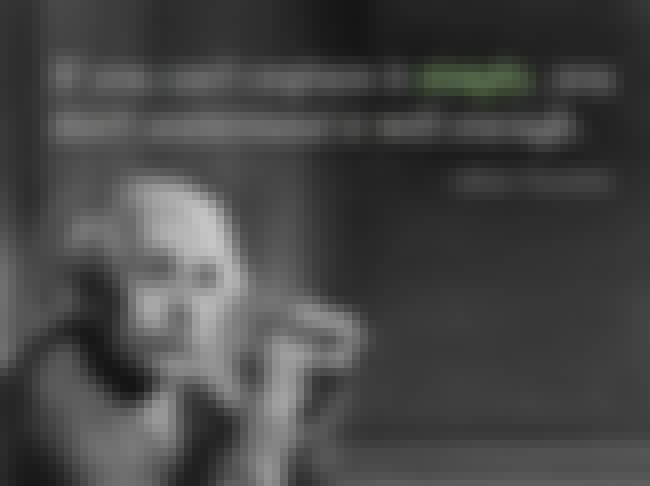 Learn It So You Can Explain It
As Albert Einstein once said, "If you can't explain it simply, you don't understand it well enough." Being able to break it down to simple terms means you have a full understanding of the material.
Source:
Brainy Quote

Agree or disagree?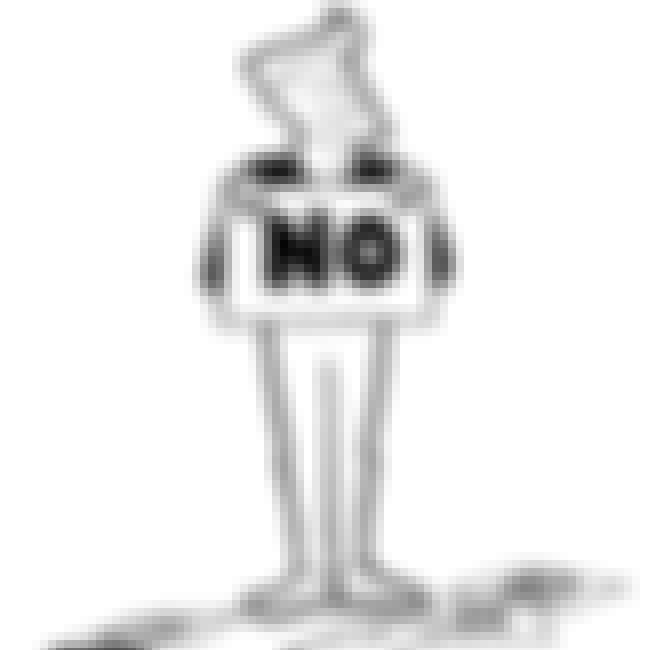 At college there will always be something fun to do at any given point in time. Make the most of your social life, but also know how to say "no" to temptation and daily distractions. Pick up some tips from
James Clear
.
Agree or disagree?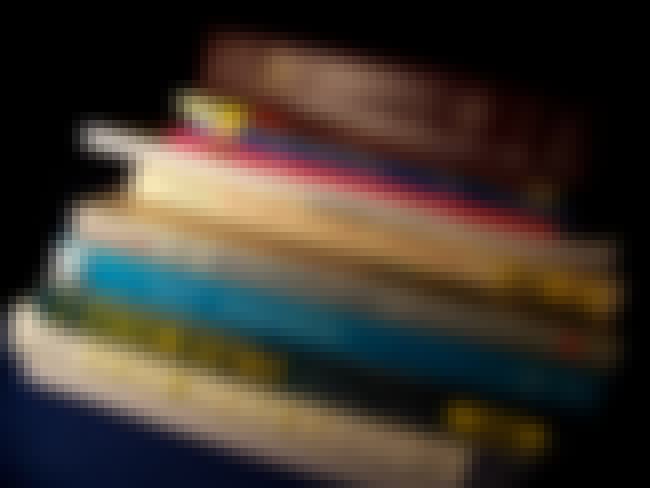 Beat the College Textbook System
You can't just wing it, you're going to need to buy textbooks. Be smart about it! Comparison shop, look for digital versions for Kindles or iPads, rent books on Kindle, and check out the library. Check out more cost-saving tips from
Today
.

Agree or disagree?