Unspeakable Crimes

Higher Education Institutions That Tried To Bury Sexual Assault Cases And Failed

Since April 4, 2011, the United States federal government has conducted roughly 458 investigations of sexual misconduct on college campuses - and the institutionalized sexism inherent in the way officials handled these reports. These colleges and universities have aided athletes, employees, and other students in positions of power by hiding their acts of sexual assault and violence.
As with most accusations of sexual misconduct, people are sometimes afraid to speak up about their own experiences. It is even more difficult for a victim to report these acts of violence when they know the university will do everything in its power to sweep it under the rug, either to save face or to keep a winning sports team intact. In some cases, however, the victim emerges vindicated when the college or perpetrator receives punishment for their actions.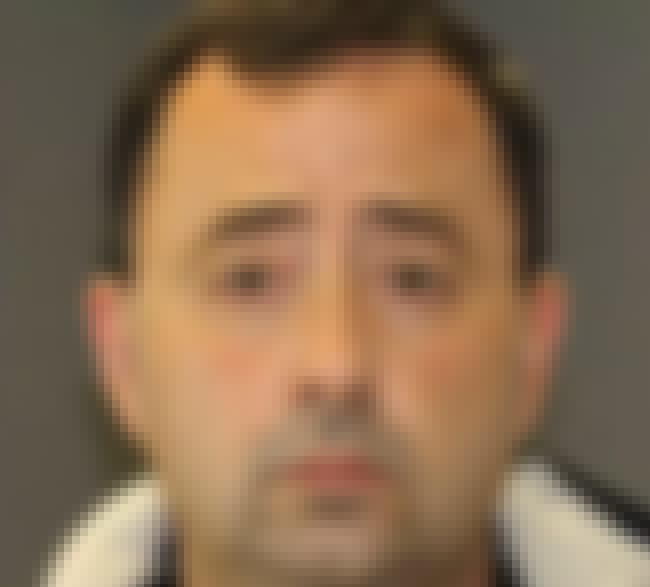 Larry Nassar worked for Michigan State University and USA Gymnastics as a sports doctor for more than 20 years. By July 2015, Nassar was under FBI investigation due to reports that he molested women and girls in his care under the pretense of medical examinations and treatments.
Whenever a patient questioned Nassar's habit of inserting fingers into their genitals during an appointment, the MSU and USA Gymnastics officials ignored them. After a coach overheard a discussion about the exams, she alerted parents, who then informed USA Gymnastics officials. They did nothing.
Nassar was arrested toward the end of 2016 and stood trial in late 2017. In December 2017 Nassar was sentenced to 60 years in federal prison on child pornography charges. In January 2018 Nassar pleaded guilty to seven counts of criminal sexual conduct and received 40 to 175 years in prison for his crimes against more than 150 women and girls.
see more on Michigan State University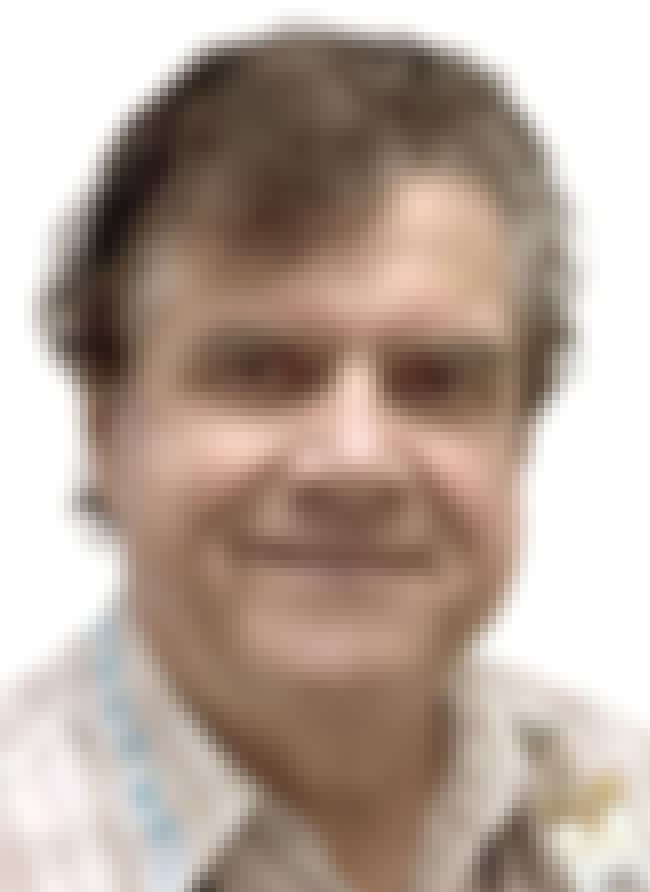 George Tyndall was a gynecologist at the University of Southern California for close to 30 years. In that time, numerous women told campus officials that Tyndall behaved inappropriately during examinations. USC did not report any of the complaints to authorities, and Tyndall only stepped down from his position in 2016, after a nurse confronted USC officials about their lack of action.
The school also failed to report Tyndall's conduct to the state medical board until March 2018 - after six women sued the school for ignoring reports. The university claimed it did not alert authorities initially because the complaints "were made as a human resources matter."
The school apologized in May 2018, but cases are still pending. Nearly 300 people have contacted USC concerning misconduct issues with Tyndall. In June 2018 detectives served a search warrant and went through Tyndall's home and storage facility. Los Angeles Police Department Captain Billy Hayes said evidence was seized, but did not elaborate on what exactly police discovered.
see more on University of Southern California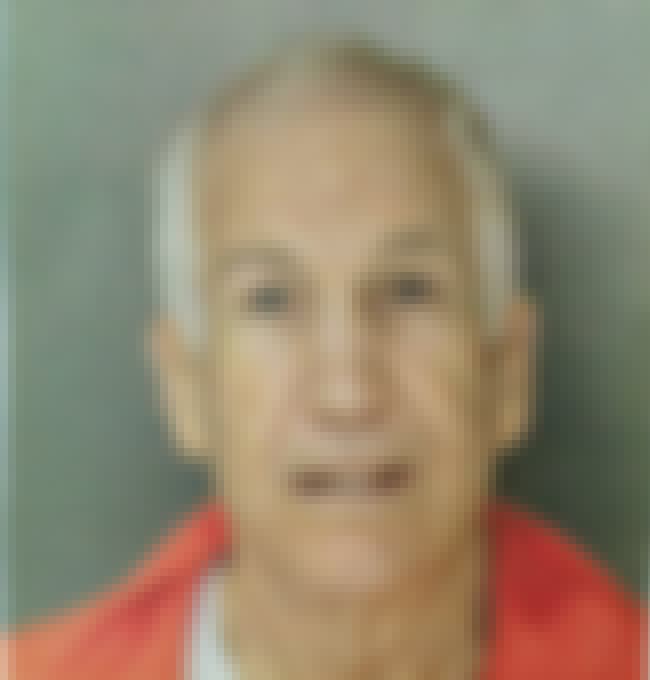 In 1994 Penn State assistant football coach Jerry Sandusky began molesting boys he met via the "group foster home for troubled boys" he founded, the Second Mile. He openly admitted to showering with an 11-year-old boy in 1998, but even then, the district attorney dropped investigations after Sandusky apologized. The apology was hollow, as he allegedly told the boy's mother he could not promise a shower wouldn't happen again.
Sandusky retired in 1999 but retained access to the campus and the football facilities, where two more instances of inappropriate behavior with young boys were reported and ignored in 2000 and 2001. After Sandusky engaged in a two-to-three-year relationship with another young boy, a parent reported Sandusky to a high school principal, who in turn told the police. In total, Sandusky was accused of sexually abusing 10 boys over a 15-year period.
Complicit parties coach Joe Paterno and school president Graham Spanier were fired four days after Sandusky's 2011 arrest. After several other lawsuits, more child molestation and assault charges, and a trial, Sandusky was found guilty on 45 charges. Several former Penn State employees also received prison sentences for their roles in covering up the crimes.
see more on Pennsylvania State University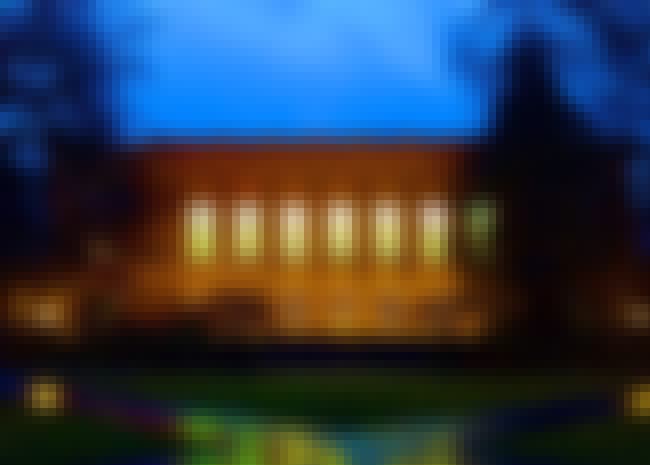 Donald Michael Pavel, an educator at the University of Oregon's College of Education, abruptly left the institution on January 20, 2015, without explanation. The college's dean, Randy Kamphaus, would not reveal the reason behind Pavel's exit, saying, "That's a sensitive personal issue that - unfortunately - I can't comment on. I regret that."
However, a police report made two months before Pavel's departure gave confused students an idea. A freshman accused Pavel of sexual misconduct during a gala on November 14, 2014. The student said Pavel asked her to step out of the ballroom and into the hallway. The student claimed he then instructed her to look into a mirror, and said she was beautiful and that he was "drooling over" her. According to the filed report, Pavel also kissed her hand and cheek, wrapped his arm around her, and rested his hand on her buttocks.
It appears the university was well aware of Pavel's alleged predatory tendencies. Janne Underriner, director of the Northwest Indian Language Institute, provided the student with moral support during the entire ordeal. Underriner said she had "been advised" when she first started working at the university to "never be alone in a room with Pavel."
see more on University of Oregon