Ivy League
Northeast Colleges Ranked: Ivies, Little Ivies, & Elites

List Rules Great universities and colleges in the Northeast. Criteria explained below. Updated for 2016-2017
(Other lists you may like: The Prestige College Leagues, Best Western Colleges, Best Public Colleges, Best Hispanic-Serving Colleges, Best Historically Black/Black-Serving Colleges)
Here's a ranking of top Northeast schools including the Ivies, Little Ivies and other elite schools based on fewer variables/more transparency than US News or Forbes. This list includes New England, New York, New Jersey, Pennsylvania, Maryland and DC. (Carnegie-Mellon is ranked with Midwest schools as its main academic rivals are in the Midwest.)
Factors considered in score: freshman retention, graduation rate, % of classes with fewer than 20 students, % of classes with more than 50 students, % of students graduating in the top tenth of their high school class, and % of alumni donations.
While no system is perfect nor is exact ranking considered truly important by most college experts, these metrics are considered strong indicators of student happiness, the happiness of graduates with their experience, the seriousness your student's classmates will take his or her education, and the school's dedication to providing personal attention to your student.
sample score: Fauxville State University: Freshmen Retention: 75%, Graduation Rate: 50%, Classes 20 & under: 33%, Classes 50 & over: 24%, freshmen in the top 10% of their graduating class 20%, and alumni giving: 10%.
Fauxville State's score would be 75 + 50 + 33 – 24 + 20 + 10 = 164.
A perfect score would be 500. The national list includes schools that scored 300 or above. Only about 8% of four-year colleges score that high. This Northeast regional lists has been expanded to include schools scoring 260 and above.
A school with freshman retention below 75%, a graduation rate below 50%, classes with 20 students or fewer below 33%, classes with 50 students or more above 24% would not included even if the total score is above 300. There's no minimum for alumni giving.
Flaws with this system: Data came from multiple sources and, like US News, may not always reflect statistics from the same calendar year. I'm not an expert statistician nor an expert on college experience quality, just a researcher/hobbyist.
For the best evaluation, many experts consider the National Survey of Student Engagement the most valuable analysis of undergraduate colleges.
This list is possibly not complete. If you feel a school has been omitted or a listing is incorrect, I will be happy to recheck. Thanks for reading!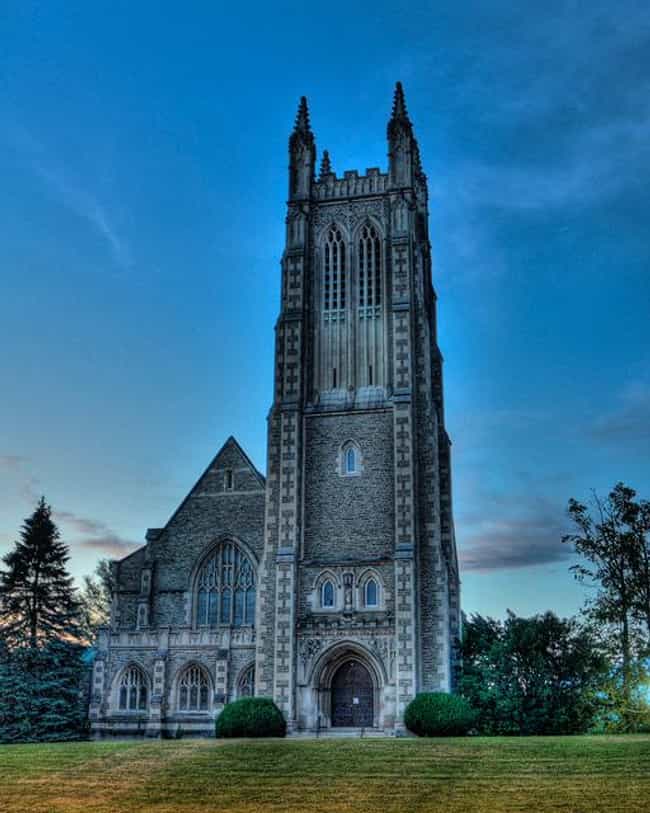 Score: 416.7, Williamstown, MA -- The highest scoring school nationally, the highest scoring liberal arts college and the highest scoring Little Ivy.
Williams is one of the three traditional Little Ivies, and is a member of NESCAC, the athletic league generally viewed as the Little Ivies. It's also listed as a Hidden Ivy in Greene's Guide.
Location: Williamstown, Massachusetts, United States of America
School type: Private school
Colors: White, Purple, Gold
Mascot: Williams College Ephelia, the Purple Cow
see more on Williams College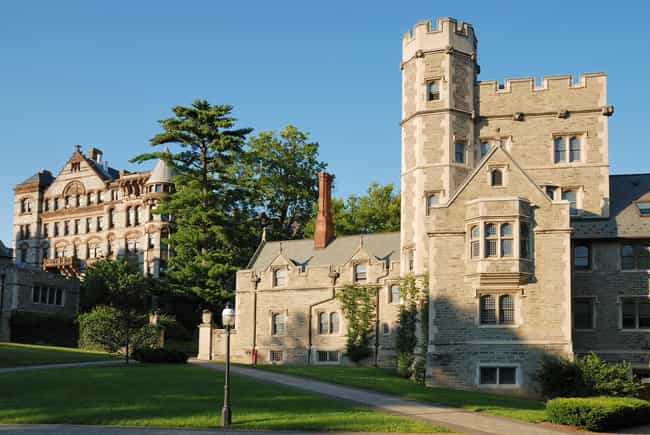 Score: 411.4, located in Princeton, NJ, official member of the Ivy League (an athletic conference, but a term that has come to mean a tradition of prestige and tremendous educational opportunity)
Princeton is the highest scoring research university nationally.
Location: Princeton, New Jersey, United States of America
School type: Private university
Sports: Basketball, American football
Prominent Departments: Philosophy, Psychology, Art history, Political Science, Economics, + more
Colors: Princeton Orange, Black
Mascot: Princeton University Princeton Tigers
see more on Princeton University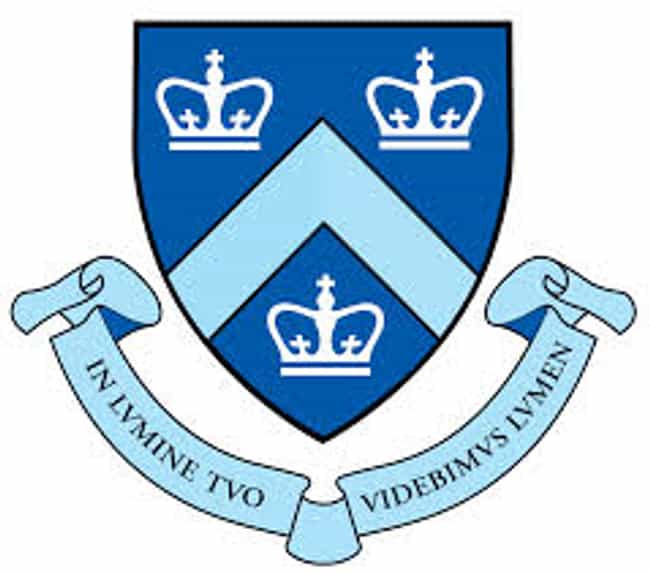 Score 398, official member of the Ivy League, located in NY, NY.
Location: Upper Manhattan, New York City, New York, United States of America
School type: Private university, University
Sports: Basketball, American football
Prominent Departments: Philosophy, Anthropology, Astrophysics, Nuclear physics, Physics, + more
Colors: White, Columbia blue
Mascot: Columbia University Roaree the Lion
see more on Columbia University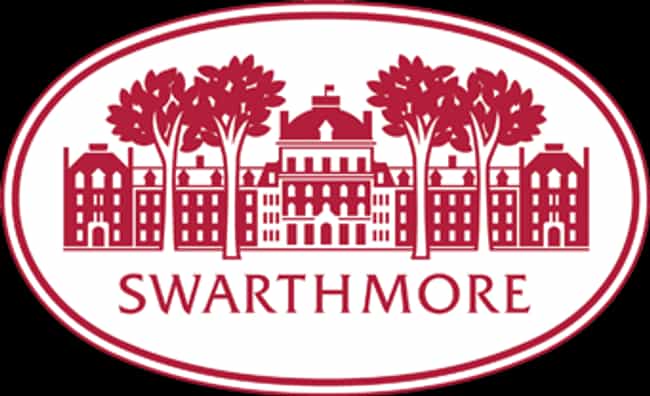 Score: 397.8, in Swarthmore, PA, frequently associated with Little Ivies, but it's actually a Centennial "Ivy" and a Greene's Guide Hidden Ivy.
Location: Swarthmore, Pennsylvania, United States of America
School type: Private university, Private school
Colors: Grey, Garnet
Mascot: Swarthmore College Phineas the Phoenix
see more on Swarthmore College