Architecture

Famous Collegiate Gothic Buildings

List of famous buildings in the Collegiate Gothic movement, listed alphabetically with photos when available. This list of Collegiate Gothic buildings, structures and monuments includes information like what city the structure is in, and when it was first opened to the public. There are a lot of historic Collegiate Gothic structures around the world, so why not save some money and check them out here without having to pay for travel? These popular Collegiate Gothic buildings attract visitors from all over the world, so if you're ever near them you should definitely pay them a visit. List contains items like Hall of Graduate Studies and Anderson Hall.
This list is a great source for answering the questions, "What are the most famous Collegiate Gothic buildings?" and "What do Collegiate Gothic buildings look like?"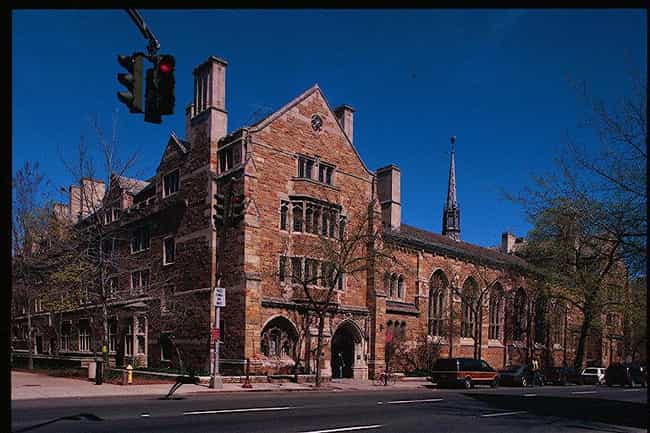 Berkeley College is a residential college at Yale University, constructed in 1934. The eighth of Yale's 12 residential colleges, it was named in honor of Reverend George Berkeley (1685-1753), dean of Derry and later bishop of Cloyne, in recognition of the assistance in land and books that he gave to Yale in the 18th century. ...more on Wikipedia
see more on Berkeley College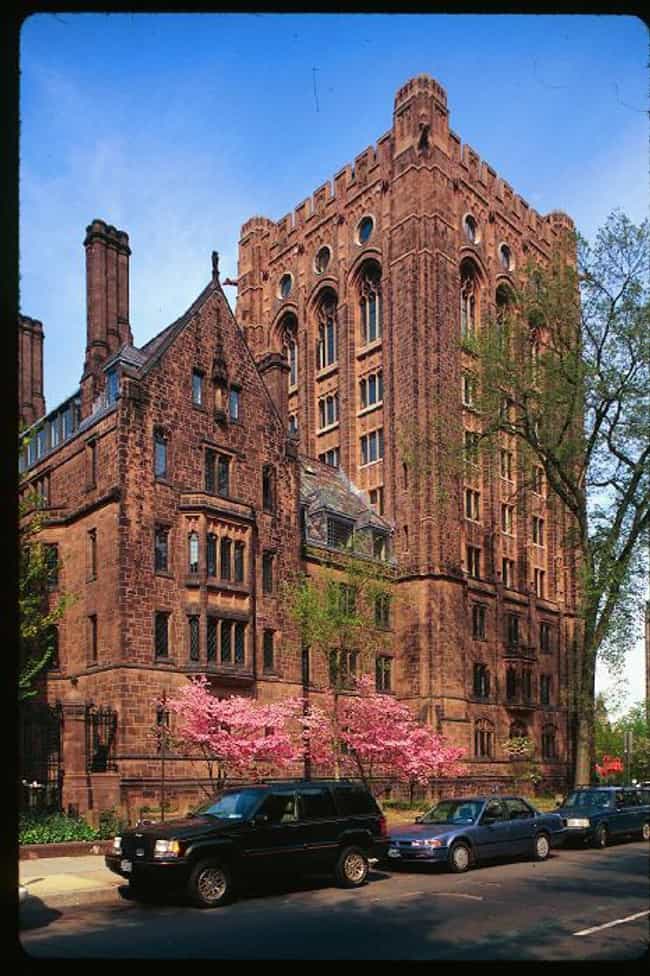 Freshman dormitory on Yale's Old Campus. ...more on Wikipedia
Branford College is one of the 12 residential colleges at Yale University. ...more on Wikipedia
see more on Branford College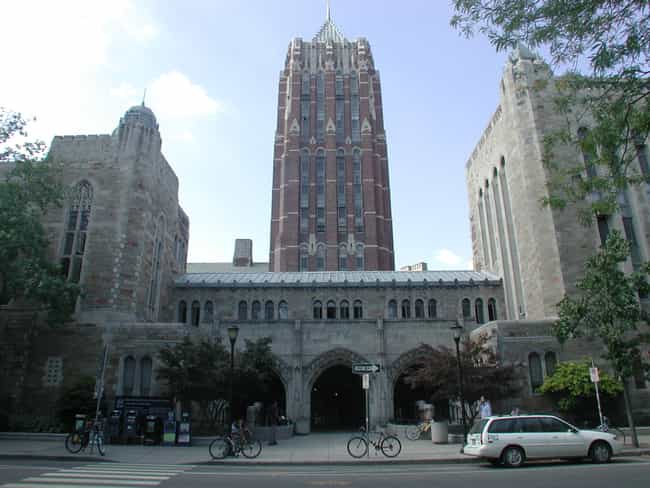 Classroom and academic office building at Yale University. ...more on Wikipedia
see more on Hall of Graduate Studies