Movie Quotes

Collide Movie Quotes

19 votes
16 voters
Follow
List Rules Vote for your favorite Collide movie quotes!
Collide movie quotes help tell the story in the film about an American man who finds himself on the run from drug smugglers. The action movie was directed by Eran Creevy using a screenplay he co-wrote with F. Scott Frazier, who created the film's story. Collide opened theatrically in the United States on February 24, 2017.
In Collide, Casey (Nicholas Hoult) is an American backpacker traveling through Europe. Casey meets Juliette (Felicity Jones) and the two soon fall in love. Though Casey once spent his days stealing cars in America, he now sees a more uneventful and lawful life.
But when Felicity has a costly medical emergency, Casey returns to his old life in order to cover her medical care. He hooks up with Geran (Ben Kingsley) who introduces him to drug lord Hagen Kahl (Anthony Hopkins). Casey becomes a driver for Hagen but it doesn't take long for Hagen to turn on Casey, kidnap Juliette and force Casey to try to save her life.
Collide joins theaters in February 2017 along with other fun movies such as Rock Dog, A Cure for Wellness, Fist Fight, and The Great Wall.
Reasons to Do Crazy, Reckless Things
Casey: We all got your reasons to do crazy, reckless things in our life, but if the reason's love, then maybe it's not so crazy and right now, it's the only thing keeping me alive.
Casey gives some insight into love, or as it's been called, a socially acceptable form of insanity. As he mentions in this Collide movie quote, love is making him do crazy things, but also driving him to survive them.
Should this be higher or lower?
Innocent Characters Die Violently
Hagen Kahl: I misjudged you, my friend. When people try to steal from me, innocent characters die violently. Run piggy, piggy, run, run, run.
In talking to Casey, Hagen admits that he misjudged Casey and threatens to kill Casey's love, Juliette. If this doesn't scare Casey straight, who knows what will.
Should this be higher or lower?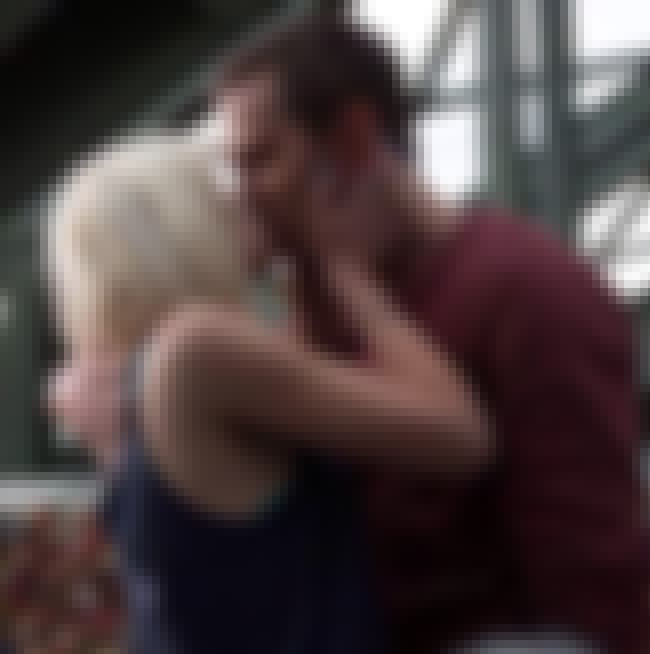 Juliette: I love you.
Casey: No one's ever told me that before.
Completely smitten with him, Juliette tells Casey that she loves him. This news throws him off a bit, but definitely not in a bad way.

Should this be higher or lower?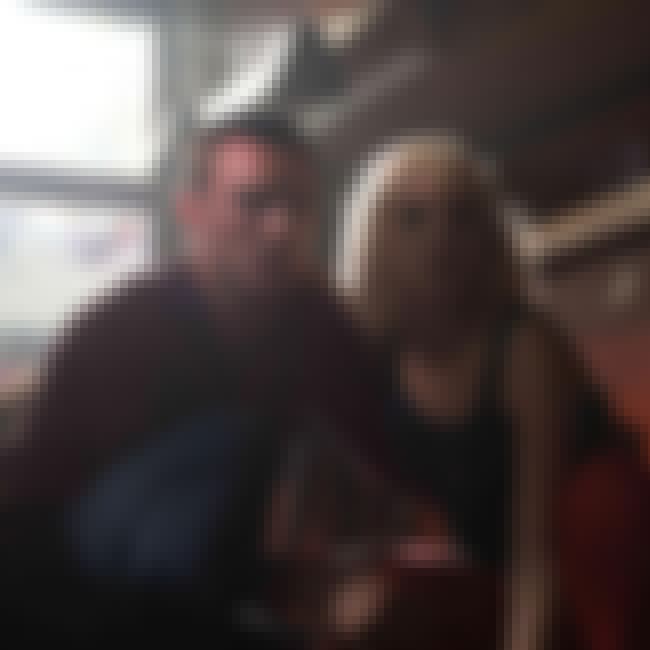 Casey: Some people would think what I did was kind of romantic.
Juliette: I mean, it's kind of romantic.
Following an intense action scene, Casey drops this Collide movie quote on love interest Juliette. He's right, what he did was kind of romantic, but not entirely romantic.

Should this be higher or lower?