Attractions

List of Famous Cologne Buildings & Structures

List of the famous landmarks that make up the Cologne skyline, listed alphabetically with photos when available. Cologne architectural landmarks as well as other major buildings, dwellings, and other structures in Cologne are included on this list. Information about these Cologne buildings is included on this list, such as when the building first opened and what architectural style it falls under. List includes both new buildings in Cologne and older historic landmarks.
The list you're viewing has a variety of buildings, like Cologne Cathedral and Roonstrasse Synagogue, in it.
This list answers the question, "What are the most famous buildings in Cologne?"
This is a good reference for research into the historical architecture in Cologne. Famous architectural houses within the city of Cologne are included as well, sometimes by address, other times listed by the name of the original home owner.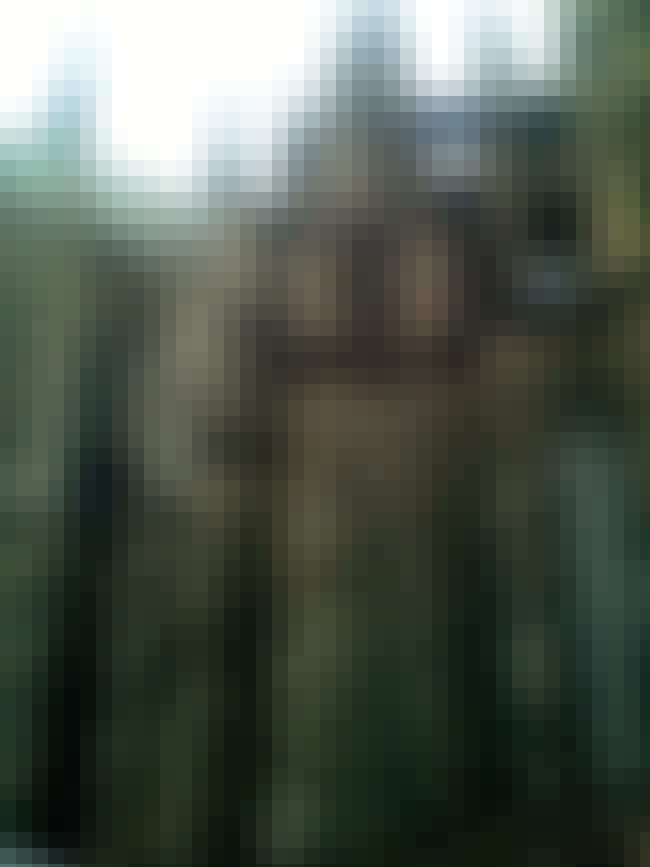 Cologne Cathedral is a Roman Catholic cathedral in Cologne, Germany. It is the seat of the Archbishop of Cologne and the administration of the Archdiocese of Cologne. It is a renowned monument of German Catholicism and Gothic architecture and is a World Heritage Site. It is Germany's most visited landmark, attracting an average of 20,000 people a day. Construction of Cologne Cathedral commenced in 1248 and was halted in 1473, leaving it unfinished. Work restarted in the 19th century and was completed, to the original plan, in 1880. It is 144.5 metres long, 86.25 m wide and its towers are approximately 157 m tall. The cathedral is the largest Gothic church in Northern Europe and has the ...more on Wikipedia
City/Town: Cologne, Germany
Opened: Jan 01 1880
Also Ranked
#32 on The Top Must-See Attractions in Europe
see more on Cologne Cathedral
The Hohenzollern Bridge is a bridge crossing the river Rhine in the German city of Cologne. It crosses the Rhine at kilometre 688.5. Originally, the bridge was both a railway and street bridge, however, after its destruction in 1945 and its subsequent reconstruction, it was only accessible to rail and pedestrian traffic. It is the most heavily used railway bridge in Germany, connecting the Köln Hauptbahnhof and Köln Messe/Deutz stations. ...more on Wikipedia
City/Town: Germany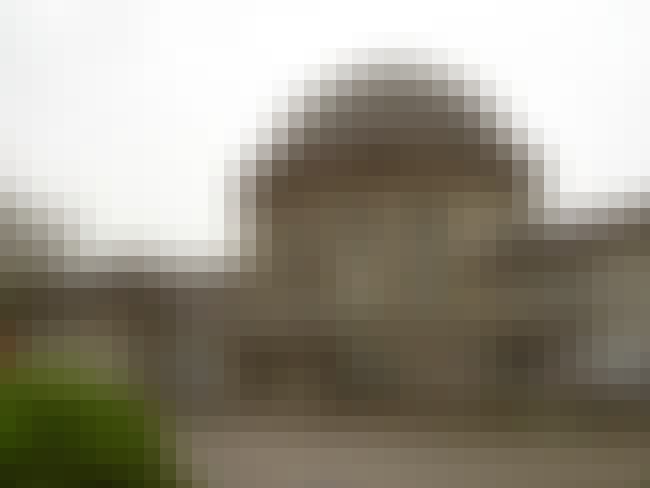 3
Köln-Deutz railway station
Köln Messe/Deutz station is an important railway junction for long-distance rail and local services in the Cologne district of Deutz in the German state of North Rhine-Westphalia. It is situated close to the eastern bank of the Rhine and connected via the Hohenzollern Bridge to Köln Hauptbahnhof, the city's main station, which is just a few hundred metres away. The Cologne Trade Fair grounds are directly north of the station, hence the Messe in the station's name. The Stadtbahn station of Deutz/Messe is nearby and connected by a pedestrian tunnel. The station is a junction station, which has platforms on two levels: the high-level platforms are used by trains running in the east-west ...more on Wikipedia
City/Town: Cologne, North Rhine-Westphalia, Germany, Western Europe, Europe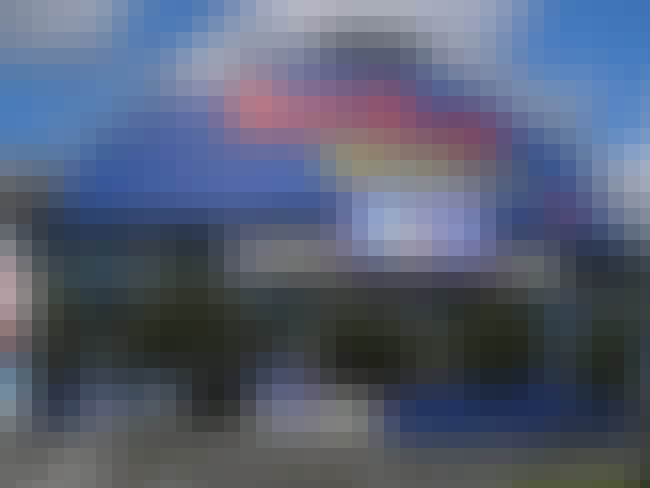 Musical Dome is a theatre in Cologne, North Rhine-Westphalia, Germany. ...more on Wikipedia
City/Town: North Rhine-Westphalia, Germany
Opened: Oct 01 1996