Weird History
The Coolest Places to Visit from Colonial America

419 votes
203 voters
4.6k views
15 items
It may only be about two and a half centuries old, but the United States of America has a lot of history. Wars, innovations, and civil revolutions are indelible parts of American culture, from before it was even a country. Before the Declaration of Independence, America was merely 13 colonies trying to survive under British rule. There were many times, places, and people that led to a break from Britain, and, luckily, much of that history has been preserved. Revolutionary War landmarks are all of the place, and they're part of our heritage.
But which ones do you absolutely need to check out while sightseeing? If you have an interest in American history but aren't quite sure where to go, scope the list; it's got all the essential early American sites for you, the ultimate primer for everything from the pilgrims to the signing of the Declaration of Independence.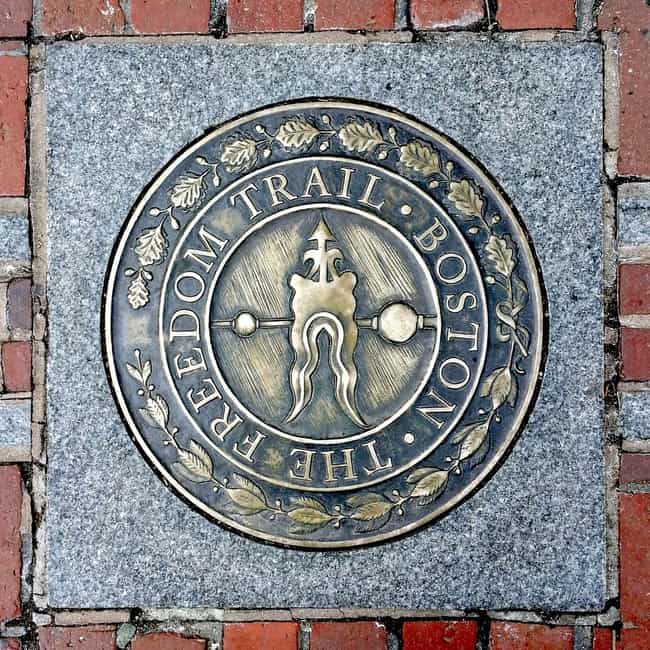 A two-and-a-half-mile route through downtown Boston that covers 16 sites important to the history of the United States. Points of interest include the Massachusetts State House, the site of the Boston Massacre, and Paul Revere's House. You also get to visit the ground where the Battle of Bunker Hill was fought. And it's Boston, so everyone's probably drunk.

Agree or disagree?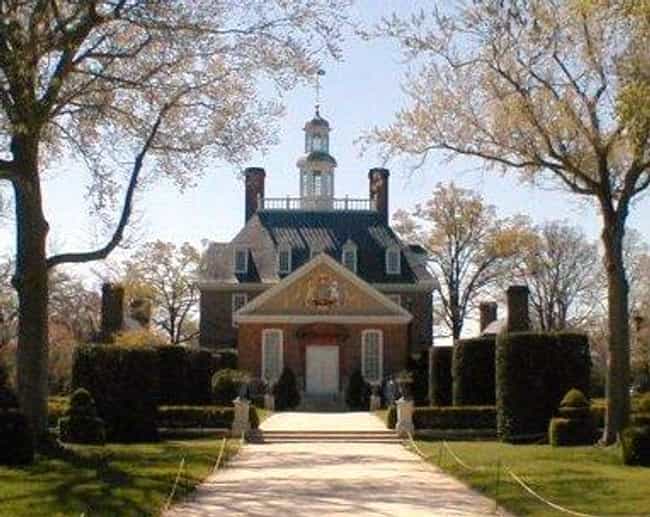 A living history museum in a district of Williamsburg, VA. The area features an interpretation of the original colonial city with centuries-old buildings. It has actors in authentic costumes and many exhibits, to give tourists an idea what life was like in the colonies. Just go to Virginia, already.

Agree or disagree?
see more on Williamsburg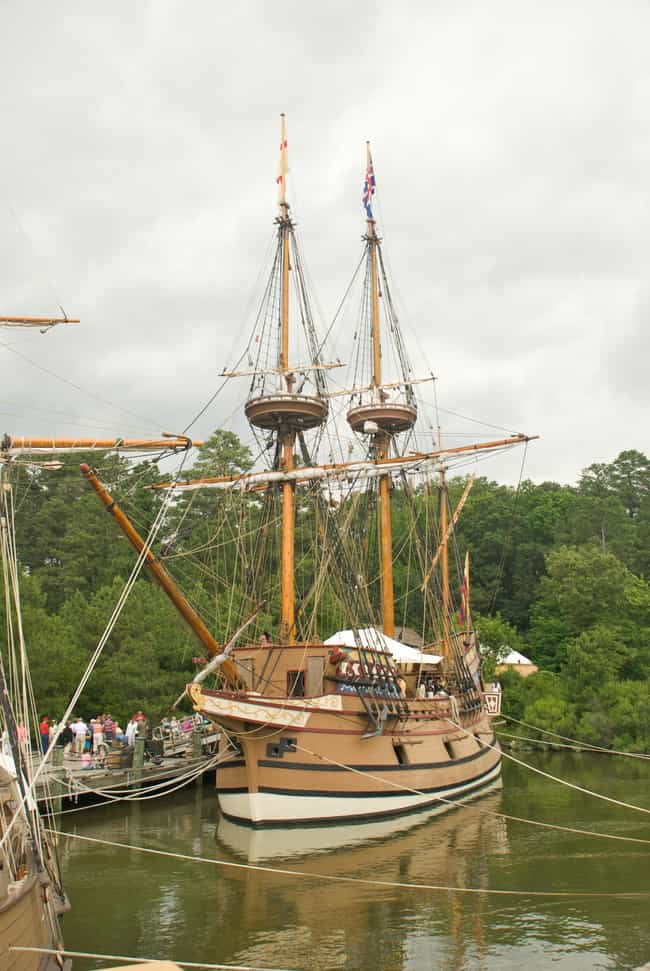 A settlement erected in 1607 by the English. Jamestown, VA is the place where John Smith and Pocahontas met and had their historic romance. It's also the origin of slavery in the colonies, and the first permanent English settlement in the Americas. So, lots of misery and death. But it's really old!

Agree or disagree?
see more on Jamestown
Independence National Historical Park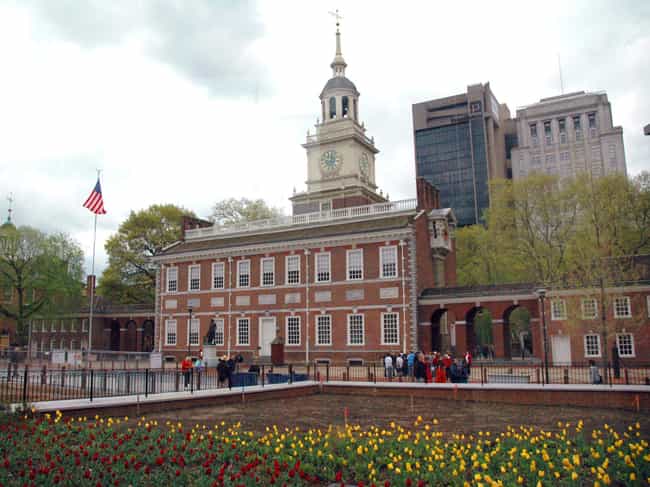 A national park in Pennsylvania with more than 55 acres of historic sites. Points of interest include Independence Hall, the Liberty Bell,and the First Bank of the United States. Another fun location is the recreated City Tavern, a favorite of John Adams.

Agree or disagree?