Weird History Colonists Sent Back Nude Images Of African Women To Lure More Settlers

122.8k views
16 items
Follow
The so-called "harem photos" from colonial Africa used sex to sell colonialism. These images, produced and promoted by Europe's colonial powers, sexualized indigenous women in order to lure European men to the colonies and convince them to enlist in the army or navy. Although many of them look like cheerful pin-up photos, they have a dark history.
African colonial postcards—many of which were actually sent through the mail—were frequently pornographic, showing topless women in alluring poses. These nude postcards from Africa not only used women to promote colonialism, they also openly suggested that colonized women were flirtatious and easy. In one image, labeled "look but don't touch," a woman seems to flash the camera. In another, a woman fans a European man, and the caption promises "good times" in Madagascar. The postcards promote the European male fantasy that unlike their prim, Victorian wives in Europe, African women were sexually promiscuous.
Even images that did not contain nudity turned colonized women into "exotic" beauties who were available for white men's pleasure. These erotic images sold colonialism using male fantasies about the "primitive" sexuality of African women—reinforcing harmful stereotypes about African women.
This Pornographic Postcard Of A Topless Woman Was Actually Sent Through The Mail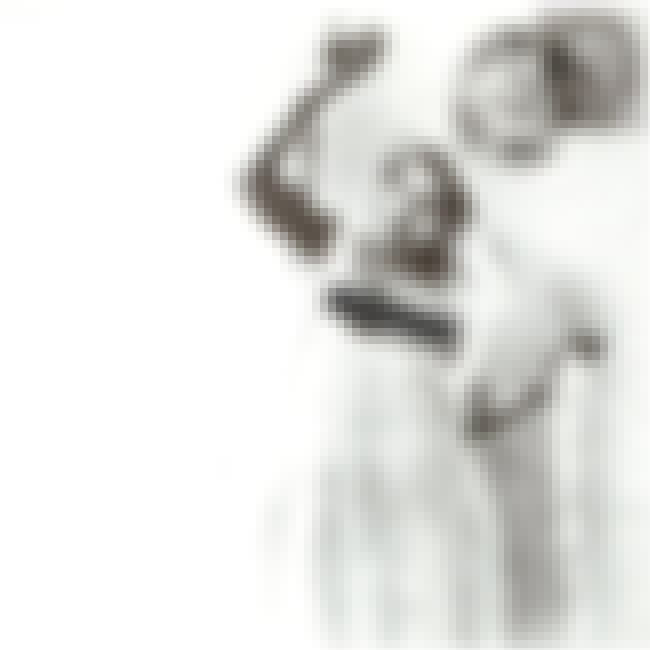 The Postcards Promoted "Native Beauties" To European Men, Drawing Them To The Colonies Using "Exotic" Women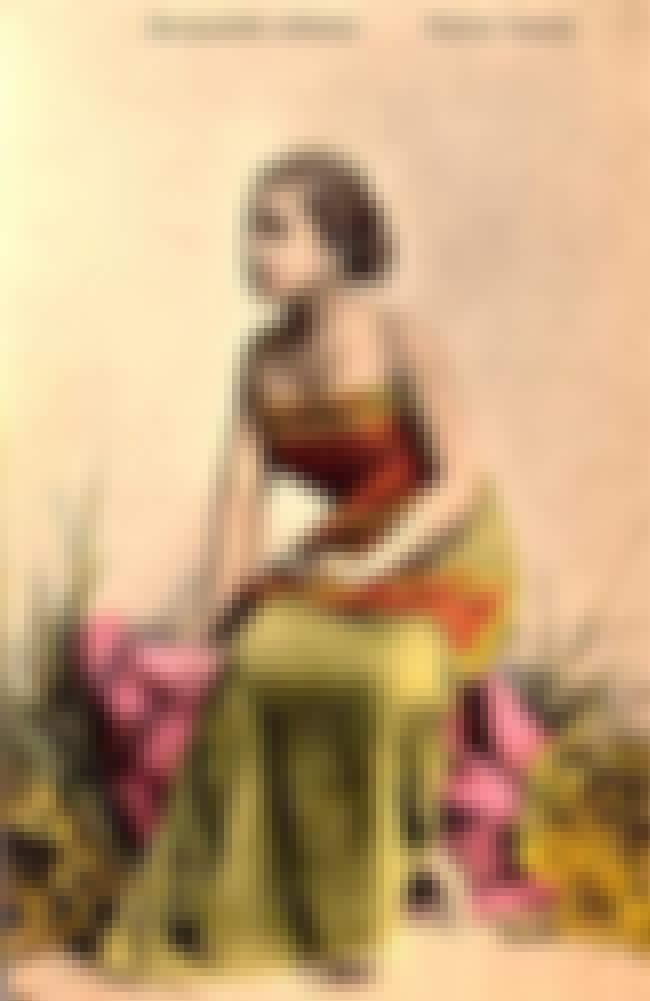 This Postcard Tells Men They Can "Look But Don't Touch," Implying Colonized Women Were Easy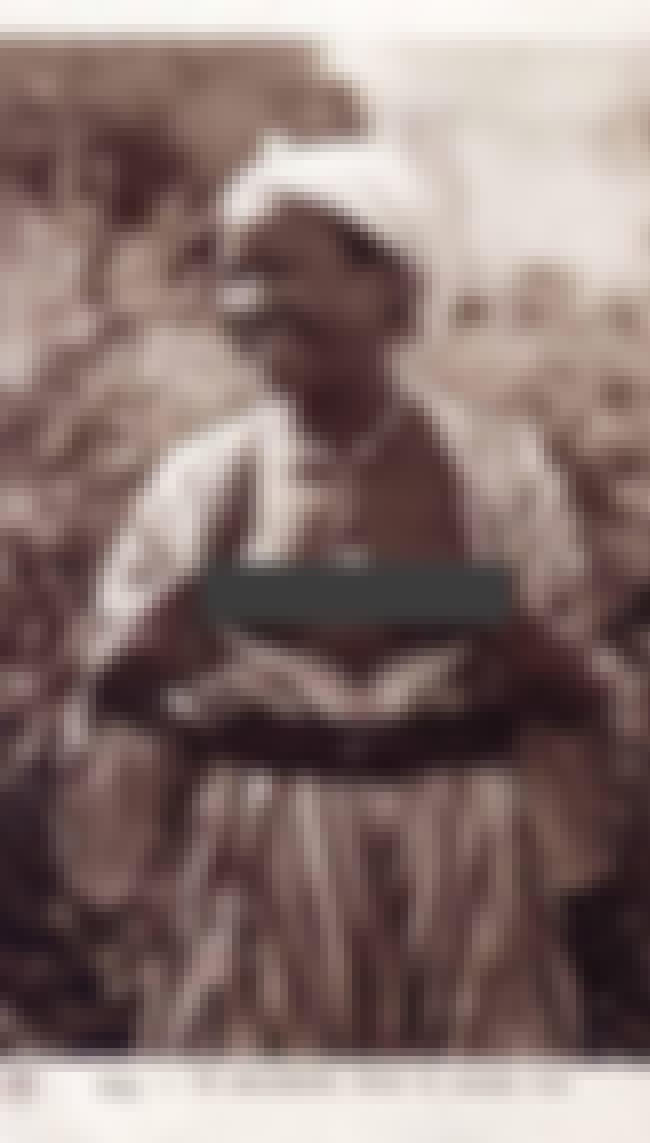 This French Postcard Promised "Good Times" With A Woman "Taking Care Of Your Needs"