Weird Nature The Most Colorful Birds in the World
502 votes
204 voters
4.4k views
29 items
List Rules Vote up the birds with the most beautiful plumage.
Have you ever noticed how many types of birds there are in the world? Have you ever looked at how beautiful they truly are? What about all their beautiful colors? If not, take a look at this list of the most colorful birds in the world and really take in these birds who might as well be works of art. Their names may be funny but the colors of their bright bird feathers are not! You won't make it far without being pleasantly surprised by some of these colorful avian creatures.
You won't see the traditional house birds or annoying pigeons on this list. But what you will see is a wide range of colorful feathers and bird plumage in all shapes in sizes. Everything from green wings to red beaks and more. Some are really wild and some are more subdued, but all of them are fun. This list will teach you fun facts about the species, where to find them, and show you why they deserve the title of most beautiful bird on Earth.
This list includes birds that love eating bees and some that only eat fruit. Birds that can get drunk to those that are too lazy to actually fly. And birds that love singing to birds that just plain scream. But what they all share in common is they are the most colorful birds in the world. Upvote the most beautiful birds on the list below and think about what it would be like to soar the skies.
This Hoopoe with Its Sick Mohawk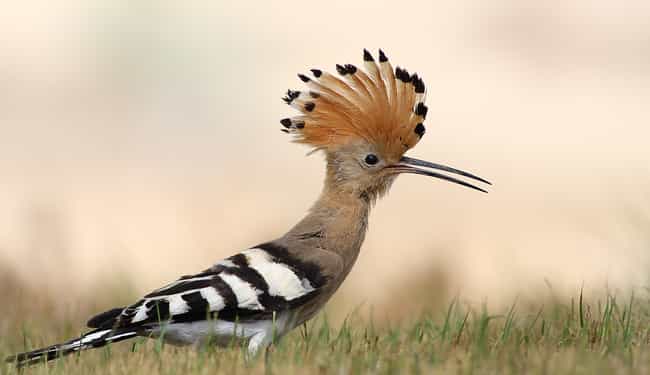 The Hoopoe is from Afro-Eurasia and is best known for its crown of feathers on its head. Its name comes from the Latin word "Upupa" which means the cry of the bird. Another very distinctive feature on this bird is its very thin beak.
Source and Photo:
Wow Amazing

Agree or disagree?
This Stylish Spotted Kingfisher You Have to See to Believe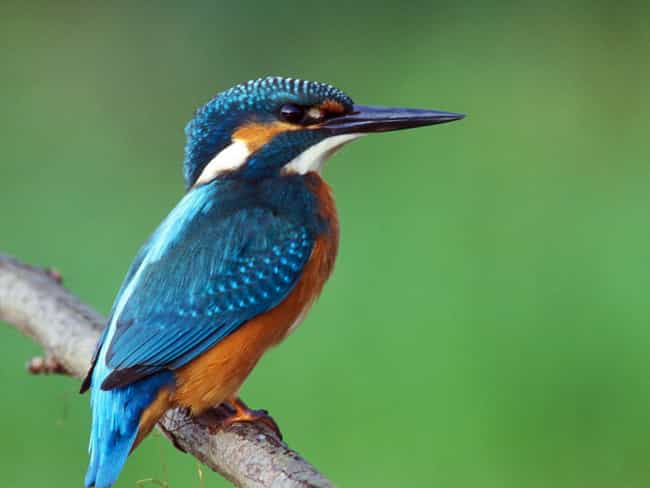 The Kingfisher can be found through Africa, South Asia, and Australia. They live off of insects or fish and there are three types of birds within the Kingfisher family.
Source:



Carolina Birds

Agree or disagree?
This Parrot Who Would Like a Word About His Plumage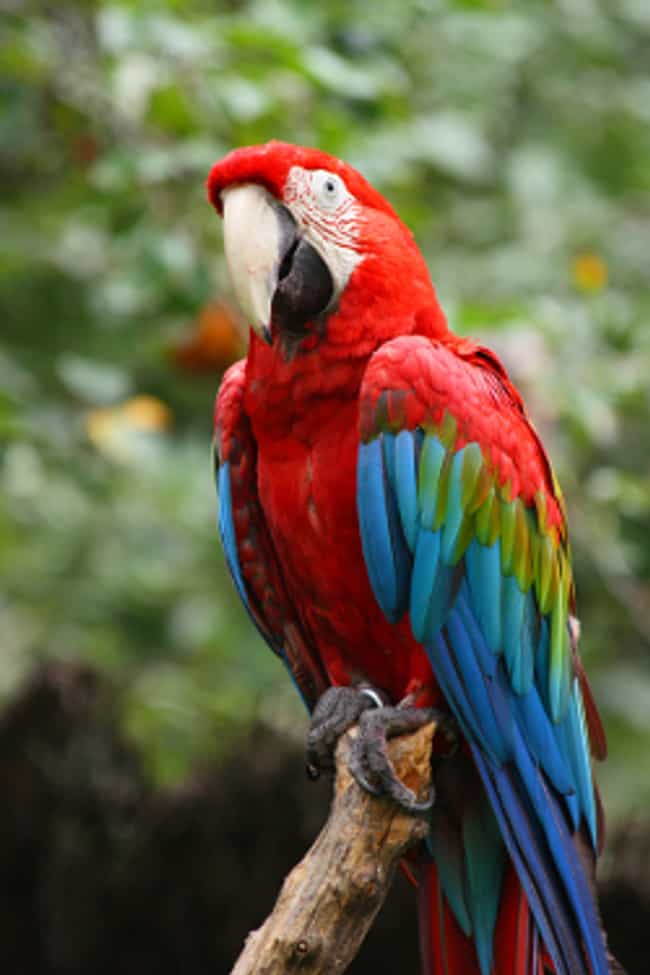 The Greenwing Macaw Parrot is one of the more well-known birds in the world. Their life expectancy on average is 70 years and they can be found in Panama, Bolivia, Brazil, Paraguay, and elsewhere in the Americas.
Source:
Pet Parrots Web

Agree or disagree?