Weird Nature
Rare, Psychedelic-Looking Succulents That Will Take Your Breath Away

Updated July 21, 2020
2.1k votes
408 voters
12.6k views
25 items
List Rules Vote up the succulents you'd want for your own garden.
Nature is full of amazing and alluring plants, but few are quite as exotic and alien-looking as succulents. If you've never heard of them before, succulents are types of plants that have the rather unique ability to store large reserves of water in their stems, leaves, and roots. They are also typically found in dry climates and can adapt well to hot, desert ecosystems.
Walking through an exquisitely manicured succulent garden is almost like stepping into an extraterrestrial backyard. For those who haven't started filling their extra terracotta pots with these beautiful little plants yet, these amazing succulent photos will be just the inspiration you need. Beautiful and rare succulents are found all over the world, and chances are you have walked past dozens of them without even noticing. These pictures of alluring succulents are sure to inspire any amateur gardeners out there to add a few of these beauties to their porch collections - plus, they're pretty hard to kill, so a green thumb isn't required!
Aloe Polyphylla Forms Dizzyingly Beautiful Spirals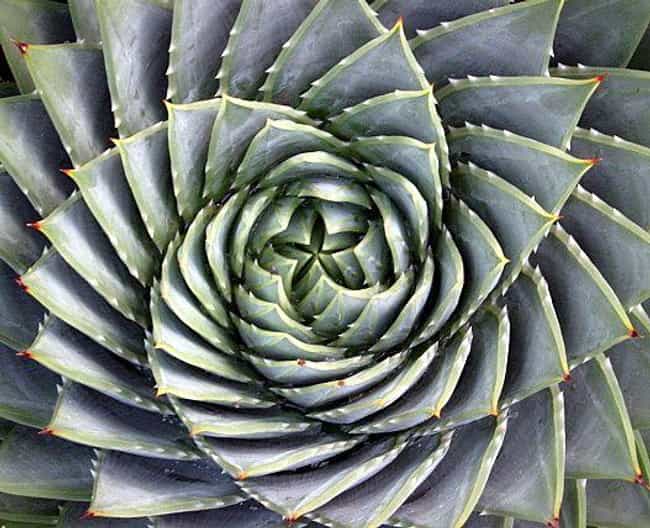 This Ethiopian Succulent Creates Beautiful Bouquets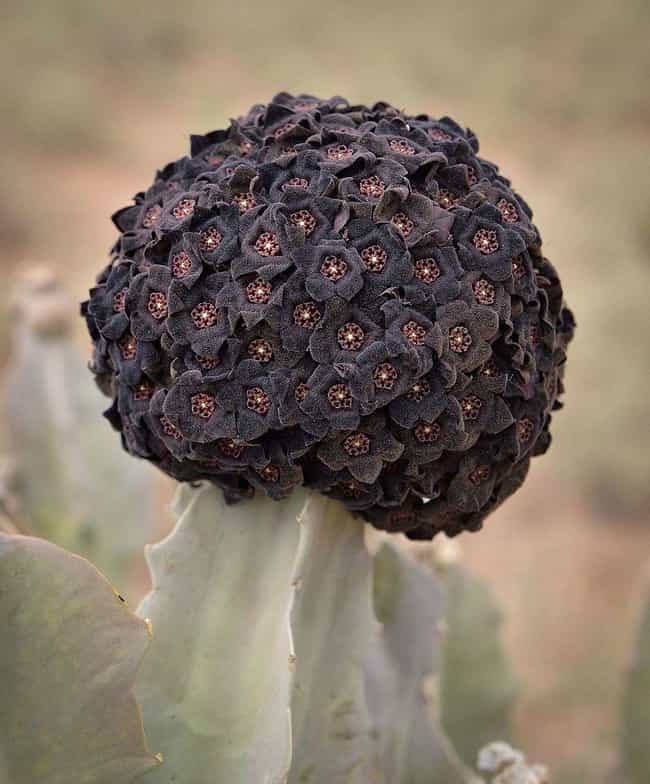 The Flat-Topped Aeonium Tabuliforme Is Geometrically Astounding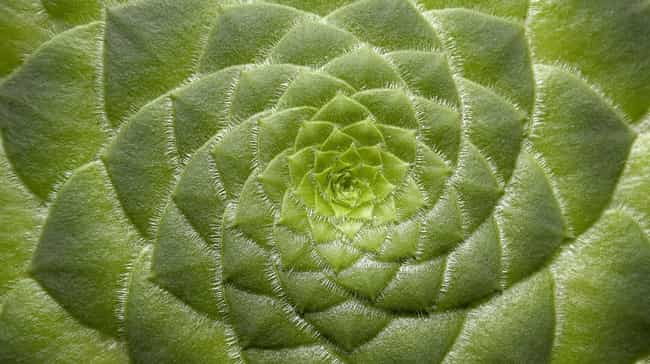 Incredible Succulent, Or Frozen Desktop Computer?