Weird History 23 Powerful Colorized Photographs From World War II

Pictures say more than words, especially when it comes to the devastation of World War II. Photos chronicled everything from the daily struggles of soldiers to life in Germany after WWII. Nations all over the world were deeply impacted by the brutal fighting, the inhumane genocide, and the economic cost.
Most pictures of World War II were black and white due to the cost of color production. However, seeing these historical photos in color can introduce a new emotional resonance. Check out these colorized WWII photographs below for a glimpse into the dark, bleak period that shape international relationships for decades to come.
A German Soldier Getting To Know The French Locals Near L'Allier River In June, 1940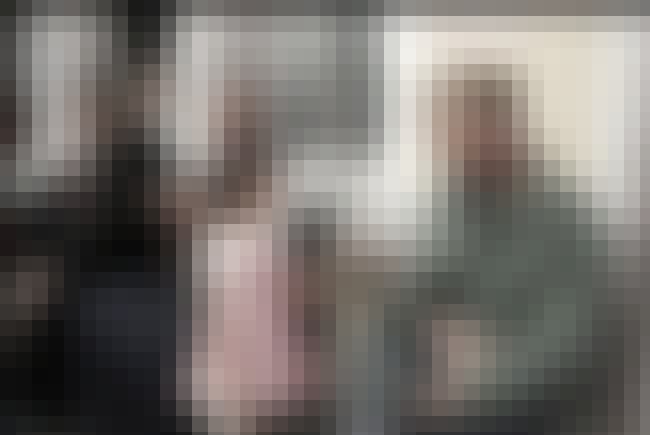 A German soldier form a Propaganda company on a bench together with civilians in a town alongside the river L'Allier during (or after) the battle for France. June 1940.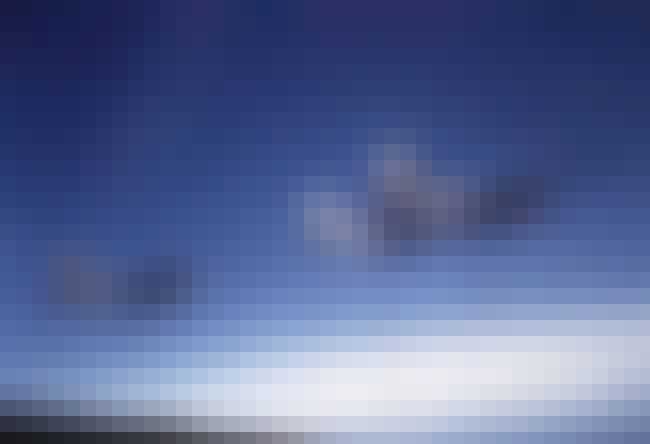 A Dead Russian Soldier Killed In Romania During German Advancement Towards Uman In July, 1941