Comedians
These Comedians Have Some Harsh Words For Louis C.K. In Response To His Sexual Misconduct

Louis C.K.'s admitted behavior has stunned the world, and the once-towering comedy giant may very well be facing the end of his career. Several women accused him of pleasuring himself in front of them, and he admitted their stories were true. His fall from grace proves a truth that becomes clearer with each passing day: when we speak out about injustice, we have the power to dismantle abusive and oppressive power structures and the people who feed them.
The peer responses to the Louis C.K. scandal have been swift and illuminating, and they have shed light on the misogyny rampant within the comedy industry, show business, and the world in general. And the light cast by these comedians' responses to Louis C.K. demonstrate the need to discuss these painful topics. The comics who have shared their opinions on the matter all have firsthand experience in the industry, from the shadiest comedy clubs to the biggest sold-out arenas. They know what the culture is like, and their comments illustrate that the behind-the-scenes atmosphere is far from funny or even safe – especially for women.
But what comics said about Louis C.K. also reveals what feels like a shared sense of betrayal. Louis C.K. was a friend to many of them, a colleague to others. No matter your gender, when someone's behavior is shown to be abusive or predatory, even if it isn't directed at you, the entire relationship is thrown into question. Now is the time to talk about it, share support for the victims, and lift one another up. And, thankfully, these famous comedians are doing just that.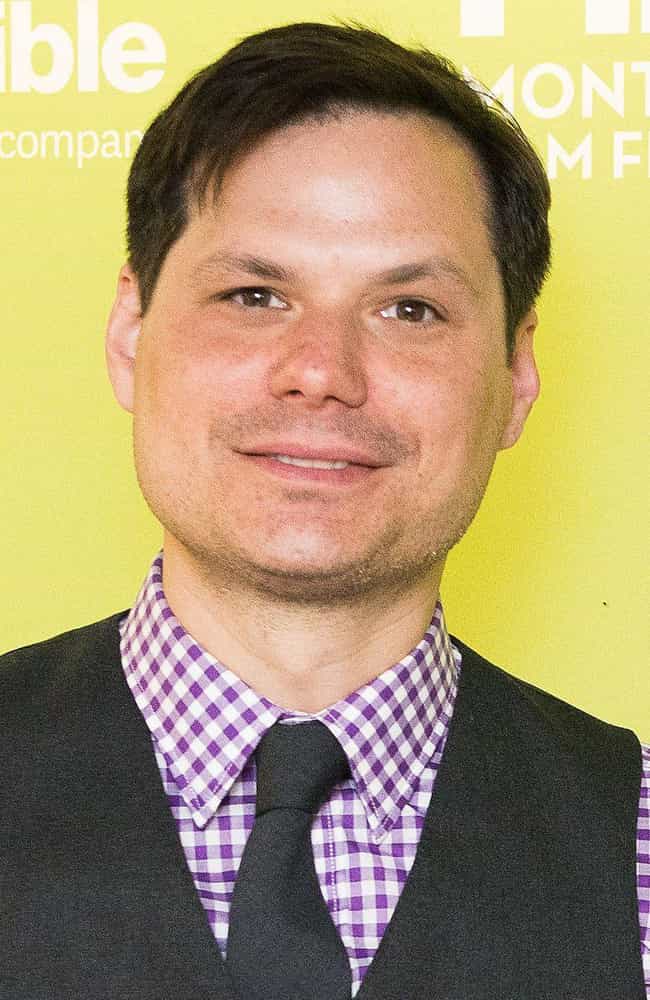 Michael Ian Black acknowledged his friendship with Louis C.K., but he also made it clear that his fellow comic's behavior was "inexcusable." In a tweet from November 9, 2017, Black said, "I know and like Louis C.K. I won't defend him."
But he did defend him. On August 26, 2018, C.K. made a surprise appearance at New York City's Comedy Cellar and performed a 15 minute set. While many were outraged C.K. returned to comedy less than a year after his confession, Black didn't take issue with it.
"Will take heat for this, but people have to be allowed to serve their time and move on with their lives. I don't know if it's been long enough, or his career will recover, or if people will have him back, but I'm happy to see him try," Black tweeted.
see more on Michael Ian Black
Sarah Silverman and Louis C.K. are friends as well as fellow comedians. For the first few weeks after the C.K. story broke, Silverman remained silent on the issue. But never one to back away from discomfort or tough topics, she finally addressed the matter on a mid-November 2017 episode of her Hulu show I Love You, America. In the show's intro, she spoke frankly about C.K.'s behavior and how it runs counter to everything she knows about him:
"He wielded his power with women in messed-up ways. I could couch this with heartwarming stories of our friendship and what a great dad he is, but that's totally irrelevant, isn't it? Yes, it is...

I love Louie. But Louie did these things. Both of those statements are true. So, I just keep asking myself, can you love someone who did bad things? Can you still love them? I can mull that over later, certainly, because the only people that matter right now are the victims. They are victims, and they're victims because of something he did."
see more on Sarah Silverman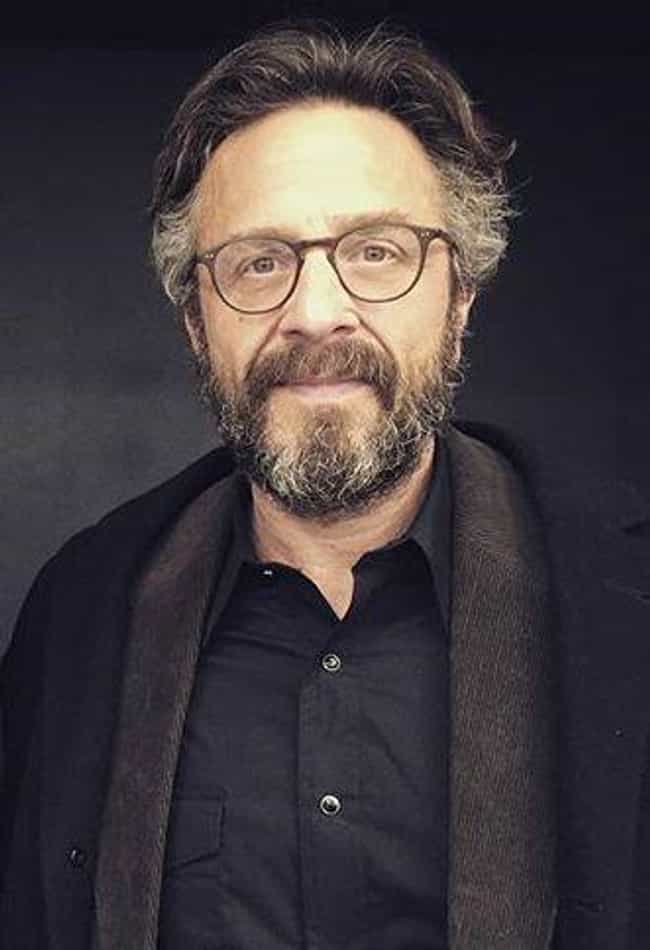 Marc Maron doesn't censor himself or held back his real and unvarnished feelings. Even though he's friends with Louis C.K., Maron spoke frankly about the allegations on a November 2017 episode of the WTF podcast. Maron was audibly disappointed, but he didn't view C.K.'s behavior as just a personal affront; he viewed it as predatory, and he underscored how it is indicative of a deeper problem within the industry:
"Louis copped to it, and copped to it late, but he did it. And he's my friend, and it's a difficult position to be in because I certainly can't condone anything he did. There was no way to justify it, no way to defend it, no way to apologize for him about it, no way to let him off the hook...

The real problem is that female comics have been hearing about this stuff for a while, and there was no place where they could go with that information. There was no place for them to go with these stories where they felt safe to tell them – and it's...sad."
see more on Marc Maron
On his podcast, Joe Rogan addressed the Louis C.K. allegations mainly by separating himself from the comedian.
"I don't know Louis very well... I don't even have his phone number," Rogan declared on a November 2017 episode of the Joe Rogan Experience.
see more on Joe Rogan