Comedy
Comedians on Google Plus

204 votes
30 voters
10.4k views
28 items
A list of comedians on the Google+ social network. Google Plus has officially become the fastest-growing social network ever created, reaching over 10 million registered users within weeks of launching, before the product was even taken out of beta. Though the company's policy prevented brands or companies from making profiles on the site post-launch, nevertheless comedians started to join quickly using their own names. As happened a few years earlier with Twitter, the presence of famous and notable people using the service will likely be integral to future success.
NOTE: Though Twitter uses "verified accounts" to let the public know which celebrity accounts are authentic, Google currently does not offer any such information. So some of the accounts below, though vetted as much as possible, may in fact be clever hoaxes. If you think any of these accounts are not accurate, please let us know in the comments below, along with suggestions for other comedian accounts currently in the system.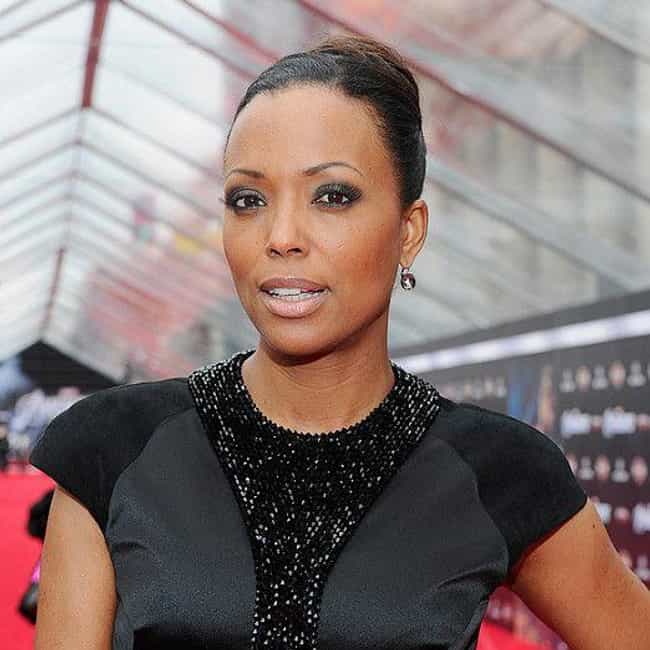 Tyler can be seen on shows like "CSI:", "Archer" and was a host of "Talk Soup" briefly. She is currently hosting the successful podcast "Girl on Girl" and touring with her stand up.
Aisha on Google+
Age: 48
Birthplace: California, United States of America

Is this cool?
see more on Aisha Tyler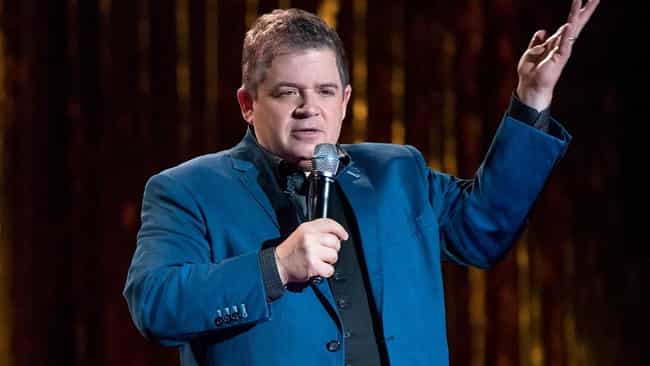 Geek comedic icon, Patton Oswalt has been performing stand up since the late 80's. He can also be seen in such films and tv shows as, "The King of Queens", "United States of Tara", "Ratatouille" and "Big Fan".
Patton on Google+
Age: 50
Birthplace: Portsmouth, Virginia, United States of America

Is this cool?
see more on Patton Oswalt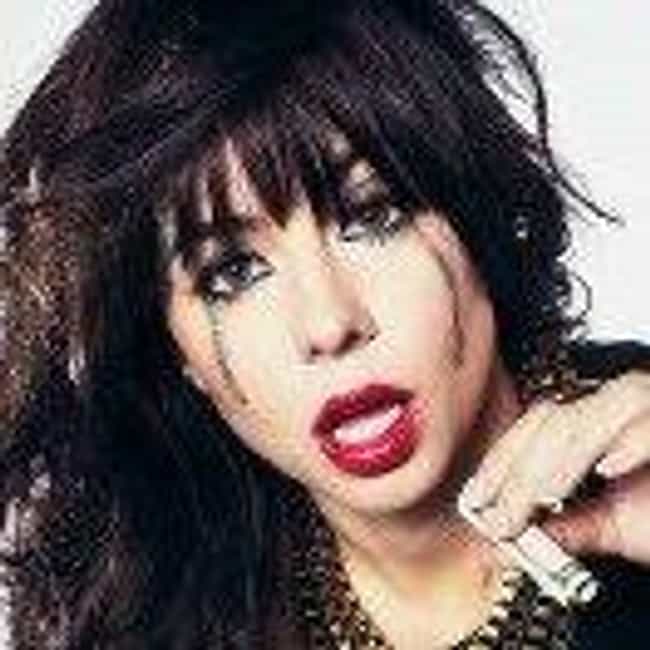 Natasha's stand up can be seen on Comedy Central as well as her judging stint on NBC's "Last Comic Standing". She has also appeared on TV shows like "Free Agents" and "Ugly Americans".
Natasha's Google+
Age: 44
Birthplace: Rockford, Illinois, United States of America

Is this cool?
see more on Natasha Leggero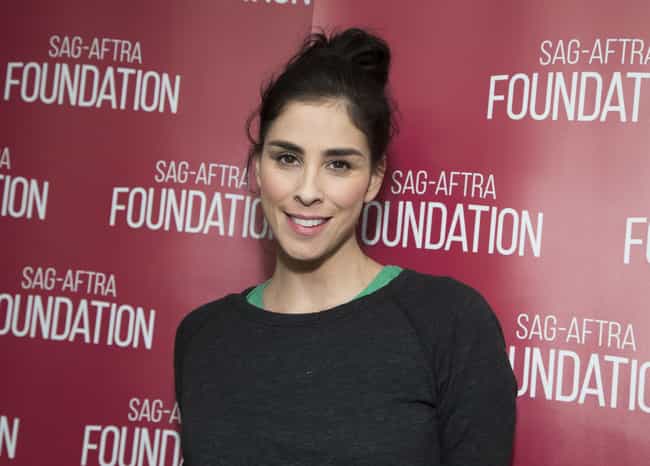 Age: 48
Birthplace: Manchester, New Hampshire, United States of America

Is this cool?
see more on Sarah Silverman