Watchworthy
Comedians Who Went To Rehab

Updated June 26, 2020
11.9k views
11 items
Rehabilitation is no joke, yet when a celeb enters detox, we can't help but stare. Unfortunately, for celebs, there is a double standard. When substance abuse affects an ordinary individual, it is thought to be the result of stress or depression. With celebrities, we tend to blame their extravagance getting the better of them.
As comedian Robin Williams joked, "Cocaine is God's way of telling you you are making too much money." That said, addiction is a disease. Treatment centers also deal with more than just drug abuse. One can go to the hospital for conditions such as anorexia as well. At the end of the day, we should respect the comedians on this list for seeking the help they needed.
Data-driven recommendations based on voting from over 40 million monthly visits to Ranker.
Try the free app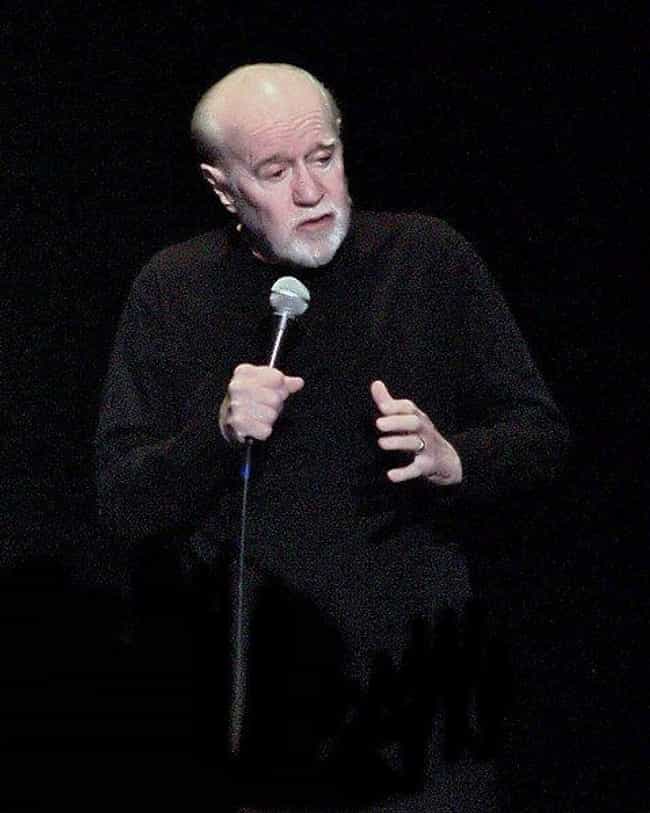 Grammy-winning comedian George Carlin struggled with drug abuse for much of his life. He entered rehab for addictions to alcohol and Vicodin in 2004. At the time, he said, "I'm going into rehab because I use too much wine and Vicodin. No one told me I needed this; I recognized the problem and took the step myself."
In 2015, Carlin's only child, Kelly Carlin-McCall, wrote a memoir titled A Carlin Home Companion about living with her famous father and her parents' history with addiction. "I could tell," she wrote, "Was Mom drunk? Was she just waking up and had a hangover? Had Dad been up for a few days with cocaine, or was he just smoking some weed, and he's just, you know, kind of mellow? Have they been arguing, are they getting along? Walking on eggshells doesn't even begin to explain it."
Age: Dec. at 71 (1937-2008)
Birthplace: Manhattan, New York City, New York, USA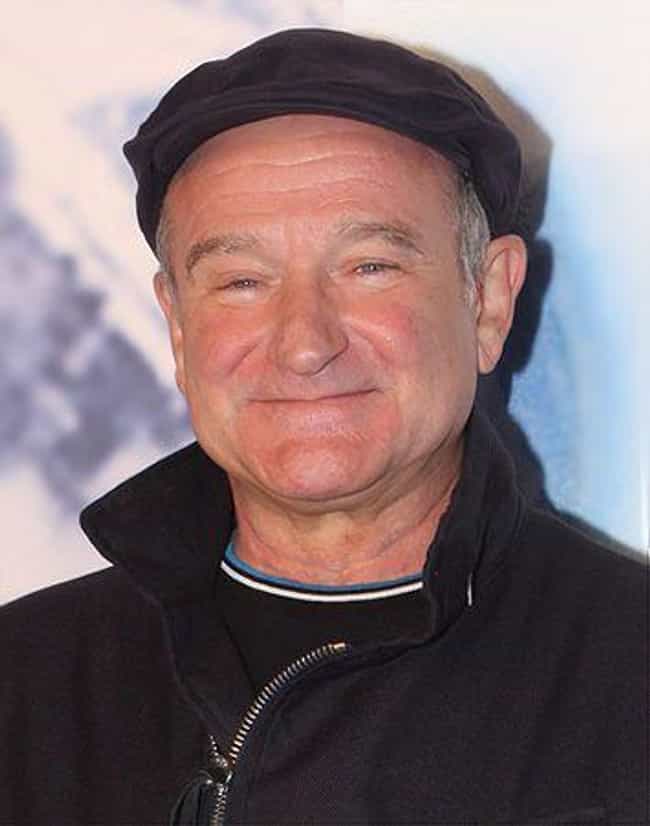 Robin Williams struggled with addiction for much of his life. He first quit using drugs after the death of his friend John Belushi in 1982. Williams went to rehab for alcoholism in 2006 and again in 2014. "Cocaine for me was a place to hide," he told People magazine in 1988. "Most people get hyper on coke. It slowed me down."
In 2014, after being incorrectly diagnosed with Parkinson's disease, Williams checked himself into a rehab facility in Minnesota to be "cloistered on a campus where he could receive close supervision, and where he could meditate, do yoga and focus on further 12-step work that, it was hoped, would help him manage his illness." He later ended his life, and an autopsy revealed he had been suffering from Lewy body dementia.
Age: Dec. at 63 (1951-2014)
Birthplace: Chicago, Illinois, United States of America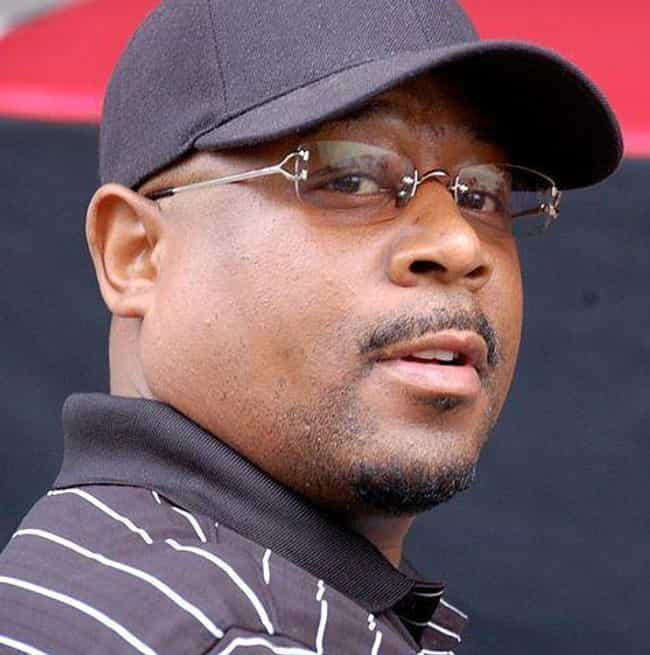 Actor and comedian Martin Lawrence went to a drug rehab center in Arizona in 1996. The Bad Boys For Life celeb had been found wandering in a busy Los Angeles street with a loaded handgun in his pocket while yelling at passing cars. Two days later after his family entered him into rehab, his ex-wife reportedly stated in a court document that he checked himself out and began getting high on marijuana, even while seeing a drug counselor.
Lawrence has not denied that drugs played a part in his life, but he has maintained that many of the stories surrounding his drug use were embellished. "They made a lot of things up to sell a better story," he said in 2006. "You don't know what that's like until you've been through it."
Age: 55
Birthplace: Frankfurt, Germany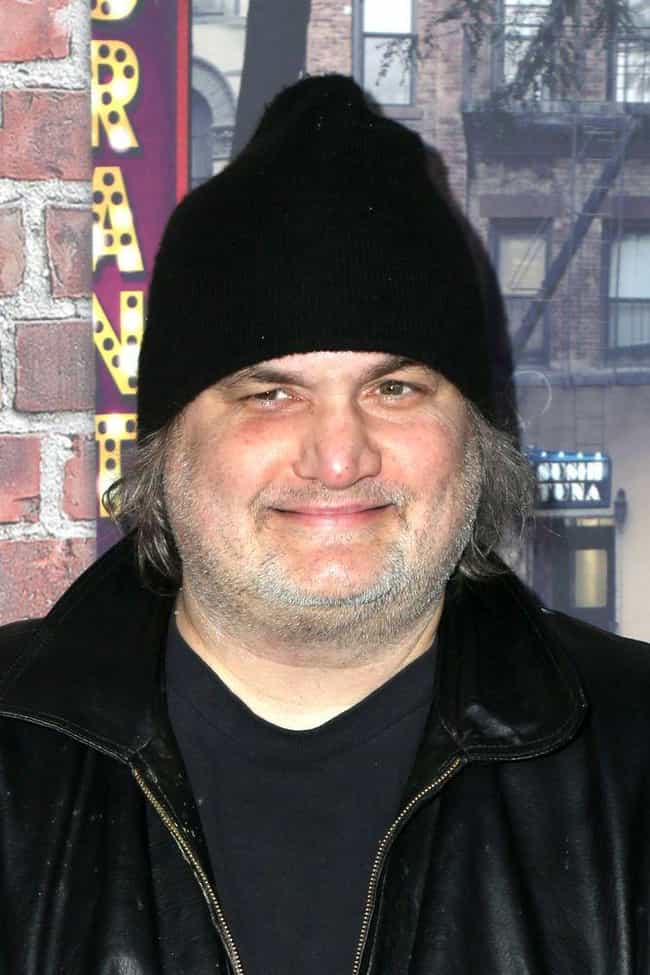 Former Howard Stern sidekick Artie Lange went to rehab after being arrested for possession of cocaine in 1997. He later struggled with heroin abuse and returned to rehab in 2008. He said at this time, "I don't think I can keep doing what I'm doing right now as far as my health is concerned. The lifestyle I'm leading is brutally bad. I'm fatter than I've ever been. It's depressing." In 2010, addicted to heroin and gambling, he attempted to take his own life.
He co-wrote a book published in 2013, titled Crash and Burn, detailing his downward spiral. He wrote: "All I can say is that you only realize how big your mountain is once you're laying motionless, helpless, and hopeless in the valley below. No one goes there on purpose, if you get what I'm saying, because the only way to find your personal low is to slip and roll down that mountain of yours, straight through to the bottom, no holds barred. Only when you're in that ditch, lying there in the muddy runoff you've made of your life, gazing up at the peak you fell from, do you truly know how small you are and understand how tall you used to be."
Lange was jailed in 2018 after he tested positive for cocaine and was in violation of his probation.
Age: 52
Birthplace: Livingston, New Jersey, United States of America