Entertainment
19 Comedians You Might Not Know Wrote for SNL

List Rules Comedians who spent time on the writing staff at SNL, but aren't necessarily known for their SNL stints.
In the world of comedy, many high-profile comedians got their start on the institution that is Saturday Night Live. Comedians who wrote for SNL would frequently go on to create popular films and television series. From 1975 to today, there are many fantastic writers who have impacted comedy in major, meaningful ways. This list of former SNL writers features all manner of great comedians who have made audiences laugh since their time on NBC's mainstay sketch show.
From writers like Larry David and Christopher Guest, female comedians like Sarah Silverman and Laura Kightlinger, and hilarious male stand-ups like Hannibal Buress and Dave Attell, comedians who wrote for SNL run the gamut. With this great list of SNL writers, who went on to notable comedy careers in their own right, you'll get a who's who of comedy throughout the years.
Take a look at this list of famous comedians who were
Saturday Night Live
writers - some of these sketch writers and stand up comedy vets who started in Studio 8H might surprise you!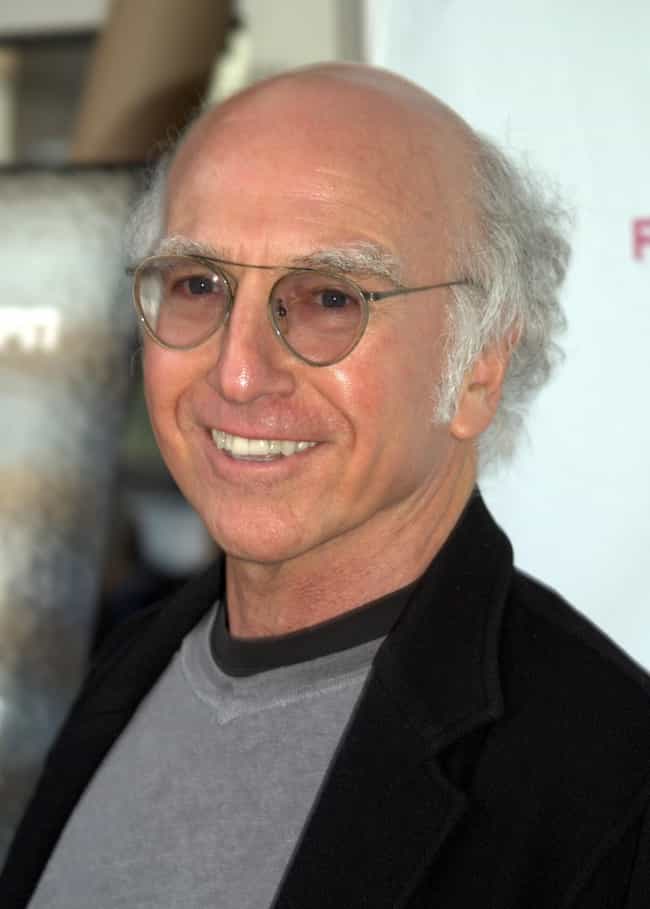 Seinfeld
and
Curb Your Enthusiasm
was on staff for one season (1984-1985) very early into his career, during which he got exactly
one sketch
on the air. Then he quit halfway through the season, only to return a few days later as if nothing had happened.
Age: 71
Birthplace: New York City, New York, USA
Profession: Comedian, Television producer, Film Producer, Screenwriter, Actor, + more
see more on Larry David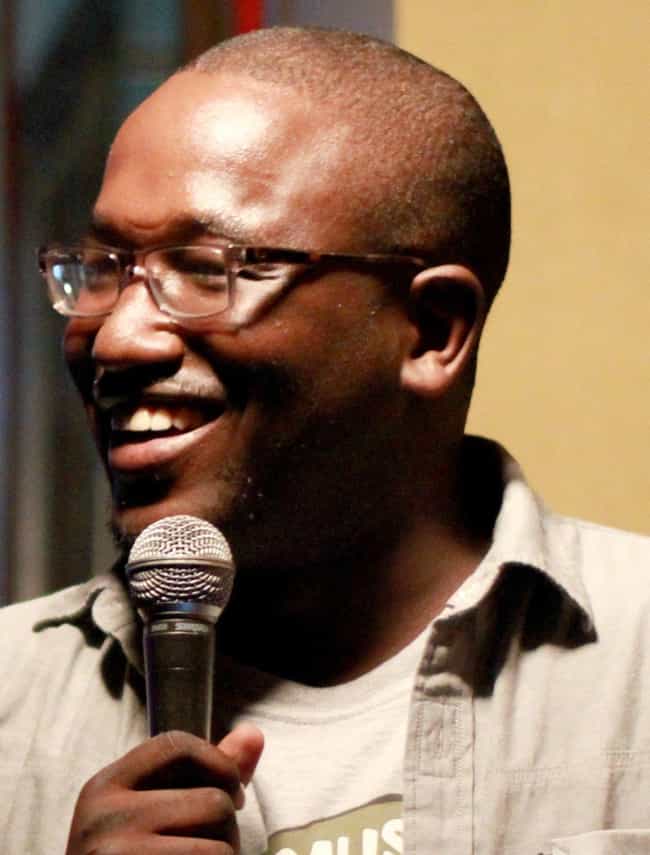 Right after his first comedy album release,
Hannibal Buress started on
Saturday Night Live
as a writer during the 2009-2010 season, and left with only one of his sketches actually
making it on air
. He left that to go on to
30 Rock
, and promptly quit after six months. It was after those two jobs that he realized he should be performing as well as writing for himself.
Age: 36
Birthplace: Chicago, Illinois, United States of America
Profession: Comedian, Television producer, Screenwriter, Actor
see more on Hannibal Buress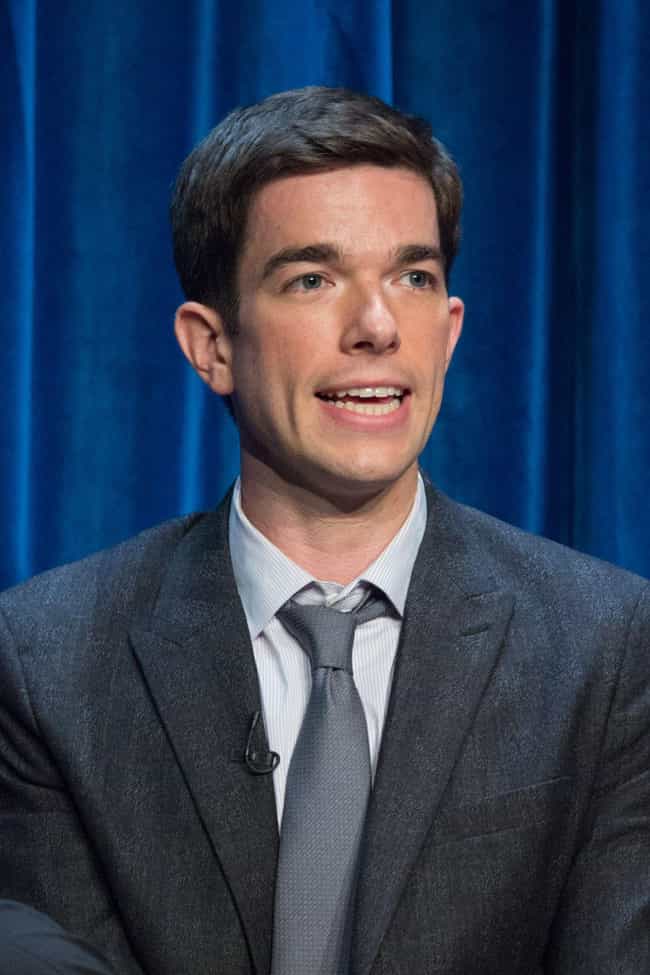 In 2008, John Mulaney won a spot to join
Saturday Night Live
's writing team, where he remained for
six seasons
before moving on to his own TV projects. From 2009-2012, he earned Primetime Emmy nominations for his work on the show and he was co-creator of the character Stefon (with Bill Hader), whom he'd based on
someone he actually knew
.
Age: 36
Birthplace: Chicago metropolitan area, Illinois, Chicago, United States of America, United States, + more
Profession: Comedian, Television producer, Screenwriter, Actor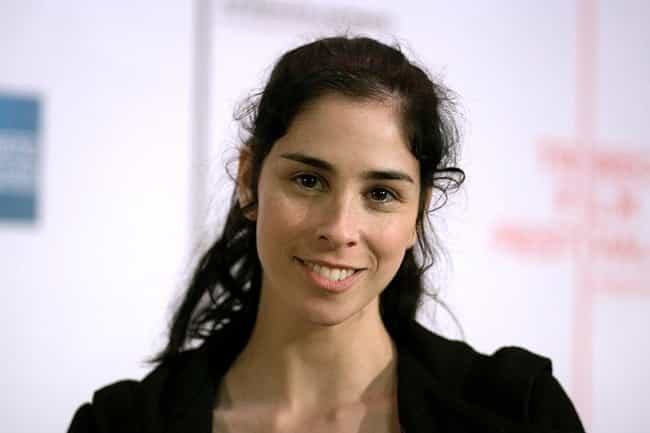 Saturday Night Live
for eighteen weeks, within a year of beginning her stand up career. She was fired after
one season
during which only one of her sketches made it to dress rehearsal and none made it on the air. She stated that
she wasn't ready
for
SNL
when she got the job.
Age: 48
Birthplace: Manchester, New Hampshire, USA
Profession: Comedian, Television producer, Film Producer, Screenwriter, Actor, + more
see more on Sarah Silverman