Romantic Movies

Comet Movie Quotes

239 votes
119 voters
26.7k views
8 items
"Comet" movie quotes take viewers on a love story that spans time and space. The romantic comedy-drama was written and directed by Sam Esmail. After premiering at the 2014 Los Angeles Film Festival, "Comet" opened in theaters on December 5, 2014.
In "Comet," the relationship of Kimberly (Emmy Rossum) and Dell (Justin Long) in a parallel universe is chronicled, often not in chronological order. The two meet and soon find that they have key differences on how they see the world. Kimberly is quite the romantic while Dell doesn't believe that love exists.
Dell soon changes his view and falls madly in love with Kimberly but as time bounces between past, present and future, we also see that the two break up. And while Dell is quick to try to win Kimberly back, he still struggles between the feelings of being in love and knowing that he is meant to be with Kimberly and not being entirely convinced that he want to be with her.
"Comet" hits theaters already roaring with other great films including
"Wild,"
"Life Partners,"
"The Hunger Games: Mockingjay Part 1,"
"Horrible Bosses 2,
"Penguins of Madagascar,"
"Dumb and Dumber To,"
"Foxcatcher,"
"Beyond the Lights,"
"The Homesman,"
"Interstellar,"
"The Theory of Everything,"
"Nightcrawler,"
"Big Hero 6,"
"Before I Go to Sleep,"
"Horns,"
"John Wick,"
"White Bird in a Blizzard,"
"Fury,"
"The Best of Me,"
"The Book of Life,"
"Birdman or (The Unexpected Virtue of Ignorance),"
"The Judge,"
"Alexander and the Terrible, Horrible, No Good, Very Bad Day,"
"St. Vincent,"
and
"Gone Girl."
That is Where My Heart Lives
Dell: "Why am I so hell bent on getting you back? I still have an AOL account. I don't want to be with a person like that. Why does it feel so impossible to let you go. I don't belong in a world where we don't end up together. There are parallel universes out there where you are with me and whatever universe that is, that is where my heart lives in."
Dell gives a speech that is lukewarm in the convincing department on why Kimberly should get back together with him. It starts out a little off, but it does get better as he stammers on.

Should this be higher or lower?
I Never Thought Love Was Real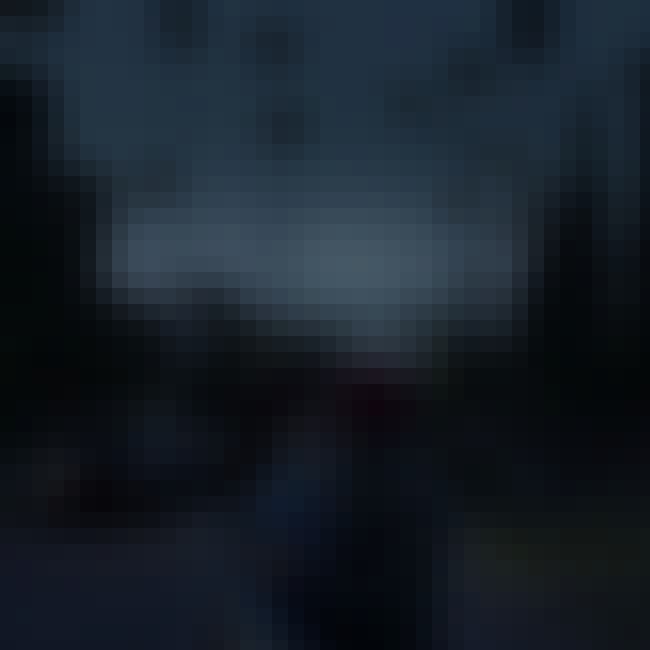 Dell: "I never thought love was real. Now I think life isn't real without it."
Dell admits that his views on love have changed being with Kimberly. He's gone from someone who never believed in love to someone who cannot live without it.

Should this be higher or lower?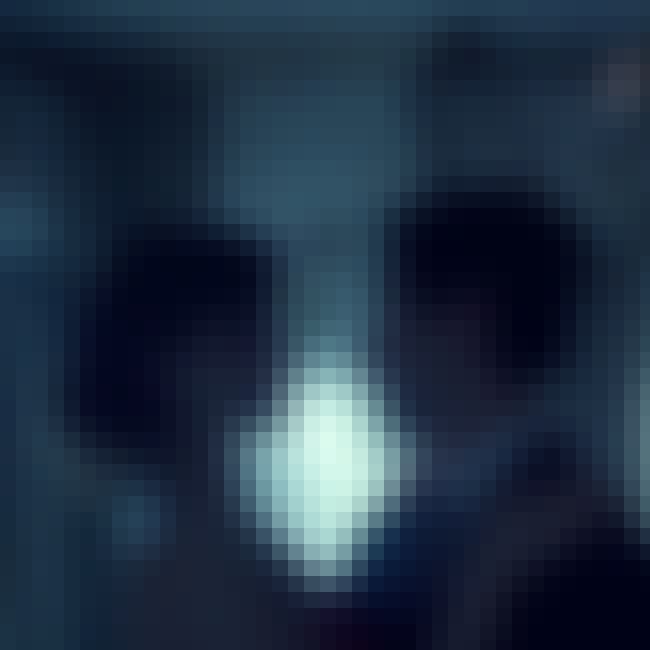 Kimberly: "This feels like a dream."
Dell: "It's not a dream."
Kimberly: "Why wouldn't you want this always?"
Dell: "Cause always is scary."
Kimberly and Dell are both in the euphoria that comes with being in love. While Kimberly would be happy to stay in the moment always, for Dell, always is scary.

Should this be higher or lower?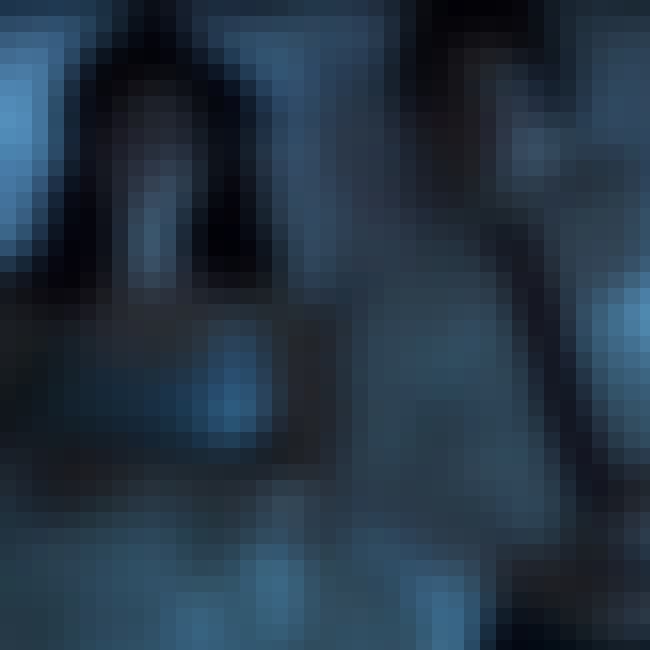 Dell: "I had a very vivid dream the other night about us."
Kimberly: "What was it about, this dream?"
Dell: "It was a dream of memories. It was memories of us over the years."
As Dell explains a dream he had about himself and Kimberly, he offers a unique way for the film to flash back and forth between the present and the past. This is especially helpful to show how Kimberly and Dell first met and fell in love.

Should this be higher or lower?