Money

Comfortable Cars for Large People

A list of comfortable cars for big guys and girls. Being large makes choosing the right car or vehicle very important. If you choose something too small it may be impossible to get comfortable and if you choose something too big you may end up putting yourself into bankruptcy with all the money you will spend on gas and maintenance. The best choice then is something in between to big and too small. The best cars for large people are cars that are built with space enlarging features. Some examples of such features include telescoping steering wheels, wide seats, and additional seat adjustments. Cars that only have some of these features are okay but when you combine many of these features in a single vehicle the end result is something that is supremely comfortable to drive for most large people. Being large doesn't mean you need to sacrifice getting the car that you want. Check out this list and you will see all kinds of different roomy, spacious, and comfortable cars for large people and hopefully you'll find something you like.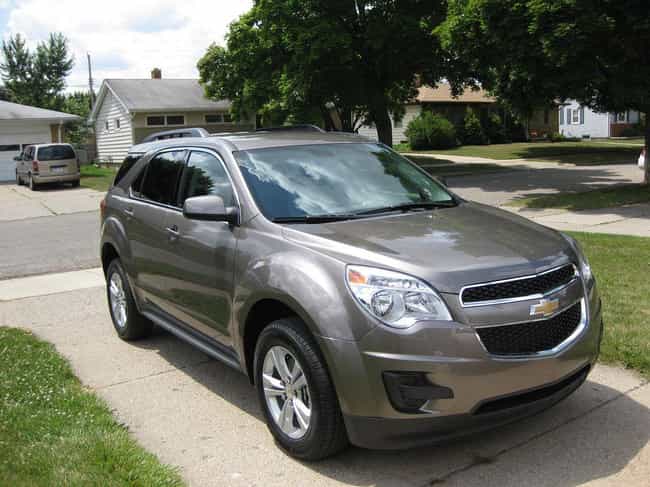 The Chevy Equinox 2LT is great for large people because it has a lot of adjustability. There is a lot of footroom, legroom, headroom, etc.. In addition the Equinox comes with a lot of cool features like a rear view backup camera which makes everything so much easier.