Total Nerd This Artist Will Tell You Exactly Why He Drew Superheroes In This Fascinatingly Specific Way

5.6k votes
1k voters
55.1k views
13 items
List Rules Vote up CoranKizerStone's best superhero interpretations.
Deviant Art artist Coran "Kizer" Stone loves drawing superheroes, so much so that they even enjoy explaining the process behind each of their interpretations of famous comic book heroes. In Coran "Kizer" Stone's Ego series, Stone presents their vision of both the hero and their everyday secret identity along with the storylines, comic artists, or actors who inspired his interpretation. From depictions of the Hulk to multiple iterations of Batman, CoranKizerStone's superhero fan art covers all sorts of heroes and villains alike across various storylines. But because they so enjoy the conversation behind each of their creations, Coran Kizer Stone explains each of their superhero drawings so that viewers may better understand Stone's vision as well as take part in the discussion behind their conception. Some of Coran Kizer Stone's superhero fan art takes these famed characters to a whole new level, making Stone one of the many fan artists improving upon superhero costumes.
Matt Murdock And Daredevil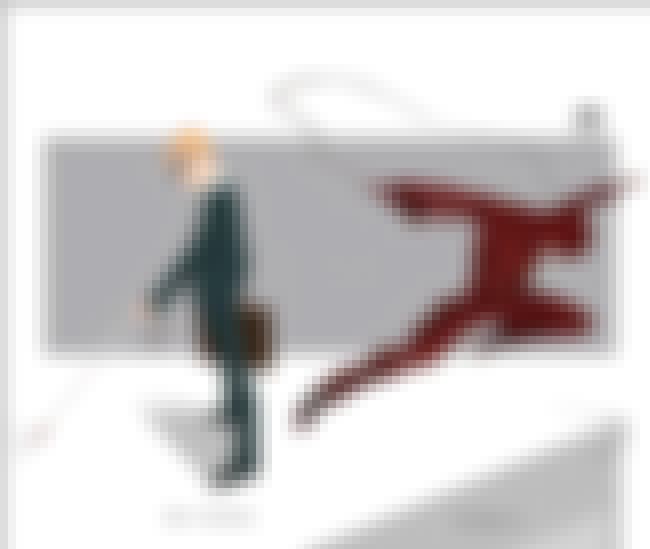 "Kind of thought of Matt as a straight-faced, dapper, professional, and observant lawyer, but one who still seems dependent on the walking stick for secret disguise reasons. Hehe. To me, this DD guy is kind like a mix between Batman and the Punisher. He seems to not only want vengeance but punishment when it comes to the criminals he goes after and will go through any means get both. This of course spawned from the tragic death of his father when he was a kid. I don't really see too much of a mask man here, I just see a guy who is now doing what he always wanted to accomplish: putting bad people away by day and doing the same at night. With his suit, I always thought eventually someone would use that ninjitsu background of his and place some of that influence in his Daredevil attire but it never really happened. So I took the liberty of alternating it just a touch. But what are your thoughts on this dude?"

Is this cool?
Bruce Banner And The Hulk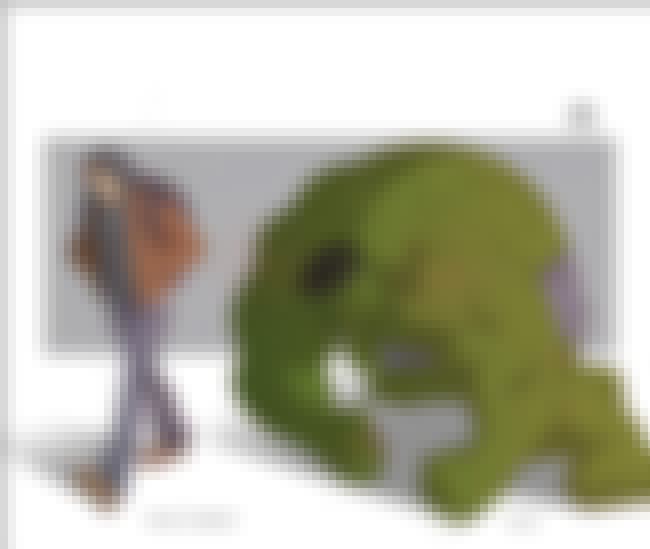 "There are tons of people out there who escape their past problems by suppressing them in the back of their minds to a point where it's almost as if they never even happened. This guy just couldn't seemed to achieve such a dream. I'm a big fan of the Hulk that started up in the early '80s with Bruce being abused as a child and having (DiD) which is basically a spit personality .
I feel that the reason Hulk is so strong and so perpetually enraged is because of Bruce's strong inner emotional agony and rage from his past. To me Hulk is like a living personification of Bruce's inner self, a wild, monstrous, powerful subconscious bomb. This Bruce here would probably be one who seems to not only be running from a murder he didn't commit or Lieutenant Striker's men but possibly this beast that lies within him as well. Even though he know's that's pretty much impossible. Hulk is partly who he is. What do you guys feel?"

Is this cool?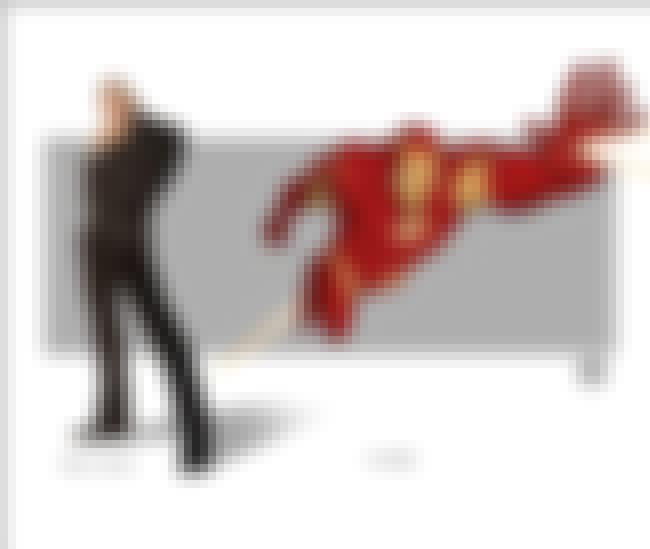 "So I sort of thought of Tony as a womanizing, super intelligent, incredibly mellow, sarcastic, brilliantly business minded, fast talking dude. Whew. Which isn't all that different from how he is in the books now. The thing is that I feel that some of the ways he acts are a way to avoid his past. The alcoholism, the takeover of his company, him becoming homeless for a while, creating weapons of war for profit and of course the tragic death of his parents. So keeping his future in mind and his past out is what he does now. I think continuing to be visibly cool in public is a great way to prevent people from becoming suspicious of whose within the Iron suit as well. The birth of Iron Man to me was kind of like the rebirth of how Tony saw war. It basically showed him that what he was doing was wrong. That selling WMD's wasn't the best way in solving conflicts between countries. Unfortunately he had to be imprisoned, forced to make a bomb, and be almost near death to see this but this was sort of his 'At first I was blind but now I see' moment. But this again an opinion of mine, what's yours?"

Is this cool?
Dick Grayson And Nightwing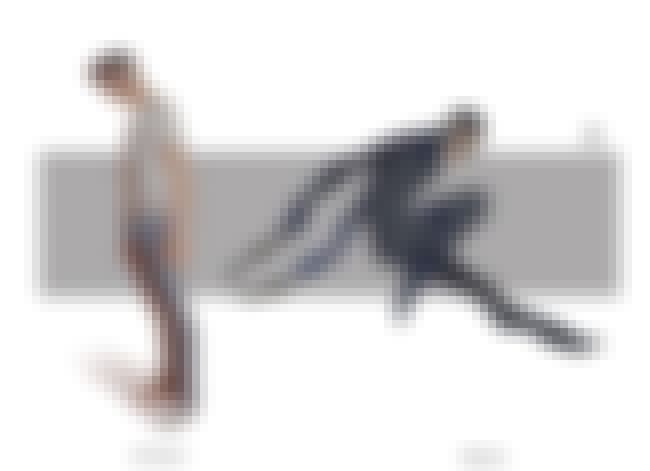 "I thought of Mr. Grayson as someone who's sort of a depressed and dark loner. He wouldn't be dark in terms of what he wears, but mentally. To me he's at a stage somewhere in his mid to late 20s were he's already dealt with some pretty terrible hardships that continue to make their way into his daily, non-crime fighting life. NightWing would be Dick's way of taking out all of his aggression on killers and crooks. I thought that even though Grayson is trying to be his own hero, his outfit sort of shows signs that his future has something even Darker waiting for him. This is my thought on the guy though, what do guys think?"
Is this cool?