Total Nerd
The Biggest Breakout Comic Book Characters Of The 2010s

Updated January 2, 2020
1.6k votes
290 voters
10.7k views
20 items
List Rules Vote up the comic book characters that you'll still love decades from now.
The period from 2010 to 2019 brought great change to the world, in the form of new discoveries, new world leaders, and - most importantly - some brand-new comic book characters for fans of the four-color page to enjoy. Several notable superheroes and villains didn't just make their debut in the last decade, they made a big splash, with some even breaking through enough in their short existence to make it onto the big or small screen.
The biggest breakout comic book characters of the 2010s are a diverse bunch, and far more representative of the world at large than previous decades' additions to canon. While many of the individuals in question are "legacy" characters, meaning they've picked up the mantle of some previous costumed crusader, they've all managed to add something new to the legend - and a handful of them are outright new inventions. Either way, they're all sure to continue influencing the wide world of comics for several more decades to come.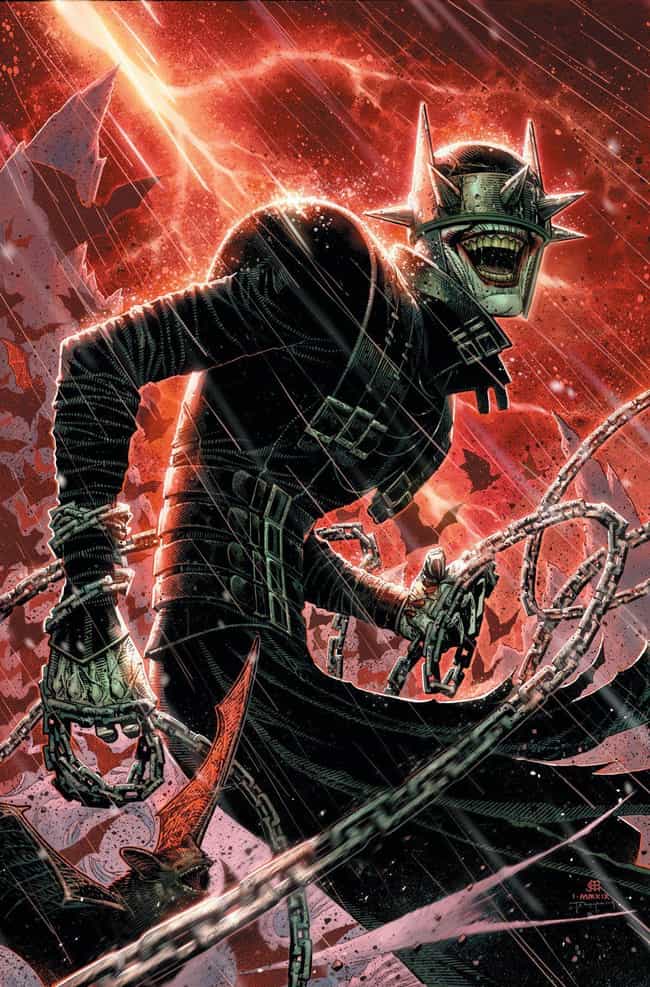 The Batman Who Laughs: DC's Creepiest Villain
The events of 2017's Dark Days and Dark Nights: Metal revealed the existence of an entire Dark Multiverse below the regular DC Multiverse, and from it sprung a whole host of evil Batmen. While most of these characters existed for only a short time, one of them proved to have some serious staying power as a major DC villain - The Batman Who Laughs.
This version of Bruce Wayne arrived with one of the most twisted backstories to ever appear in a comic book. In his home universe, this Batman lost control and slayed The Joker - only to learn that the Clown Prince of Crime has embedded in his heart a toxin that would turn his slayer into the new Joker. This created a being that was essentially the worst parts of Batman and The Joker combined into one, and that's a threat that the superheroes of the DC Universe have yet to convincingly end.

Is this a great character?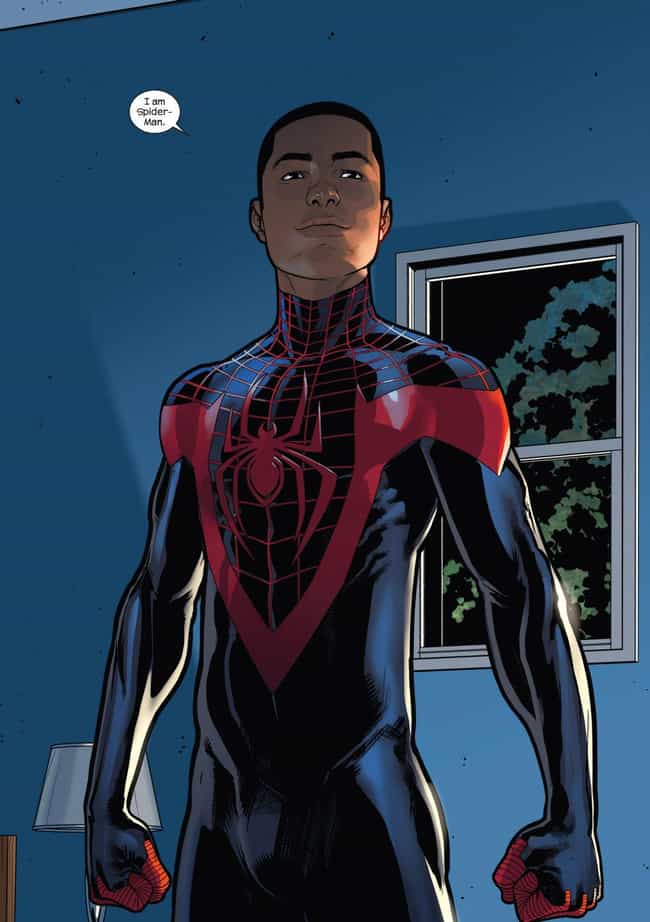 Miles Morales may have started his heroic journey in an alternate universe, but he certainly didn't stay there. First appearing in 2011's Ultimate Comics Fallout #4, Miles took over as Spider-Man when the Peter Parker of his world met his untimely demise; he quickly won fans over with his fresh take on the webslinging wonder.
From there, Miles proved so popular that, when Marvel Comics took the opportunity of 2015's Secret Wars to eliminate the Ultimate Universe that he hailed from, they decided to transport him over to the mainstream Earth-616 continuity. Miles also got the chance to star in his own animated feature, Spider-Man: Into the Spider-Verse, which many would consider the greatest Spidey story ever told.

Is this a great character?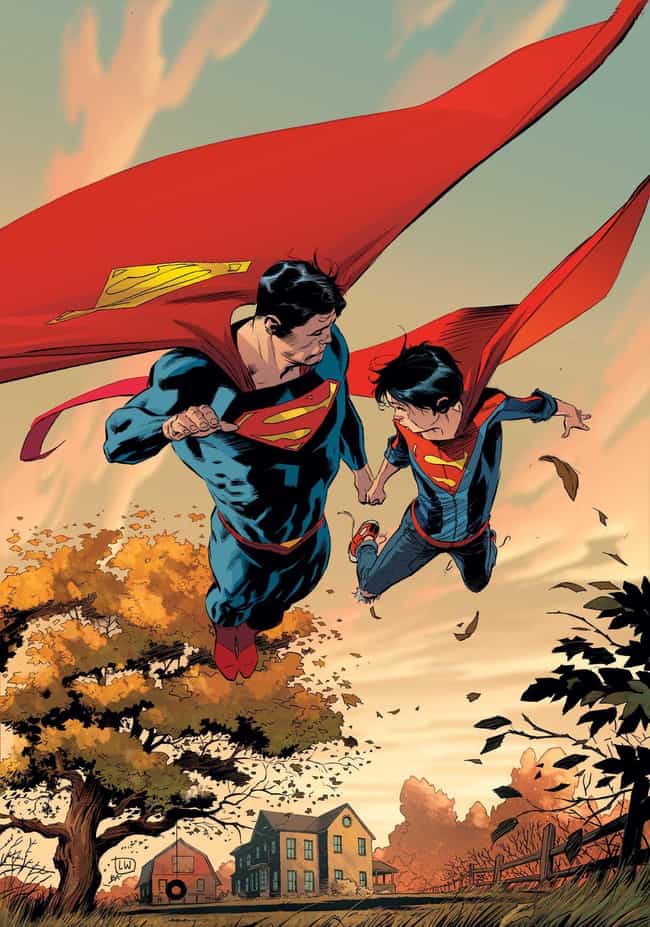 Jonathan Samuel Kent's entrance into mainstream DC Comics continuity was a complicated one born out of the reality-mashing Convergence event of 2015, which ultimately resulted in several different versions of the Man of Steel blending together. This led to a refreshed reality in which Superman and Lois Lane had a child, Jonathan - a new Superboy for a new generation.
Jonathan quickly won over fans with the sort of unending optimism that put even his father to shame, and for the fast friendship he developed with Damian Wayne, son of the Batman. Of course, things only got more complicated from there, and Superboy took a trip to space with his long-gone grandfather that resulted in him rapidly aging into a teenager - and that remains his status quo moving forward into a new era of Rebirth DC Comics.

Is this a great character?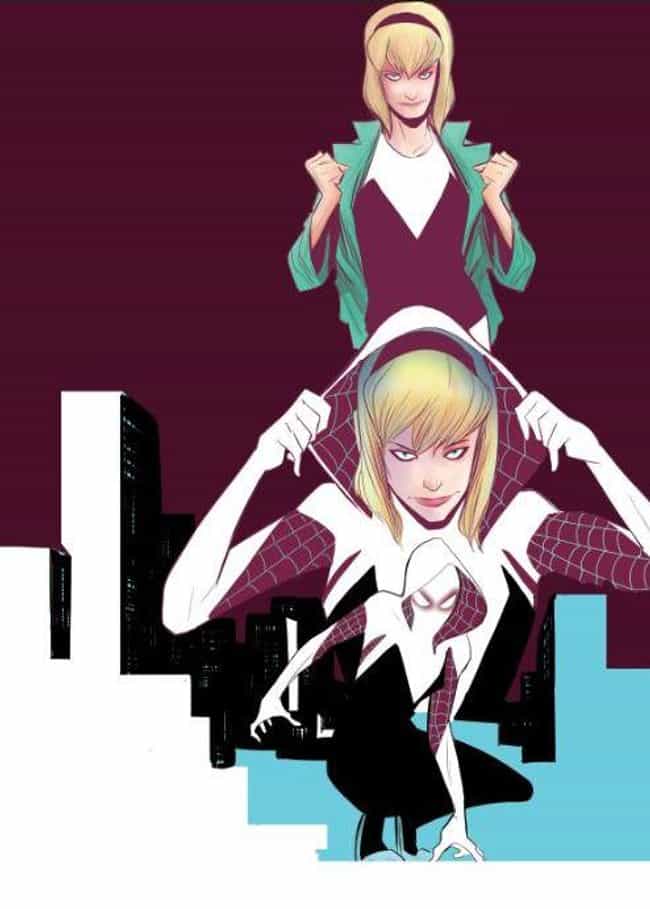 Spider-Gwen: Snatching The Spider-Spotlight 
The Edge of Spider-Verse (2014) comics was intended to lead into the events of Spider-Verse by highlighting various wall crawlers from across the Marvel Multiverse, but one such individual ended up taking the spotlight - Spider-Gwen. While the original Gwen Stacy had been deceased for decades at that point, this Gwen from an alternate timeline was an entirely new take on the character, and one who almost immediately forced her way into the mainstream Marvel Universe.
Hailing from an origin story that flip-flops Peter Parker's arc with her own, Spider-Gwen - who alternatively goes by Spider-Woman or Ghost Spider - carries with her a complicated personal background, but also maintains a refreshingly glib outlook on life. That served her well when she co-starred in Spider-Man: Into the Spider-Verse, a film that brought her to the attention of the non-comic-reading world at large.

Is this a great character?